Former Gang member, KNO, is refreshingly direct and honest about his background and puts this all in his music
On our radar today is Cape Town-based Hip Hop artist, KNO. The gifted wordsmith recently caught the attention of renowned broadcaster and Hip Hop commentator, Sway Calloway with his conscious and politically charged new single, Cape Of Good Hope. Have you met him yet?
Read more: #TheRadar: Shouldbeyuang Is Both Versatile & Delightfully Soulful In New Single, Paper Chasin
Keano Jeru Fernandez, better known as his moniker KNO, is one of the more exciting rising voices in South African Hip Hop scene. Born and bred in Kraaifontein, KNO's journey from gang member to being signed has been incredible to witness.
After joining a gang when he was still in school and ending up at a detention centre in his mid-teens, KNO escaped a possible life of crime and gang battles through music. His latest single, Cape Of Good Hope is a succinct testament to this.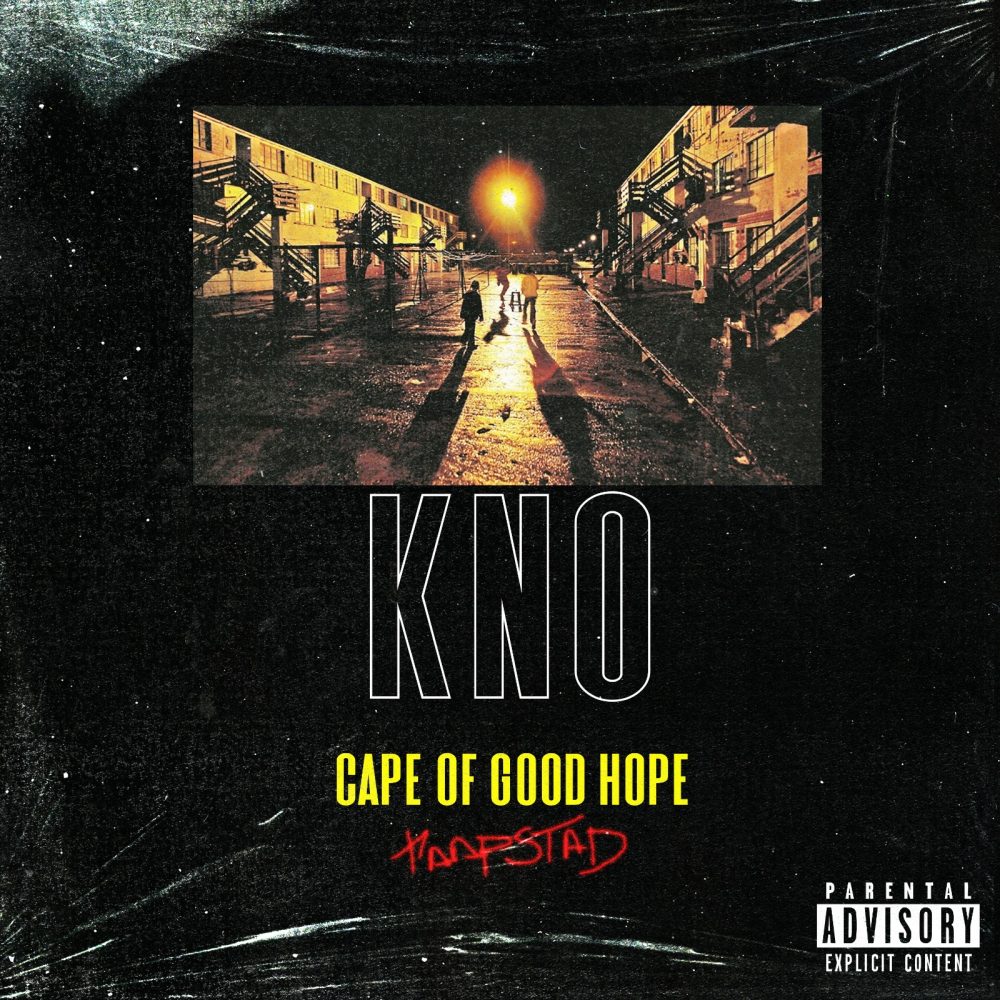 Political and refreshingly abrasive, Cape Of Good Hope is a succinct snapshot of the city's dark and gloomy character
Cape Of Good Hope tells the story of the gang culture, poverty and racism the community of his youth experienced on a daily basis. The song is packed full of vivid imagery, emotive lines and a devastating delivery given over a jazz influenced boom bap bap beat.
"Gang wars are our only shows / And in our black communities man the cops are too slow / Always afraid to show", he spits over the song's solemn, reflective beat.
The single's powerful accompanying video also pays visual tribute to the children KNO saw caught in the cross-fire.
"Getting a message from Sway is unbelievable!"
KNO received a coveted shout out from renowned broadcaster and Hip Hop commentator, Sway Calloway.
"KNO I'm excited about this new single Cape of Good Hope" says Sway. "I know what you're talking about is something that we're all experiencing on this planet. Social exclusion, faced by people of colour – in this case, South Africa's Coloured community. I'm interested to see how people react to it, what they learn from it," he continues.
Stream and download Cape Of Good Hope on all major digital stores. Peep the music video below!