Zkhiphani's #TheRadar aims to bring to light the freshest new and undiscovered talent that South Africa has to offer.
Today we take a look at a special artist who has an affinity for deeper connections through music. Born in Zimbabwe, Simbarashe, also known as "DeepTouchSA", is a music producer who dabbles in the mystical art of Deep house. Having started his music journey at a relatively young age. Simba was influenced by his uncle's love for music who happened to be a music producer himself.
Simba soon started tinkering with music production Softwares and gained a musical know-how during this time. He eventually learned and mastered the process of music production and began adding soulful sounds and his own synthesizers. He's been living music ever since his then, as a DJ/Producer.
Determined to make a name for himself in early 2014 Simba released his debut EP titled "Deep Melodies" under his Polokwane-based record label Deep Elements Music Record releasing tracks such as "Soulful Deep In Me", "Zero To Hero" & "That's My Deep" just to name a few.
But it was only in 2015 when Simba release the saving grace that got him recognized by the masses titled "Movements Of Deep". The track carries fundamental importance for DeepTouchSA as he regards it as 'his beginning' in the circle of music in South Africa.
He has since released multiple EP's and singles to keep his eager fans satisfied and continuing with serving his listeners.
DeepTouch SA – Remedy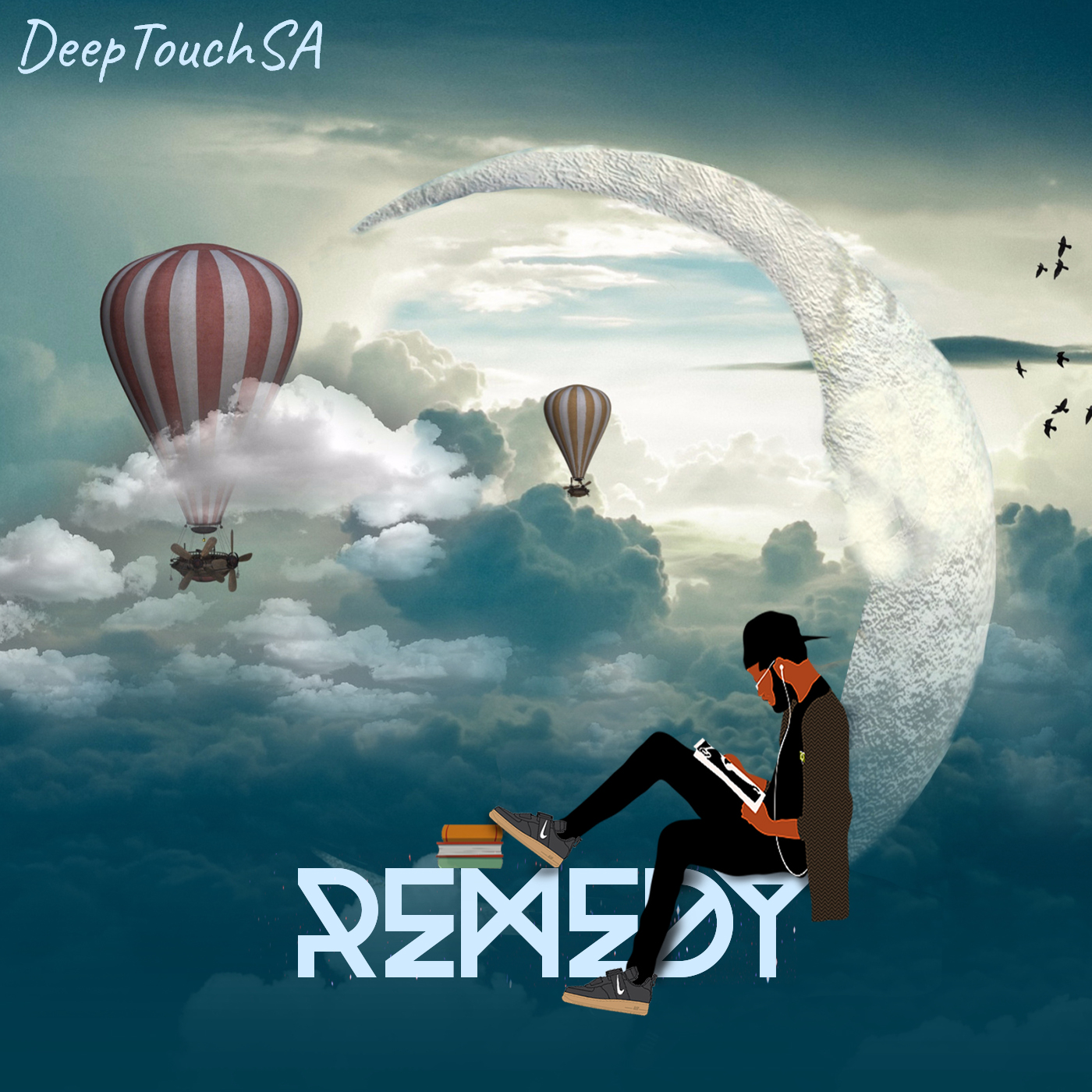 Remedy is inspired by the concept of life seen as a journey. Playing for different audiences he realized that even if we are separated by distance, time, and cultures, music unites us in unexplained ways and we become one. DeepTouchSA's album combines different elements that will definitely make anyone from anywhere around the globe relate. A wonderful melting-pot fusing Afro-house, tech, electronic and soulful sounds.
If you want this explosion of melodies and symphonies you get it in the blue link here.