Cnow's latest EP, Dippy's Tape is a continuation of his slow and steady revelation as an artist
On our radar today is Midrand based muso, Cnow (Pronounced Snow). He recently released his much-anticipated body of work titled Dippy's Tape. The 8 track EP is smooth and calm yet it can get you dancing, allowing us an appropriate peer into his artistry. Have you met him?
Read more: #TheRadar: Rising Singer & Songwriter, Mthandazo Gatya Is Ready To Introduce Himself On New EP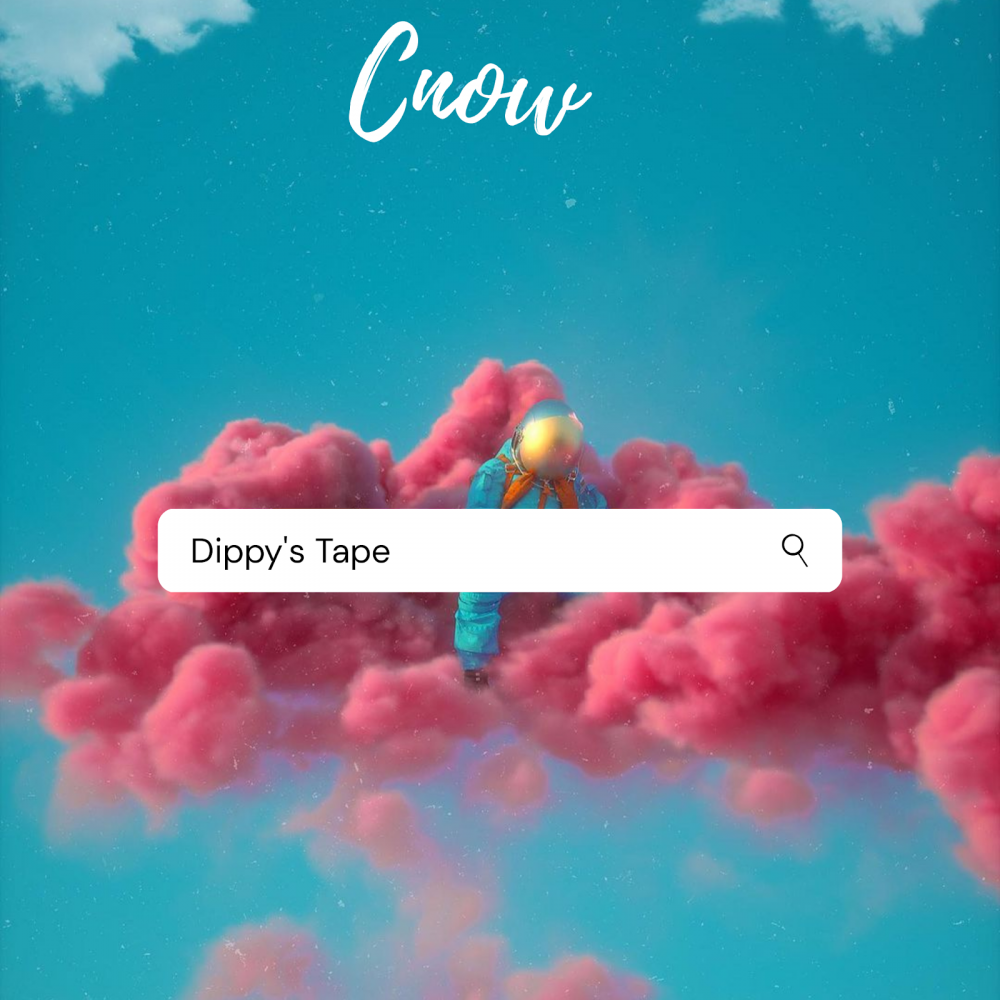 Cnow real name Clemond Maimela has been buzzing since the release of his single NkowaNkowa which was playlisted on numerous stations. His 1st single from the EP, Santorini has been circulating on the airwaves already.
Dippy's Tape is an alternative music EP which sees Cnow tap into different sounds ranging from soothing Trap sounds to the refreshing sounds of Alternative R&B. Him weaving in and out of these genres proves not only his ability to adapt to different soundscapes as an artist but also how he is able to show appreciation and respect for these genres. His vocal quality is quirky yet refined. He is not a singer's singer but there is certainly something pleasing about how he uses his voice.
This is certainly not the first time that Cnow has shown his propensity for the alternative. He did this well on his 3 track EP titled Warmed Up which was then preceded by his 2020 single, Nkowankowa.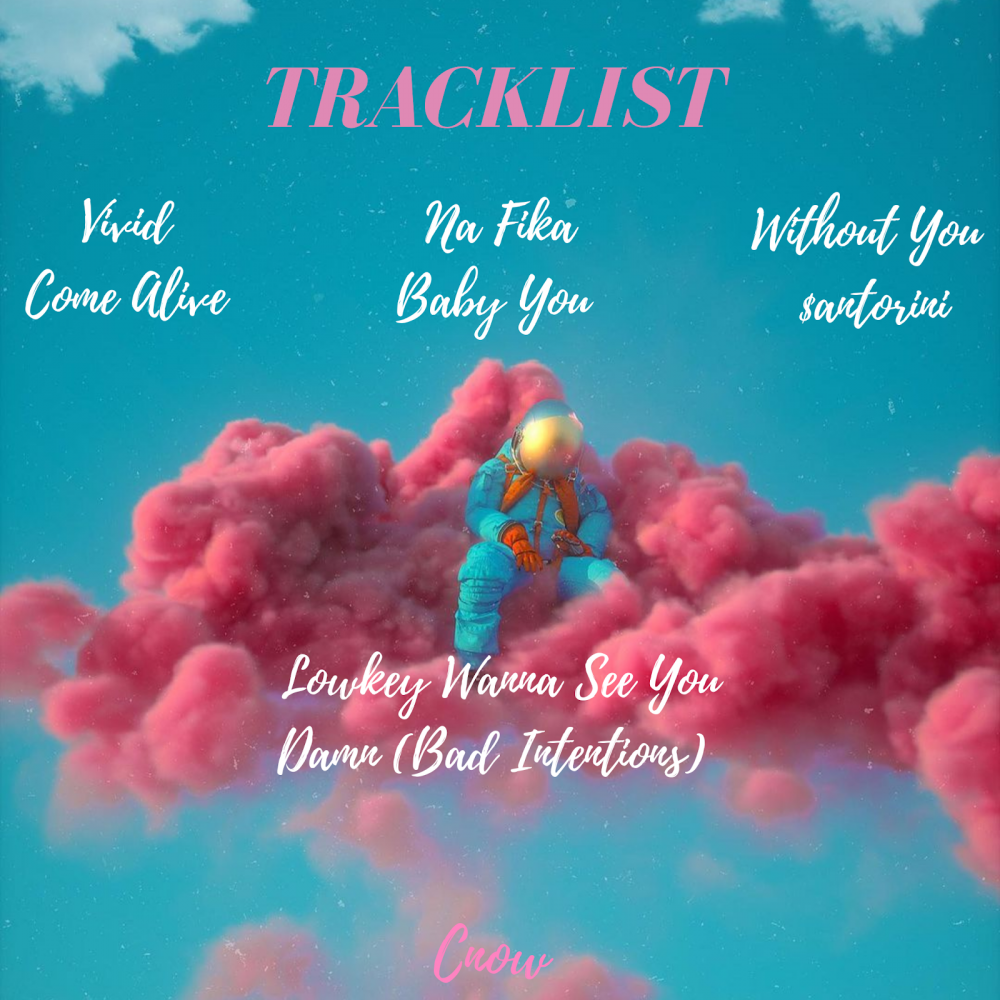 "I am inspired by stories and rhythm, both of which are elements of good music. I would say I make alternative music, because I always keep people on their toes," he explains. I wouldn't say I'm miles ahead from the competition. But, I do have something that they do not possess…. a distinct sound. Something that I can call my own."
2020 was certainly a good year for Cnow as he also received an 012 award for Best Newcomer and a few endorsements. If he continues on this trajectory, then Cnow is going to make an impact bigger than he has ever anticipated.
Stream and purchase Dippy's Tape on all major digital stores.