We Will Dance Again has an unfiltered groove and an underground edge that Da Vynalist has been perfecting
Multi-genre music producer and DJ, Da Vynalist, has released his 7 track EP, We Will Dance Again. We Will Dance Again is a hopeful project containing upbeat and bright yet mellow beats.
Da Vynalist moonlights between soulful Deep House to techier sounding joints which are striking in coolness- empty but full. Tying everything together with a tribal groove that can only be found in the backbone of South African House music.
Read more: #TheRadar: DJ Melzi Speaks To His Generation With His Brand New Single Ma2000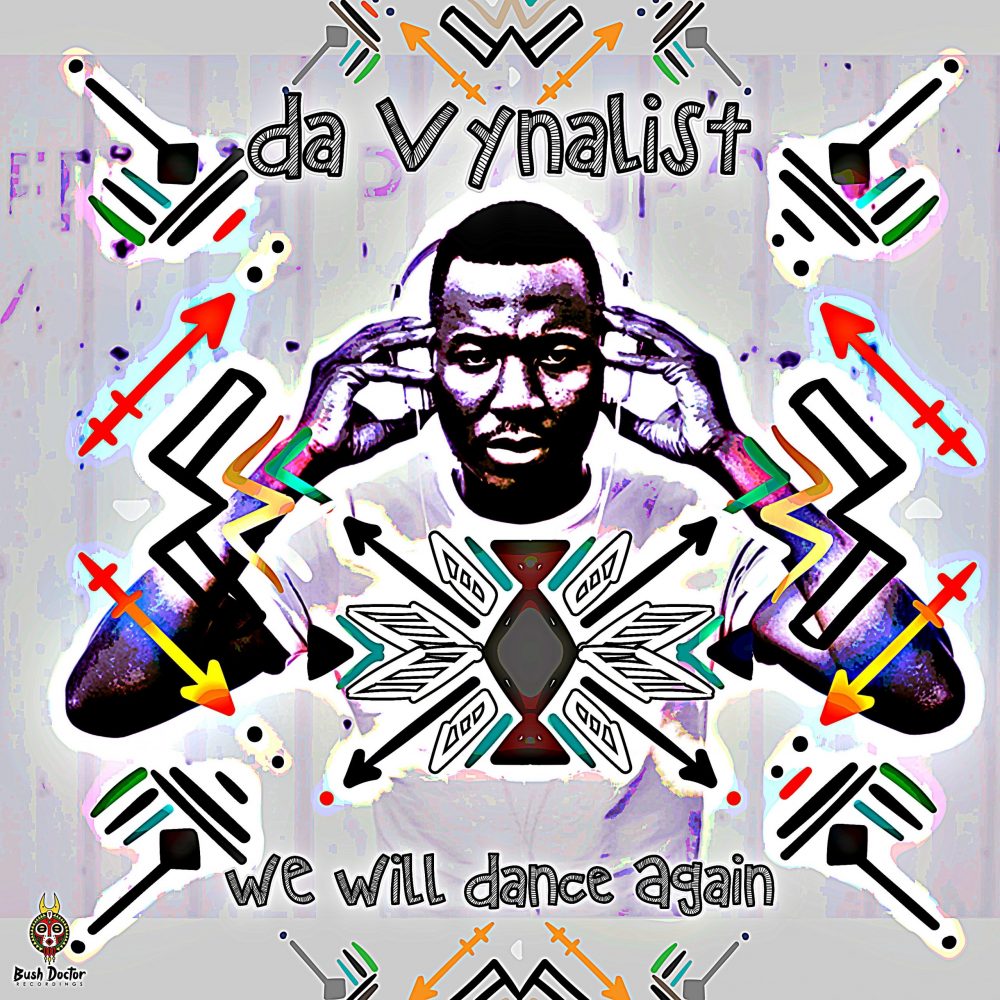 Da Vynalist's music journey began when he was very young
Da Vynalist, real name, Silvesta Homi Khoza is a South African DJ and Multi-Genre Music Producer. He began his career by basically Deejaying around with the sound system the family had. When he was in grade 7 he started playing at family gatherings, effectively sharpening his skills. This led to him later acquiring a computer and the start of him testing the waters with Electronic Music Production software. He produces all types of electronic dance music, primarily House Music, EDM and Hip Hop.
His first album, Rare Experience, is featured on House Afrika's Mzansi House Vol 4 Bumper along with Dvine Brothers, Nteeze and Andy and King Touch's Albums. His second album Dance Redefined was digitally under his indie label Vynalist Records.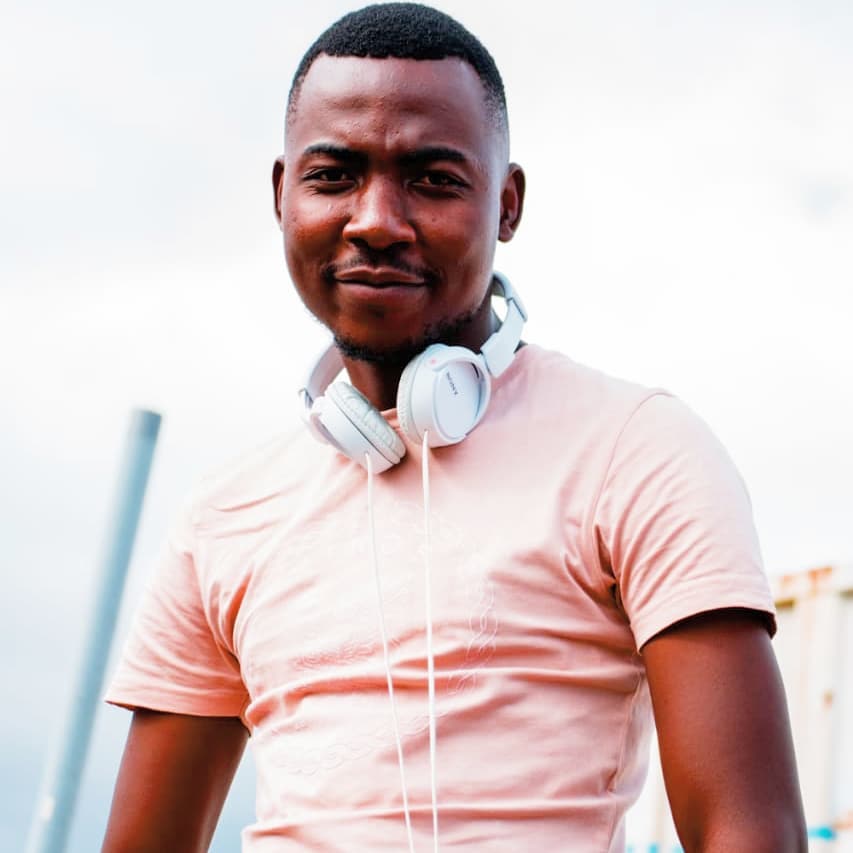 We Will Dance Again is released under Versatile underground label, Bush Doctor Recordings. You may think 7 tracks is a little bit dainty however, the tracks average 6 ½ minutes, making the listen a satisfying one. Da Vynalist is able to create an atmosphere that one can almost get lost in, ebbing and flowing between Deep to Tribal House. We Will Dance Again takes us back to the times we were allowed to attend music festivals and dance until we were one with the beat.
Stream and purchase We Will Dance Again on all major digital stores.
Listen below!