With the rise of Amapiano came a subculture comprising of the youth demographic that has embraced this new age Kwaito sound and created the movement around it. The so-called Ma2000's have treated Amapiano as their soundtrack to life in the new decade and beyond.
Fellow Le 2000 Tumelo Mphai is an 18-year-old DJ and entrepreneur, who employs the pseudonym DJ Melzi. DJ Melzi speaks to his generation with his brand new single Ma2000 – a homage to his generation. This single is the follow up to his first single "Menyonyo" that has solidified him as a well-respected artist with a certified stellar fanbase, as shown by his super active Social Media accounts, with over 100k Instagram followers.
The new single MA2000 is the first single off his EP 'Champopo.'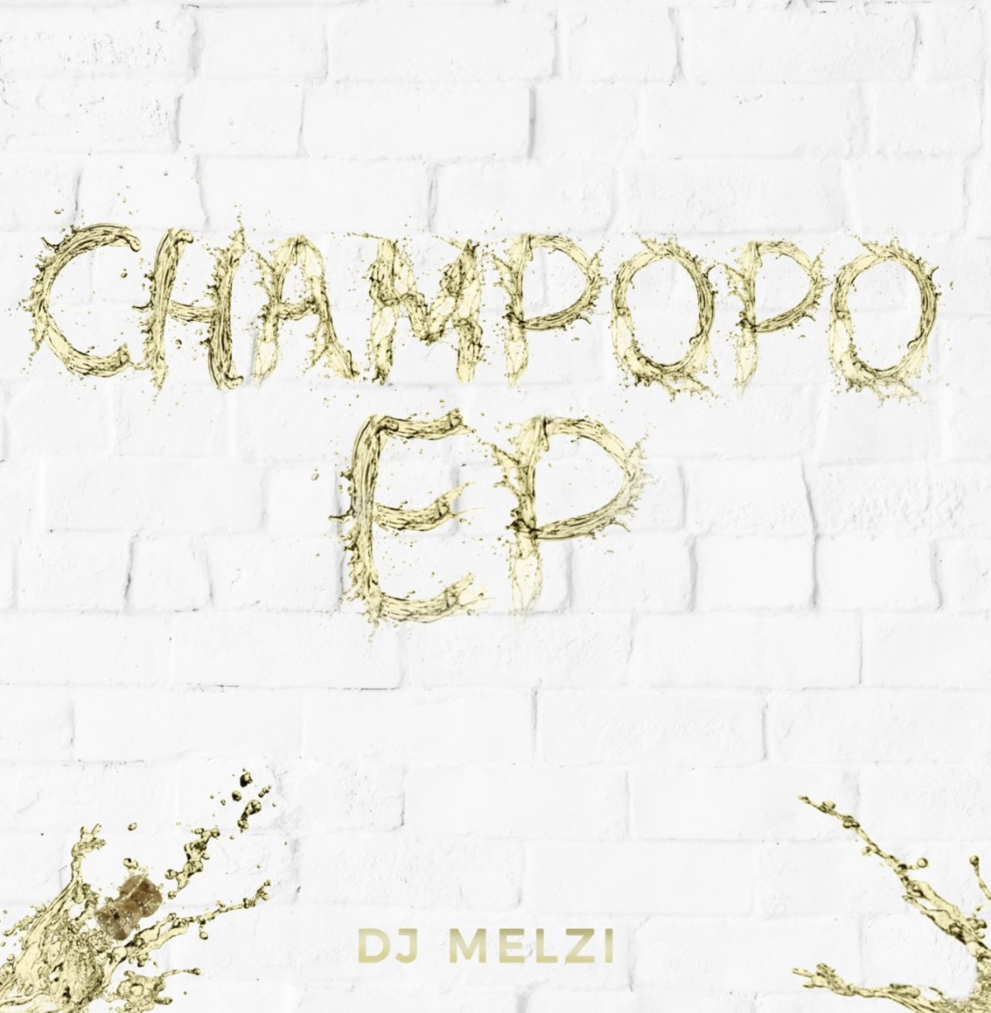 Tumelo notes, "The single MA2000 is inspired by the generation that I fall under 'Ma2000.', children born in the 21st Century (hence the year 2000)".
It's a classic Amapiano hit in the making.
DJ Melzi started mixing and finding his love for musical instruments at the young age of 6 and that has paved his career path. Now a prominent DJ for over 3 years, DJ Melzi has shared the stage with other DJs like Sho Madjozi, Nasty C, and his personal favorite DJ Shimza. He has also performed at major events around the country like Macufe and Durban in July 2019.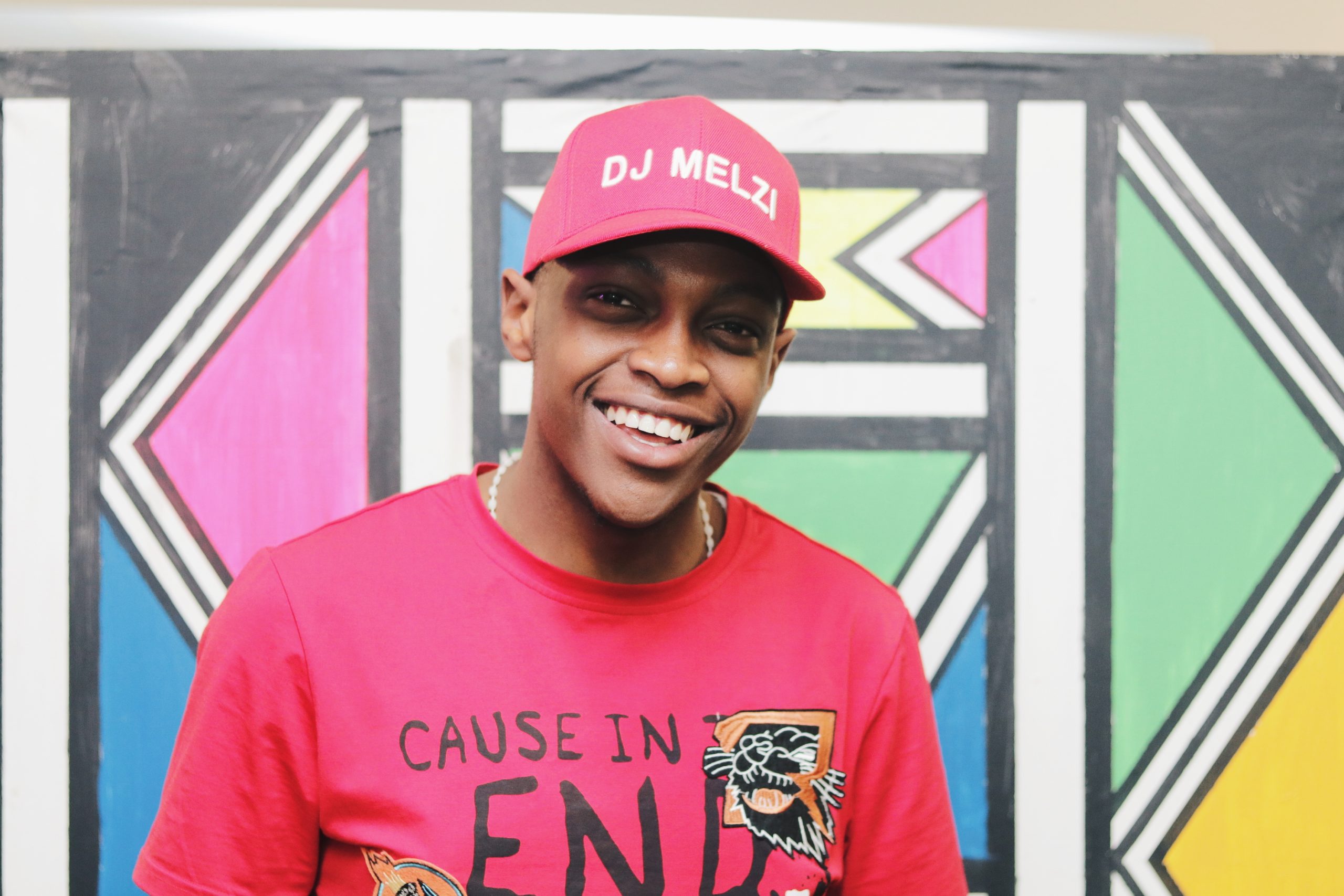 "The name of the EP Champopo is inspired by a nickname I was given by peers. It comes from me wrapping my car in the color rose gold. Which strongly looks like champagne. From this day on my car was named champopo"

-says Tumelo.
The whole EP was recorded at his parent's house when he was still 17.
"We were working and my older brother came in and said "Ma2000s are at work" and from there on I decided to dedicate the song to my fellow 2000s. I myself for one was born in the year 2001.
DJ Melzi is an inspiration to his fellow youth and aspires to become a household name in the years to come.