#TheRadar: Don't Sleep On Cape Town Rapper, Phola, Phola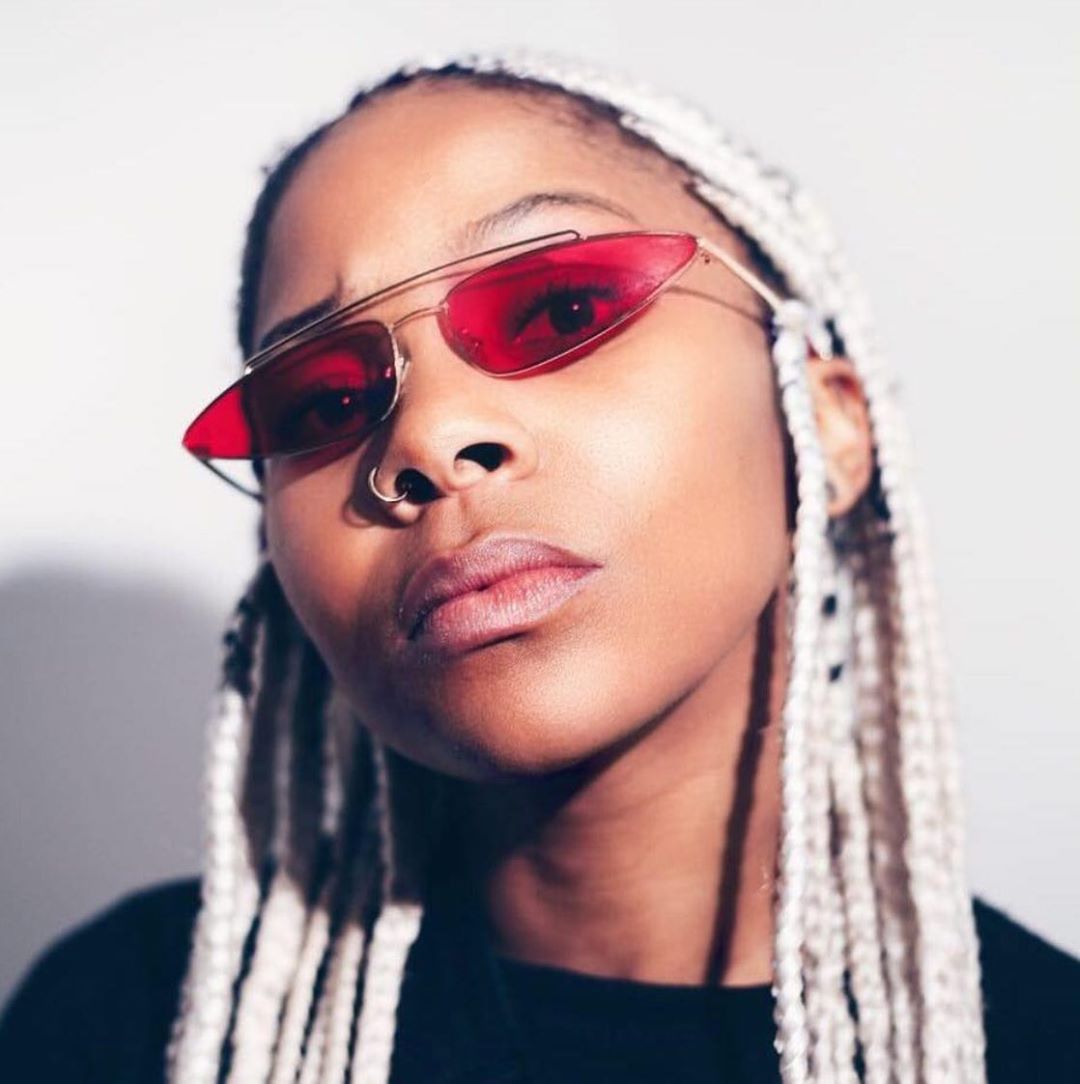 Phola, Phola is by far one of the most refreshing voices to come out of 2019. The Cape Town based rapper and producer is described as a visionary by some and someone who is certainly changing the fabric of Hip Hop music in South Africa one song at a time. Don't sleep on her.
Phola, Phola, real name Phola Pemba makes what she calls "future soul", a fusion of Hip Hop, neo-soul with R&B and electronic influences. With her singles Mars and I'd Rather Dance showcasing her ability to step outside of the ordinary without losing any form to her music. Although, this is refreshing, what is most captivating thing about her music is her exceptional writing. She can rap rap and construct lyrically appealing narratives.
Read more: #TheRadar: Don't Sleep On Rapper RoBi Slöan
Featuring progressions of R&B, casual beats with tons of reverb, glimmering keyboards and warm synthesizer tones, her music is almost like a wistful return to the old days. The nostalgia is dense but that's not all it is. She also brings a contemporary flair to her music with whimsical melodies and inventive vocal inflections as she raps. A cadence that only she admittedly possesses.
She is clearly unmasked and unfiltered in her music. On her first single for 2020 titled More she waxes poetical about her influences, makes clear her intentions for her music and what she wants to achieve in her life. Not sparing any details. This is perhaps the highlight to her music as it isn't conceited, instead it holds much purity.
Read more: #TheRadar: Have You Met Fashion Loving Hip Hop Duo, 1641?
On her 5 track project Nova, she captures a fascinating nonchalant counterbalance to mass-market Hip Hop. In the midst of New Wave Hip Hop, relentless Trap beats with melodies over sparse lyrics, Phola, Phola's music offers abundance. She raps about her dreams, thoughts, lifestyle and what connects us as people in life, in Rain for example.
"Bags under my eyes coz my dreams keep me up at night/ love don't make sense, but I don't want cents and that's alright. Keep your loose change I want the money you hold to the light/ Check its authenticity but please don't hold it too high. It's not the end all and be all, I don't want it all. I just want enough so that my family can really ball".
She paints a vivid picture of finally awaking from a toxic relationship when she realized that the person she was seeing was seeing someone else on Mad Love. She is cool and relaxed on No Pressure she describes an ideal love with complete freedom and honesty. And on Mars and Space (Intro), she treats us to a glorious melodic bath, a cleansing one at that.
Listen to Nova below and follow her on her social media for more on her journey.
Facebook Comments