Being a self-made artist is not an easy feat for anybody but the rewards are worthwhile if you put in the work. Emerging rapper, RoBi Slöan, real name Daniel Kage, is on our radar this week. The rapper, producer and singer makes music he hopes can inspire people. Don't sleep on him.
Read more: #TheRadar: Have You Met Producer & Music Artist, 808x
RoBi Slöan makes an interesting mixture of Trap music which is mixed in with apparent Pop and soul influences. Although he started off as a rapper, his music has evolved into something else, something a little more musical as evident in his single Finesse for example. The remarkable use of beats on Love Letter and Wildfire, for example, makes his music interesting and stand out- something we haven't quite heard in the South African market.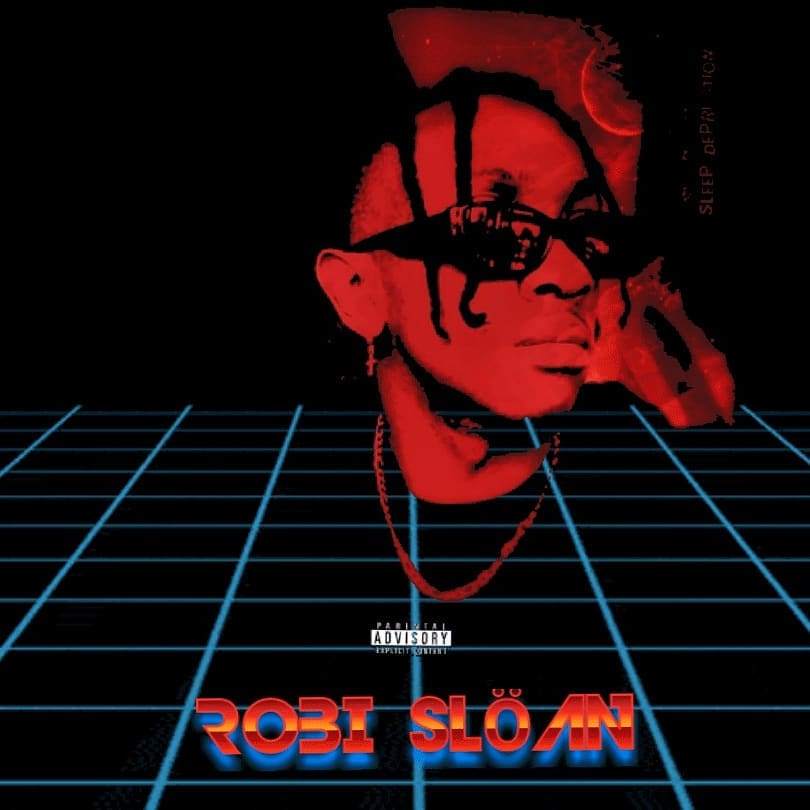 He started off wanting to rap but he didn't know how to. He even goes as far as admitting that he is not a naturally talented rapper. "I had no idea what I was doing", he exclaims. But because he loves music so much, he was determined to learn as much as he could. He went on a journey to learn how to make beats, write raps, sing and harmonize and also produce for himself. Thus beginning his journey as a self-made and self-taught artist.
He describes his music as emotional, powerful and very diverse. This is evident in his knack for plays around with various genres with Afro-beats, RnB and deep House because above all else, he wants to grow as a musician.
Although being independent has its challenges such as not reaching the desired market or doing everything yourself, he says that he focuses on learning as much as he can. "I'm not afraid of a challenge", he says referring to his desire to grow as an artist.
He is currently working on his latest EP titled Sleep Deprivation. This is set to be out in the next few days.