Globe trotter, DJ, Singer,  and multi-instrumentalist LeSoul seems to have it all going for her. but who is LeSoul actually?
Well on today's edition of #TheRadar we are profiling the self-proclaimed "Musical Einstein" DJ LeSoul. and find out who she really is and what inspires her music and where do we see her at the end of this year.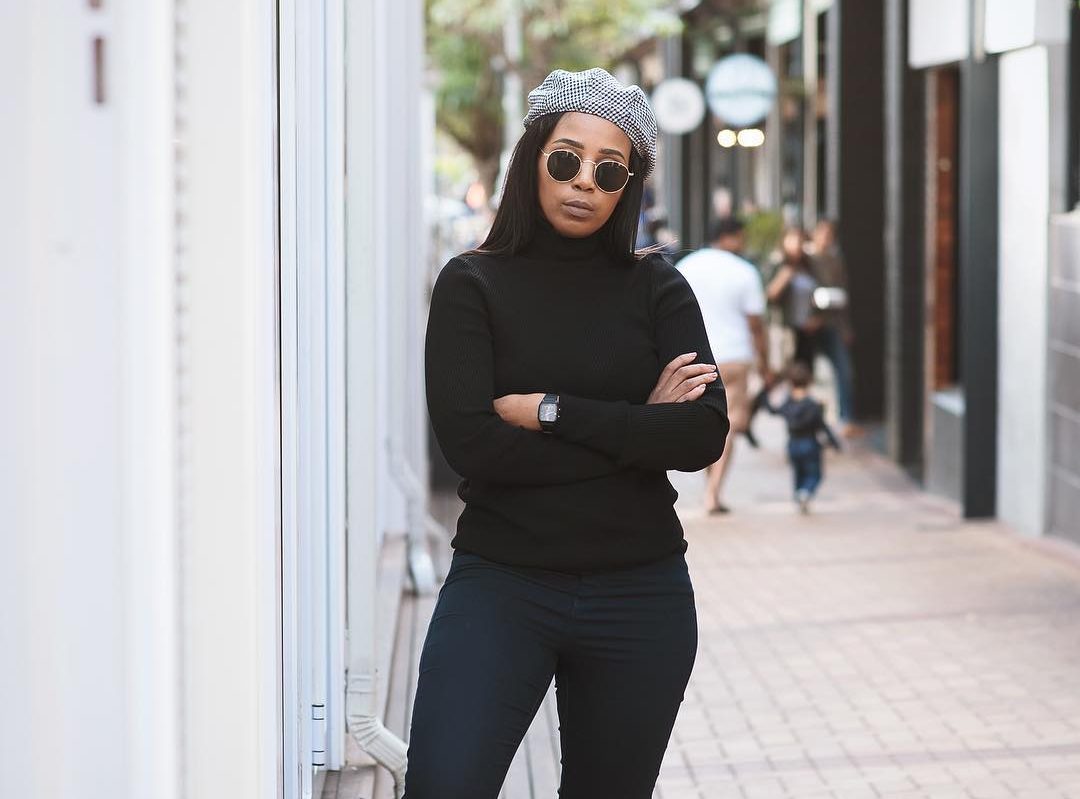 According to an interview she had with Bona Magazine LeSoul, is a young lady hailing from Kwamashu, KZN. Nokululeko Precious Mdlalose [real name] grew up in a God-fearing home as her father was a pastor so the church was mandatory. Every Sunday she would have to participate in the choir and this is when she learned how to play the piano and sing. She also enjoyed dancing and at some point formed a dance group with her friends. But music remained her passion and she sorts out to pursue it as a career.
Dj LeSoul has been working in the dark and with some of our biggest artists such as Professor and Tizozo. She is also featured in TNS's debut album Madlokovu on the track Ayabonga. And she finally ready to once more to grace us with her heart's tunes with an EP scheduled to drop this year. She has already dropped her first single off the EP which she hasn't shared a title to yet. The single is titled Godly Infection and is an Afro Tech tune that will most def keep you on your feet.
DJ LeSoul – Godly Infection
If you also want to hear more of DJ Lesoul take a listen to her January Mixtape.