Mila Smith is a Cape Town born rising singer and songwriter who recently released her debut solo single
Cape Town based singer and songwriter, Mila Smith has recently released Liars and Fakes, her debut single as a solo artist. The single and its accompanying video is out now via London based artist service company Platoon. Have you met her yet?
Read more: #TheRadar: Have You Met Amapiano's Newest Darling, Bassie?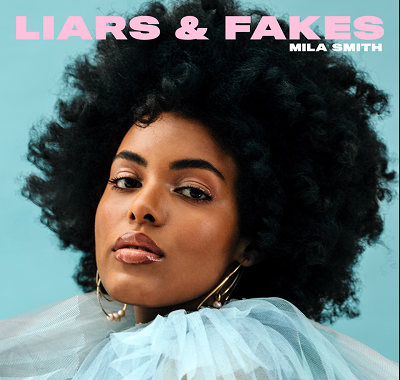 Growing up on a varied diet of artists including Adele, Beyoncé, Dua Lipa and The Neighbourhood, Mila has surrounded herself with music from an early age. She began writing her own music when she was 8-years-old, playing the piano by ear and composing her own songs.
By the age of 11 Mila had formed her own indie-pop band and they released their debut EP Possibility in 2016. The lead single, Just Kids gained radio play and press coverage across South Africa. That same year the band became the face of a cable network's TV ad campaign, giving them opportunities to perform in front of thousands of fans in their home country.
Mila signed with creative artist services company Platoon as a solo artist in 2018 and they immediately inducted her into Ko-Lab, an artist development initiative where she teamed up with seasoned writers and record producers to create her new music.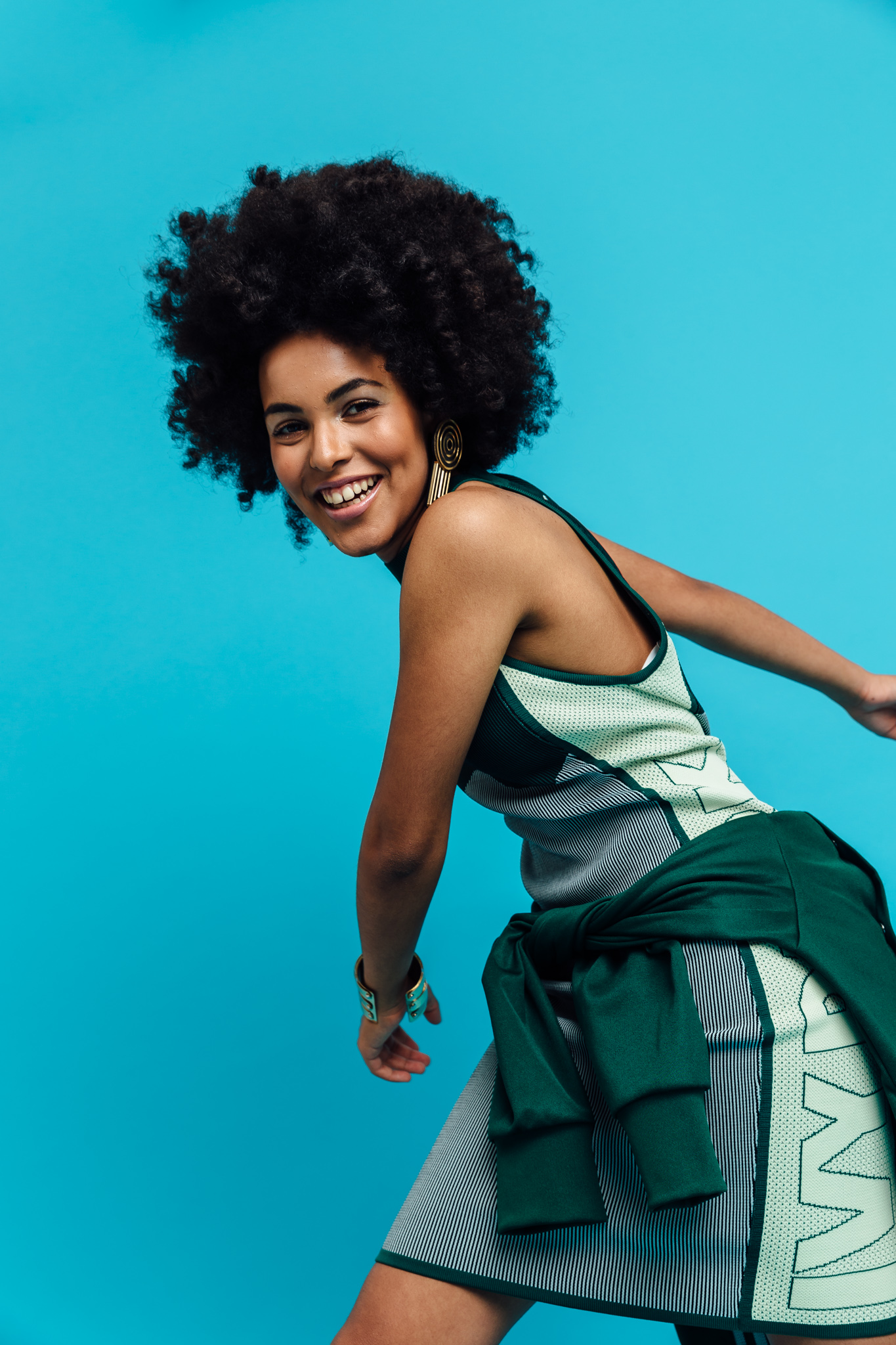 Liars and Fakes is upbeat and carries a universally relatable message
Liars and Fakes is a soulful slice of upbeat pop music about being let down by friends. Speaking about the track and its universally relatable sentiments, Mila says:
"Liars and Fakes is a song I hope everyone can bop along to. The title of the song is relatively self-explanatory – it calls out the liars and the fakes. It was written about someone who communicated with me very superficially and only associated with me for their own gain, rather than chasing a genuine friendship".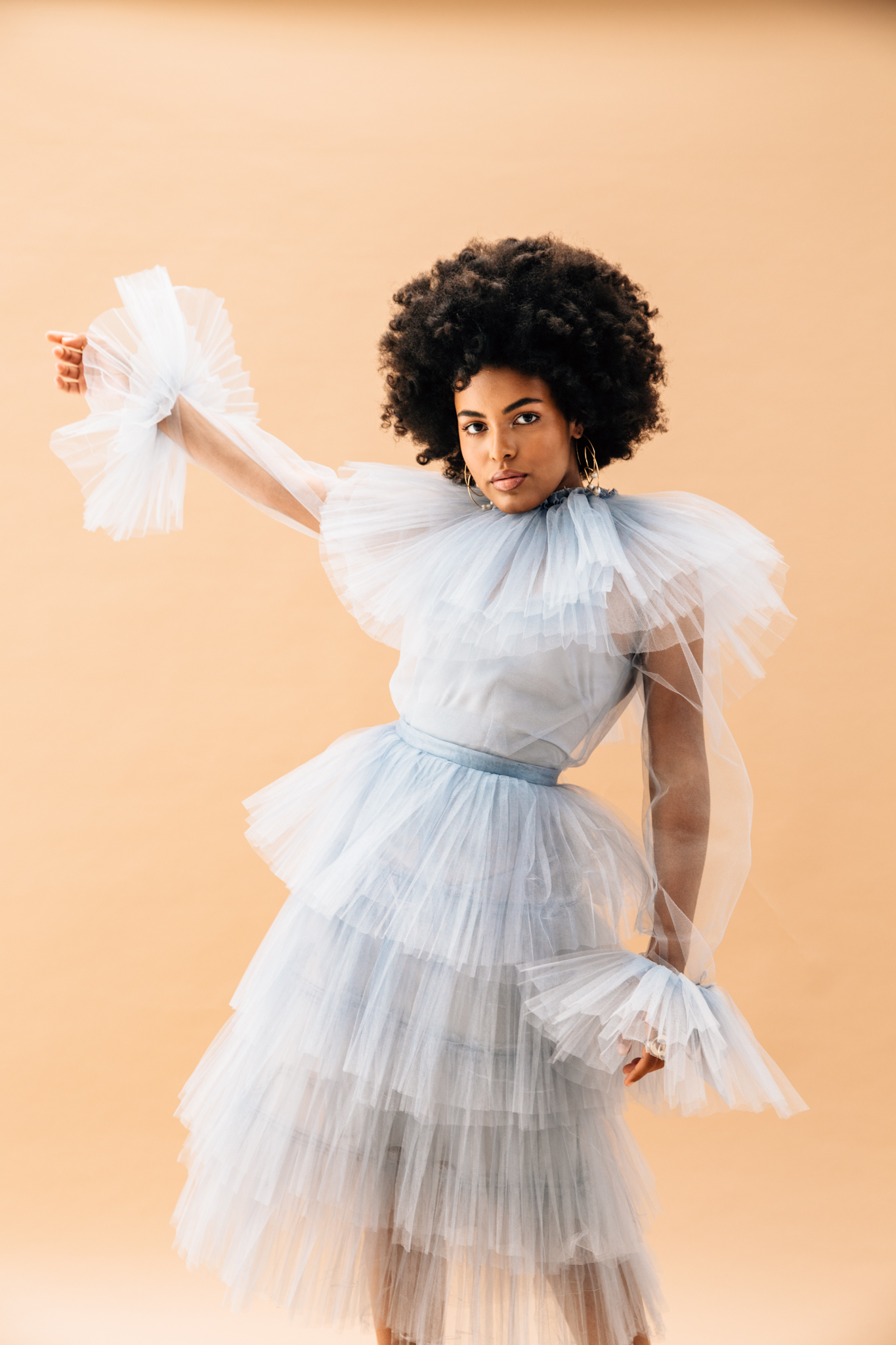 The video for the single was written and directed by Anna Telford and Felix Seuffert of Butterfly Films in Cape Town, best known for their work for the likes of BMW, WWF and Vaseline, as well as the recent video for Langa Mavuso's Panther.
Mila's soulful sound and soaring, emotional vocals express a maturity beyond her years. This, coupled with her relatable pen, makes her a force to be reckoned with.
Liars and Fakes is available for purchase on all major digital stores.