Bassie reaffirms her strife to Amapiano dominance with her latest single, Sizani
Bassie is the new kid on the block and she is using every song she releases as a way to dominate the increasingly saturated Amapiano scene. She recently released her latest single, Sizani alongside Boohle and hitmaker producer and DJ, T-Man.
Read more: #NewMusicFridays: T-Man Teams Up With Holley Rey On Summer Single, "Take Me Back"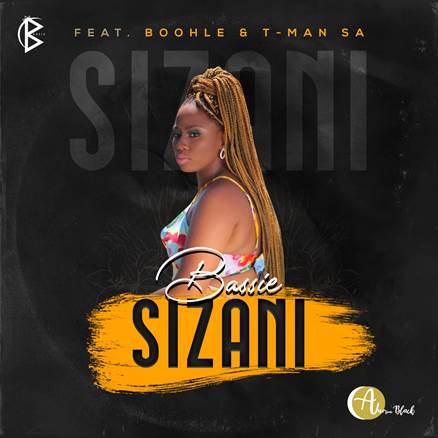 Musician, Bassie hails from the Windmill Park, Boksburg. The talented musician who is a champion of women empowerment has been pro-women even from a young age by engaging in extra circular activities that celebrate and highlight the talents and strengths of women like cheerleading.
From conducting the choir from at 18 for the Sunward Park High School to fronting the Mfr Souls' Bathandwa Challenge, Bassie has always led from the front. The singer has had many highlight during her continued raise to the top of the Amapiano genre. However, none gave her as much coverage as her feature on the hit show, Lockdown House Party Season 1.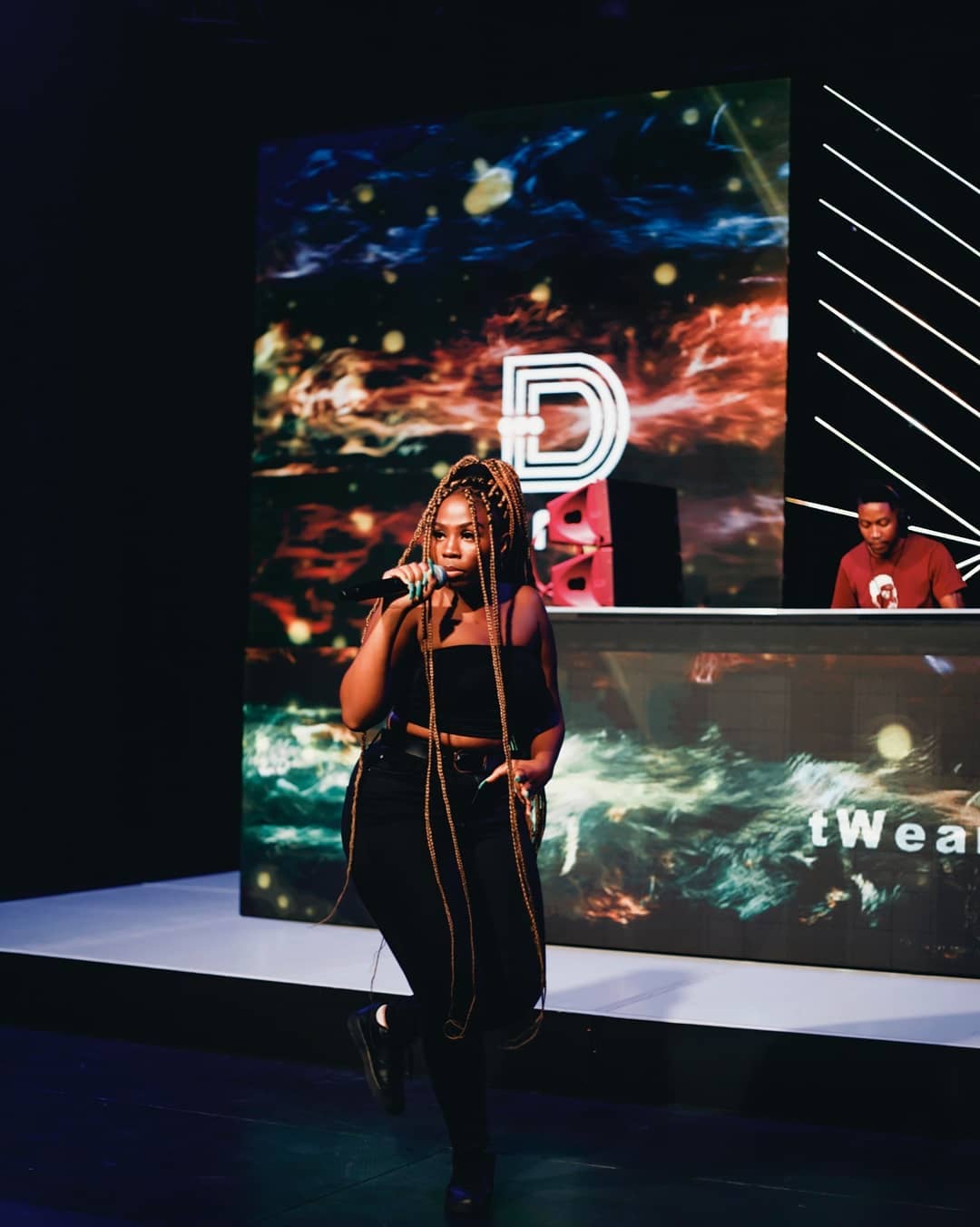 Bassie has already received the endorsement of Amapiano leaders, Mfr Souls who featured her on hit single, Bathandwa. And judging by how loved that song is, it is clear that Bassie is ready to take center stage. Sizani is already garnering traction as a single which continues to celebrate female voices in the male dominated genre. The track has a slow, deep groove, courtesy of a jazzy piano sample giving Bassie room to explore her hauntingly poignant voice.
The feel-good single pays homage to the DJ's, the people who make sure we are entertained at grove. Bassie and Boohle take turns singing about how impossible it is to leave the party, thanks to the DJ's hypnotic selections, over a laidback, midtempo T-Man SA production.
Sizani is one of many promised hits from the singer and we can't wait!
Stream and purchase Sizani on all major digital stores.