Mgiftoza SA has become one of the most sought-after artists for features on Amapiano singles
Mgiftoza is Amapiano's next big star! The singer and songwriter has laid a solid foundation to build up his brand and introduced us to eclectic music sense. Today he lands square on our radar with his recent single release Ntomb'enhle. Have you met him yet?
Read more: #NewMusicFridays: Busta 929's EP, "Undisputed Vol.2", Is A Celebration Of His Versatility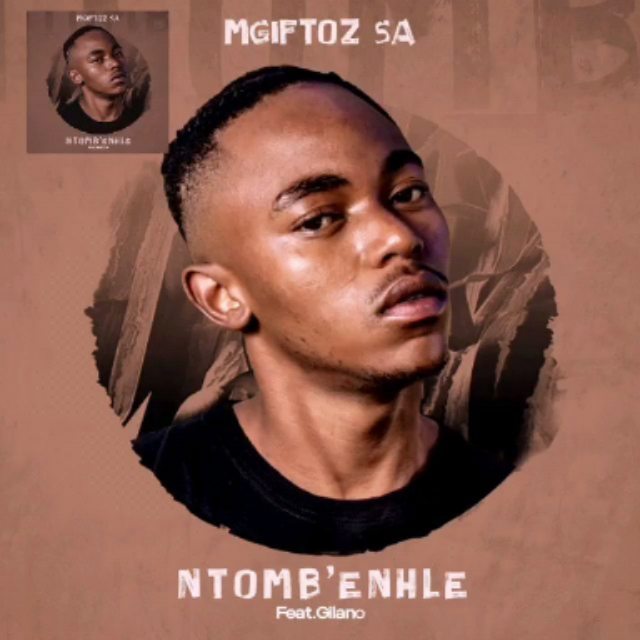 Gift Sibusiso Matjie publicly known as Mgiftoz SA is a South African musician and MC born and raised in Tsakane. The East Rand native started showcasing his artistry in early 2018. He worked with various music producers as a vocalist, songwriter and arranger.
Mgiftoza SA has a flair of making hits shaped by the soul of the township groove and the character of its people. He fuses this with an eclectic, sometimes flamboyant, lifestyle of the hood. But what sets him apart is that he has a special ability to add a touch of the church choir's polyphonal influence.
"I wanna make people dance and go through an emotional music journey with me that tells the story of their everyday lives and inspire positive vibes" – Mgiftoz SA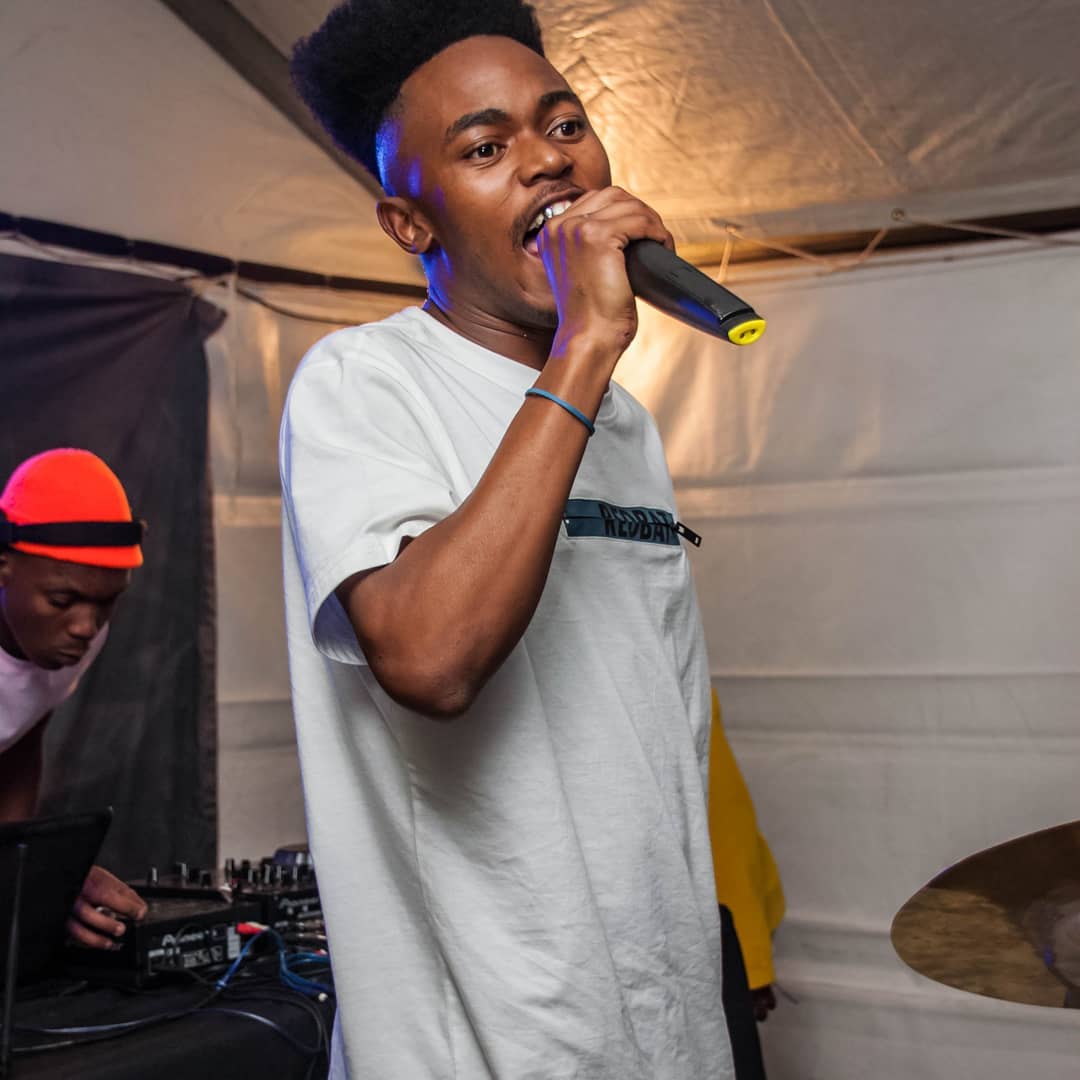 Mgiftoza SA has become one of the most sought-after artists for features on Amapiano singles. His distinct storytelling and unique perspective has landed him on collaborations with trailblazers in the Amapiano genre. He's collaborated with Amapiano royalty such as De Mthuda, Njelic, DJ Jaivane and Ntokzin.
On Friday, 10 September, Mgiftoza released his solo single Ntomb'enhle. Ntomb'enhle is about the township love story of a young man whom after a string of broken hearts, has finally found the love of his life. Ntomb'enhle comes off the back of successful 2021 collaborations with super producer Busta 929 that spawning massive hits like Vandam, Sdudla no Slenda off Undisputed Vol.1. He also featured on Yuri Boyka, taken off Undisputed Vol.2.
Stream and purchase Ntomb'enhle on all major digital stores.