Emerging singer and songwriter, Kila G releases latest single, Ayeye, as he gears up to release his latest EP, Pure Heart
Cape Town-based singer and songwriter, Kila G is gearing up to release his EP, Pure Heart, due for release in February. He is on our radar, have you met him yet?
Kila G, real name Thandekile Maboee-Banzi, has been recording music for the past 2 years. He began performing using backtracks but quickly fell in love with using live music as a medium to deliver his writings. His debut EP, Stone Age, released in 2018, proved that he is on the right path. Largely influenced by RnB, Pop, and Soul, the five-track EP showcases Kila G's lush vocal range and refined songwriting skills.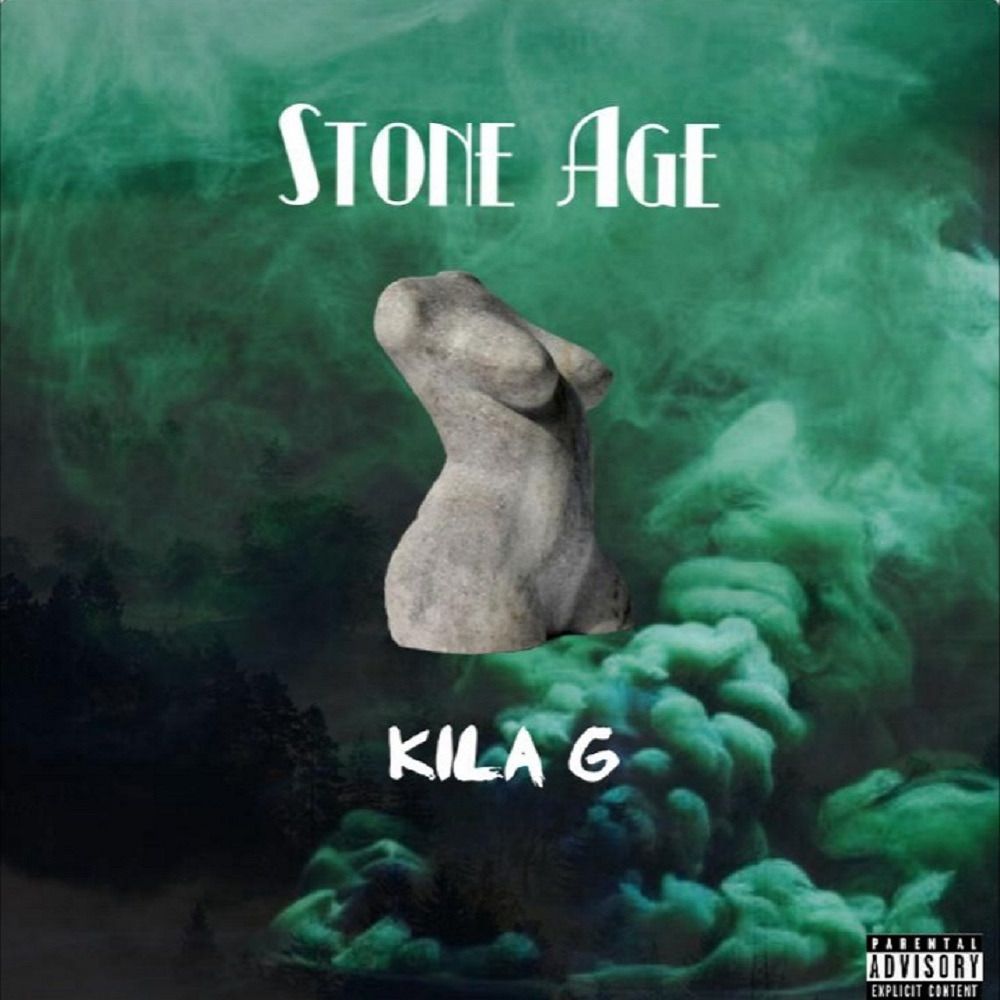 The sound on the EP is funky and groovy and soaked in the Mother City's laid back ambiance. And it is also worth mentioning that the minimal production of the beats compliments Kila G's nonchalant and sassy singing.
He is gearing up to release his new EP, Pure Heart in February
Kila G's second E.P, Pure Heart, which is set for release in the month of love will continue to be about his musical expression. It will feature Cape Town-based artist and producers, tapping into undiscovered talent in the Mother City.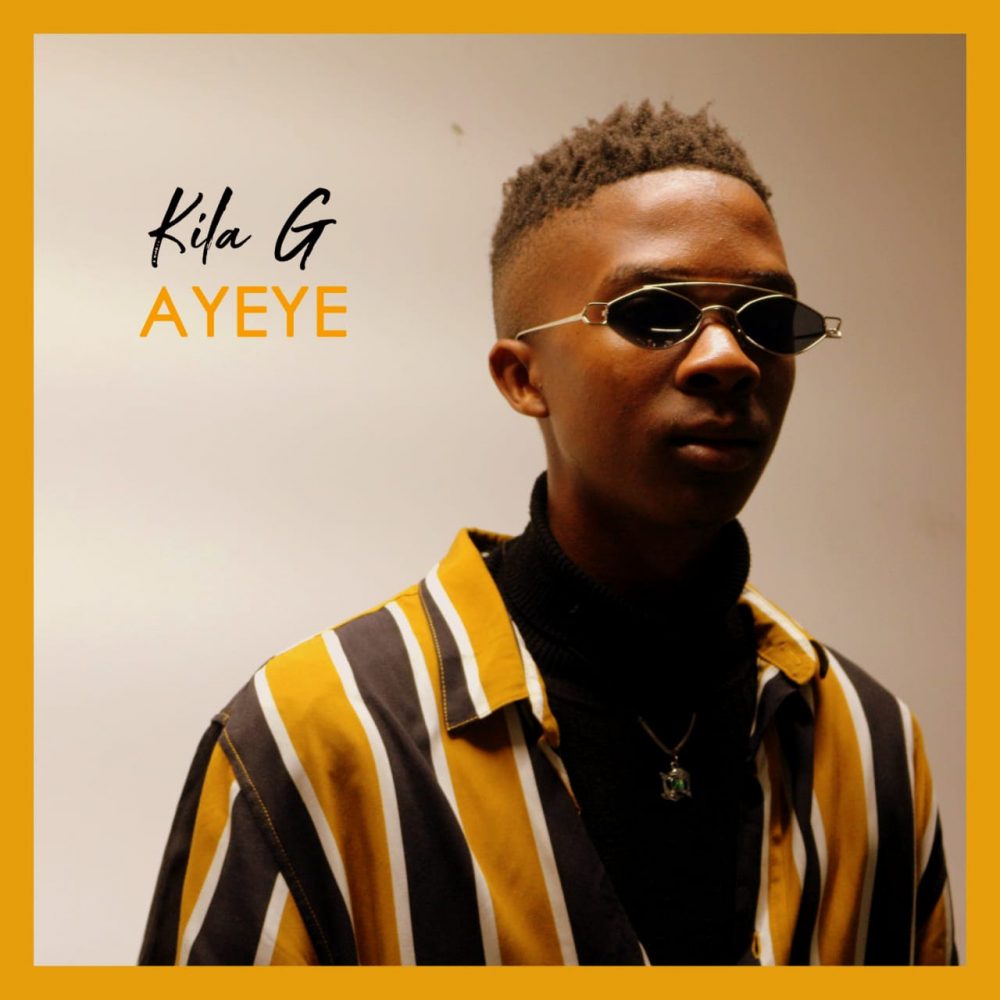 The leading single from the EP is the break-up remedy single, Ayeye. Ayeye dives into the understanding of one's self and the pain, love, and feelings our hearts experience throughout life. With a calming feel to the song setting the tone, Kila G creates the perfect scene for the reflective conversation with himself.
Kila G is on our radar because he is an exciting artist.
Stream his latest single Ayeye on all major digital stores.