DeekayDidIt is determined to change the game with her unique take on Hip Hop, have you met her yet?
On our radar this week is DeekayDidIt- an incredible lyricist who we reckon is going to make an impact in 2021. The gifted rapper recently released her feel good Summer joint, Zaka, where she effortlessly paints a picture of her ambitions to make lots of money and live the good life.
Read more: #TheRadar: Have You Met Multi-Faceted DJ And Producer, DJ LeSoul?
Born Zamasihi Bridgete Madlala in KwaZulu Natal, DeekayDidIt grew up in a small township called Imbali, which forms a part of Pietermaritzburg. Growing up around her musical father she was always attracted to the idea of music. Although her biggest passion was playing basketball.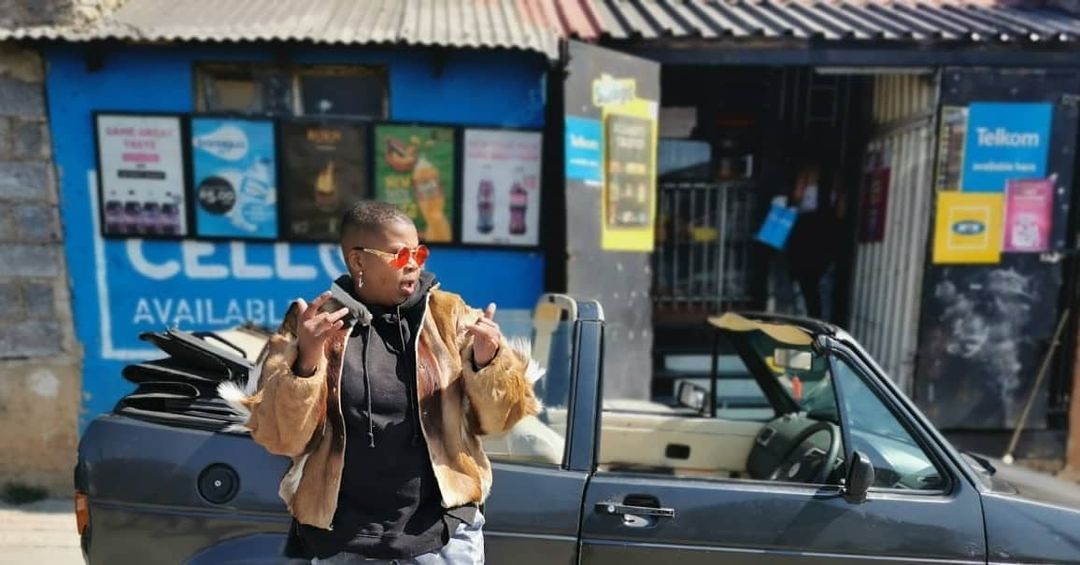 DeekayDitIt has always been unapologetic about her sexual preference and references that a lot in her music. In an interview with Sbonakaliso Nene for TexxAndTheCity, she speaks openly about growing up lesbian in the Township. "Growing up lesbian ekasi, there actually wasn't an issue. People know you because they watched you grow up. It was only after I left that I experienced discrimination. Homophobia is a western concept," she explains.
DeekayDidIt is not a newbie in the game and has been building her profile in the game for a few years
DeekayDidIt built up her profile as a rapper, participating in several music competitions over the course of her career. She was the runner up for Cassper Nyovest's Gusheshe remix competition. She also found herself on the stage of the first ever Youth Durban Hip Hop Fest and many stages after. In 2016 she was part of the Top 12 on the Vuzu Hustle in season 1 and was signed to DeLazy Entertainment shortly after, as part of Klutch Kollective. The group disbanded in early 2017.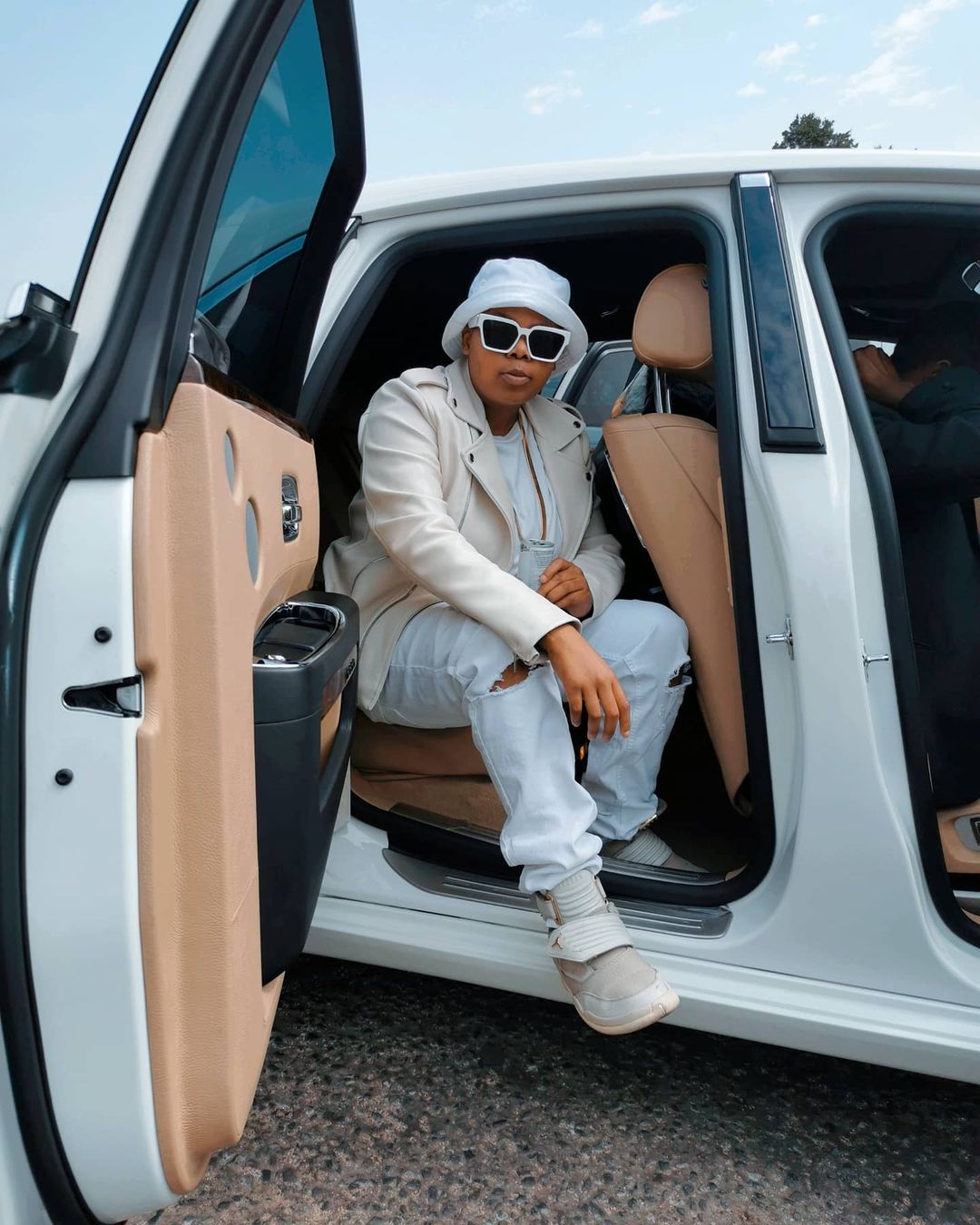 That did not stop there, she then entered the Redbull "Lift As You Rise" competition and was named one of the winners. This afforded her the opportunity to go to Cape Town and record with Nasty C. She has also recently won the "Sing With Amanda Black" competition and was afforded another opportunity to record with Amanda Black and Afrotainment.
The beginning of 2021 sees her release Zaka, a song inspired by Kwaito legend, Brown Dash's Phansi' Komthunzi Welanga. Being a gifted wordsmith, Zaka sees DeekayDidIt, eloquently introduce herself to those who may not be privy to her lyric heavy approach to Hip Hop. But also loudly cement herself as a versatile artist who can throw down on a feel good beat. The visuals for the single wonderfully reflect this.
Check out the video for Zaka below!