Sandile Ngcamu collaborates with producer, Tyros on upcoming single, Umunt' Omuhle
South African based singer and songwriter Sandile Ngcamu is gearing up to release a new single titled Umunt' Omuhle. Umunt' Omuhle is produced by his favorite producer Tiroyaone "Tyros" Ketshabang and it is expected to drop on the 11th of June 2021.
Read more: #TheRadar: Have You Met Genre Bending Vocalist & Songwriter, Boohle?
Umunt' Omuhle is Sandile Ngcamu's first solo single since his debut single Uthando which was released in 2019.
This new afro-soul song is about "a lady he loves who is sadly in love with someone else, but the muso believes that he has more to offer to the lady than her current partner".
Sandile Ngcamu's life has always had music at the centre
Sandile Zethembe Ngcamu, better known as Sandile Ngcamu is from a small township called eZwelisha in Durban, KZN. Sandile's love for music started at a very young age when he was still a teenager living in a village called iNsuze with his grand-mother.
During his final year of high school, Sandile entered a competition called Gateway to Fame in Durban where he became a second runner up. Ever since then, he knew he could make a career out of music.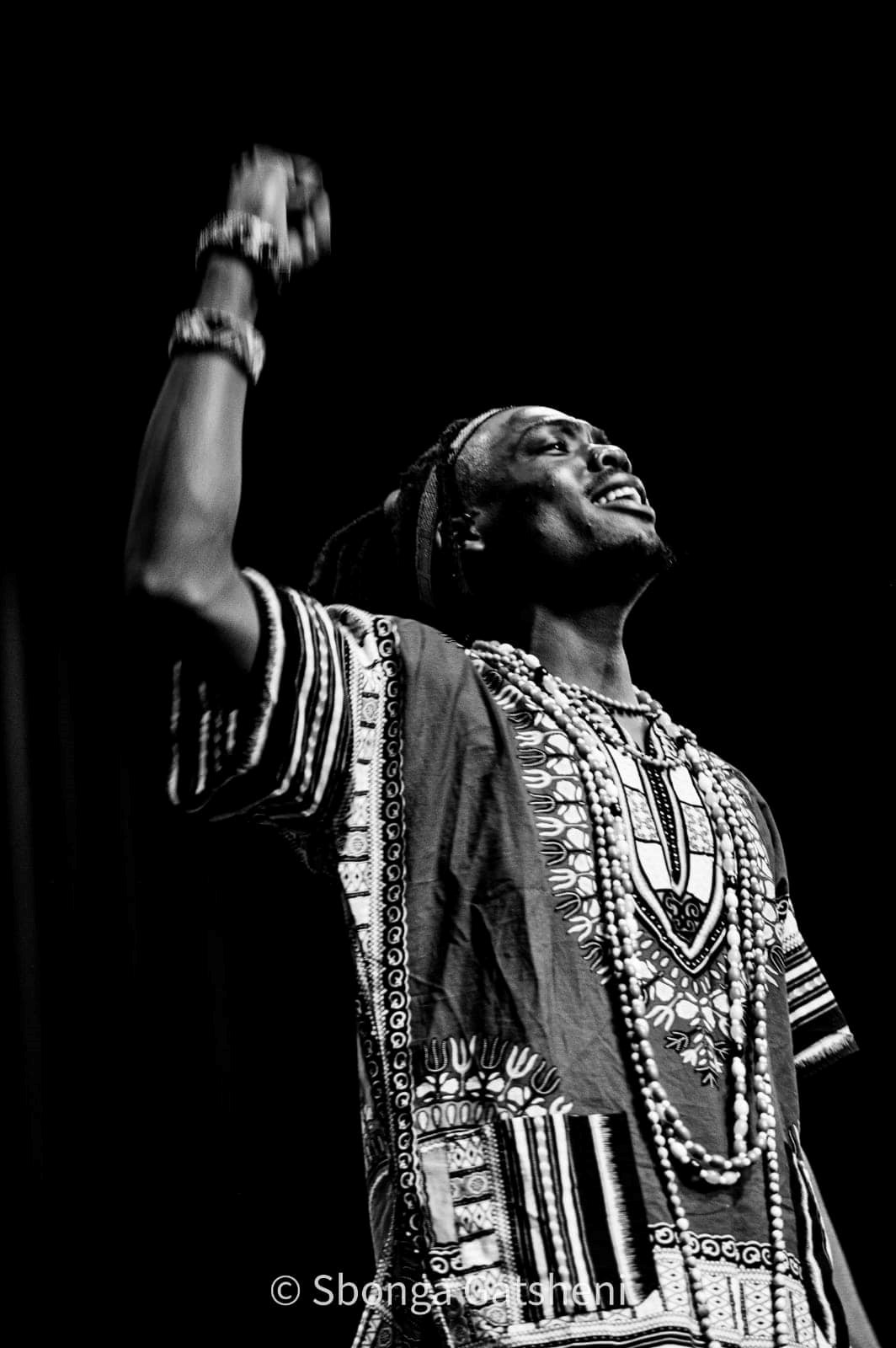 In 2016 Sandile auditioned for Idols SA season 12 and made it to the group stages which saw him become the musician he is today. In 2017 Sandile did a afro-house song titled Nkosazane with a Durban based producer called Soulem. After the recording of Nkosazane, Soulem decided to introduce Sandile to DJ Merlon who then featured him on his song called Izimvula. He has since been doing a lot of collabos with a number of artists including a Durban based duo called Colours of Sounds.
Sandile has also dabbled in the theatre scene as part of theatre performing group called Afrikan Heritage Ensemble
Sandile has been part of a theatre performing group called Afrikan Heritage Ensemble. The group was founded and led by a Durban based musician Mbuso Khoza.
In 2020 Sandile joined a Joburg based record label called O'GESEL where he featured on a song titled Amanzi by Tyros.
Sandile Ngcamu is undoubtedly one of the best vocalists and songwriters South Africa has and apart from his solo releases, he's looking to do more collabos within any genre both locally and internationally.
Look out for more songs that he plans on releasing later on in the year.