Self-proclaimed Musical Einstein, DJ LeSoul is who we will be keeping our eye on this year
Exceptional DJ's are few and far between in South Africa. Saying this is a bit of an oxymoron because we are a dance nation but the mark of a really good DJ is how they are able to not only connect with their audience but also how they are able to adapt and serve the people they are playing for. DJ LeSoul ticks all the boxes and today, she is on our radar. Have you met her already?
Read more: #TheRadar: Have You Met Multi-Disciplined & Genre Bending Hip Hop Artist, Ndabezimnandi?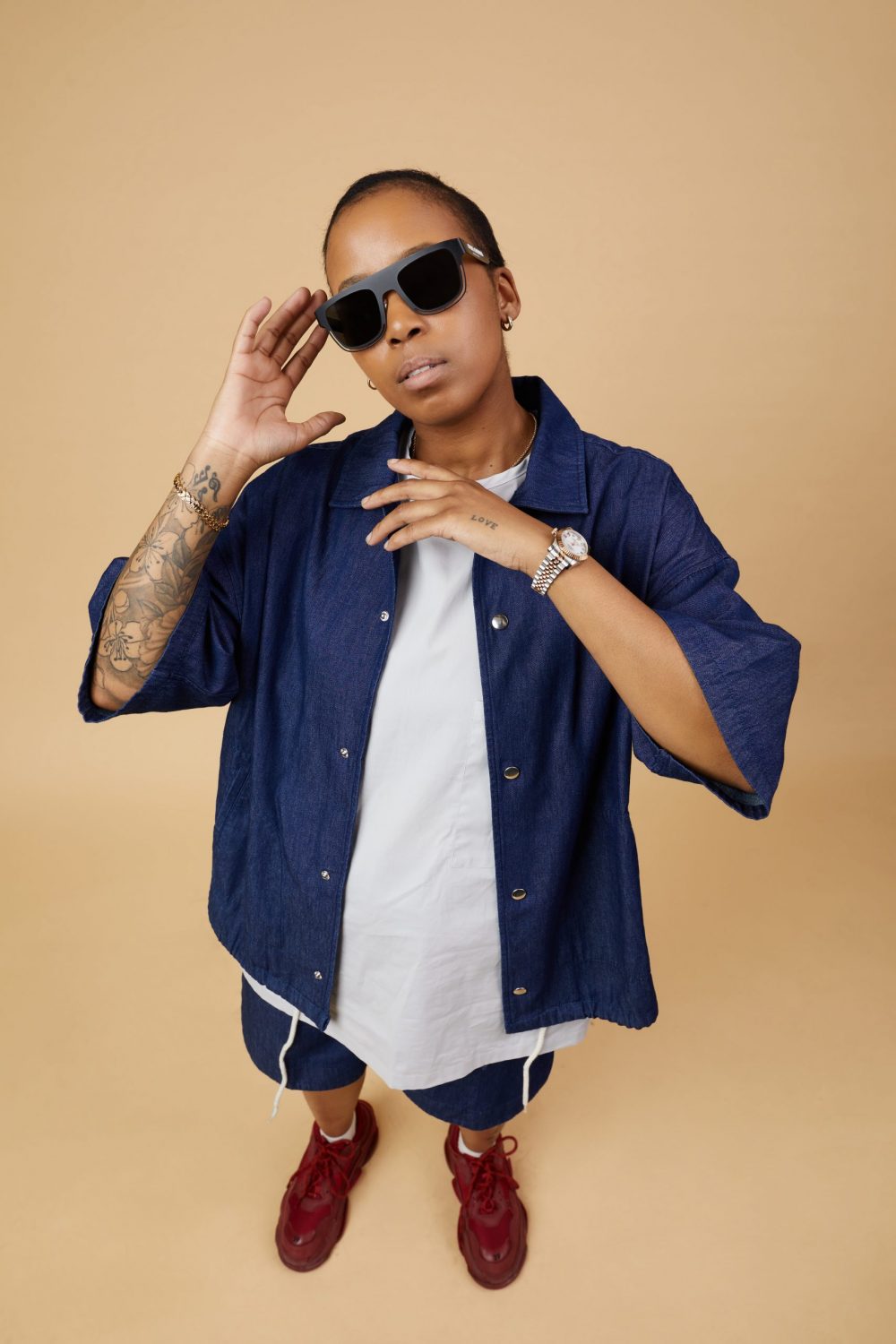 DJ LeSoul, real name, Nonkululeko Mdlalose is a producer, DJ and radio host born and raised in Kwamashu, KwaZulu-Natal where she grew up popularly known as a pastor's kid. Her musical influences began at church with playing the piano and it developed her overall love for other musical instruments. The producer refers to herself as a musical Einstein, forever trying to discover something new.
Over the years DJ LeSoul has since fallen in love with Afro Tech. On weekdays she hosts the popular lunchtime show "Nomayini" on Gagasi FM, a show that boasts a listenership of more than 1 million. In addition to this, as a producer, she has worked with House music heavyweights such as Black Coffee, Ralf Gum and Monique Bingham to name a few. Making her a force to be reckoned with.
DJ LeSoul believes that as a musician, one has to be true to their art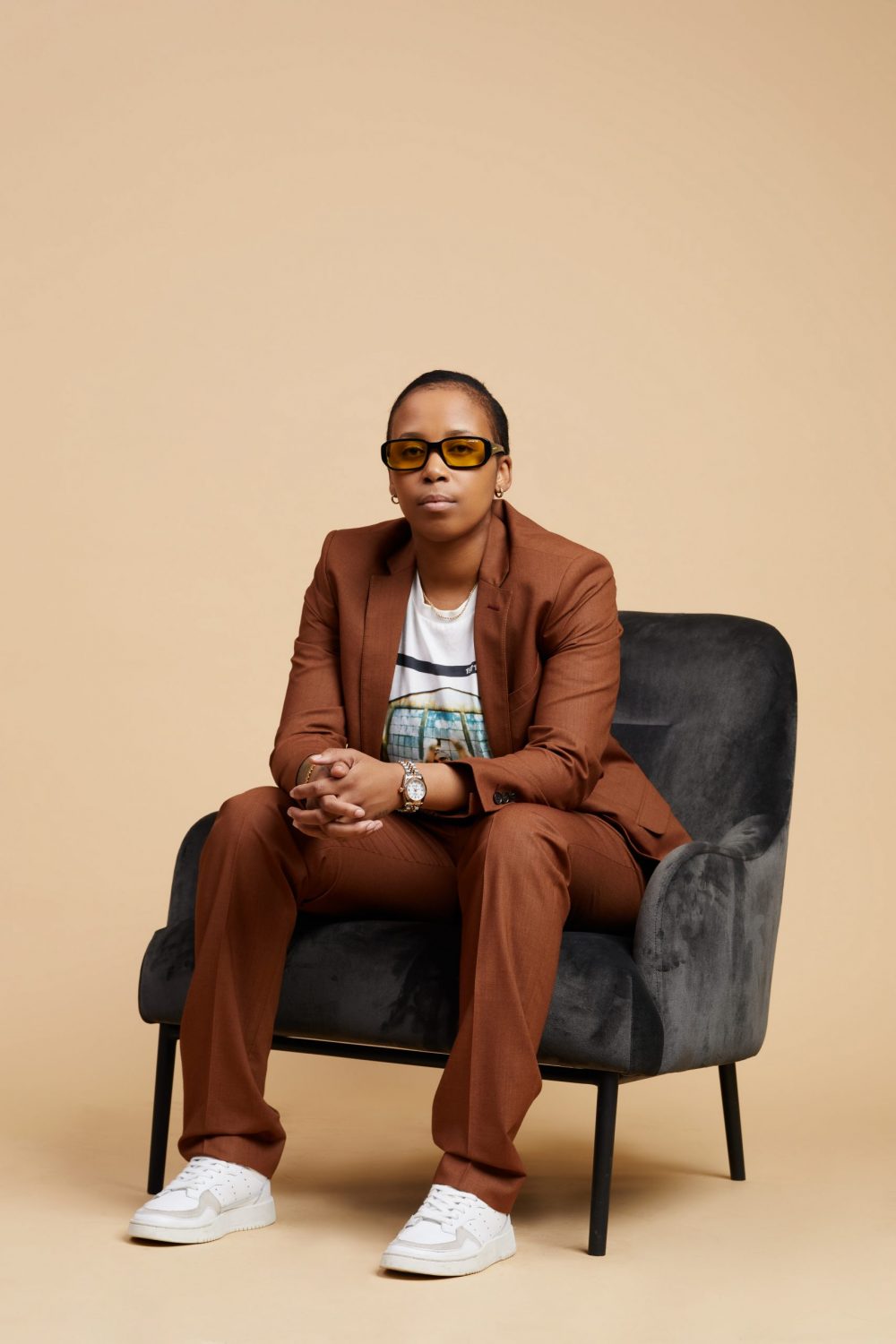 DJ LeSoul is a huge advocate for authenticity, especially when it comes to your art. She often shares her process through the Redbull Music Academy called the Redbull Dubane Connect.
In 2017, she released her debut album Unorthodox Sounds. In 2020 DJ LeSoul was celebrated for her incredible performance on shows like Africa Is Not A Jungle and The Lockdown House Party. She's recently joined Black Coffee's Soulistic Agency and received a nomination at the Kwa-Zulu-Natal Entertainment Awards for the Best Club DJ in the female category.
To close off 202, she released a spellbinding single titled Amabele featuring TNS, Blaqrhythm and Deep Narratives. The sometimes weird and drum-heavy Amabele follows her single, Godly Infection.
We are expecting lots of greatness from her this year!
Purchase and stream Ambele on all major digital stores.