Vaal-born rapper, Naledi Skyes making spirited rhymes cool again and we are about that!
There definitely is a certain swag and charm that rappers from the Vaal possess and this is based off what I've seen. Today, we take a look at Naledi Skye, the latest rapper from the Vaal to capture our attention.
Read more: #TheRadar: Mac 11 Is Refreshingly Alternative With His Type Of Kwaito-Infused Music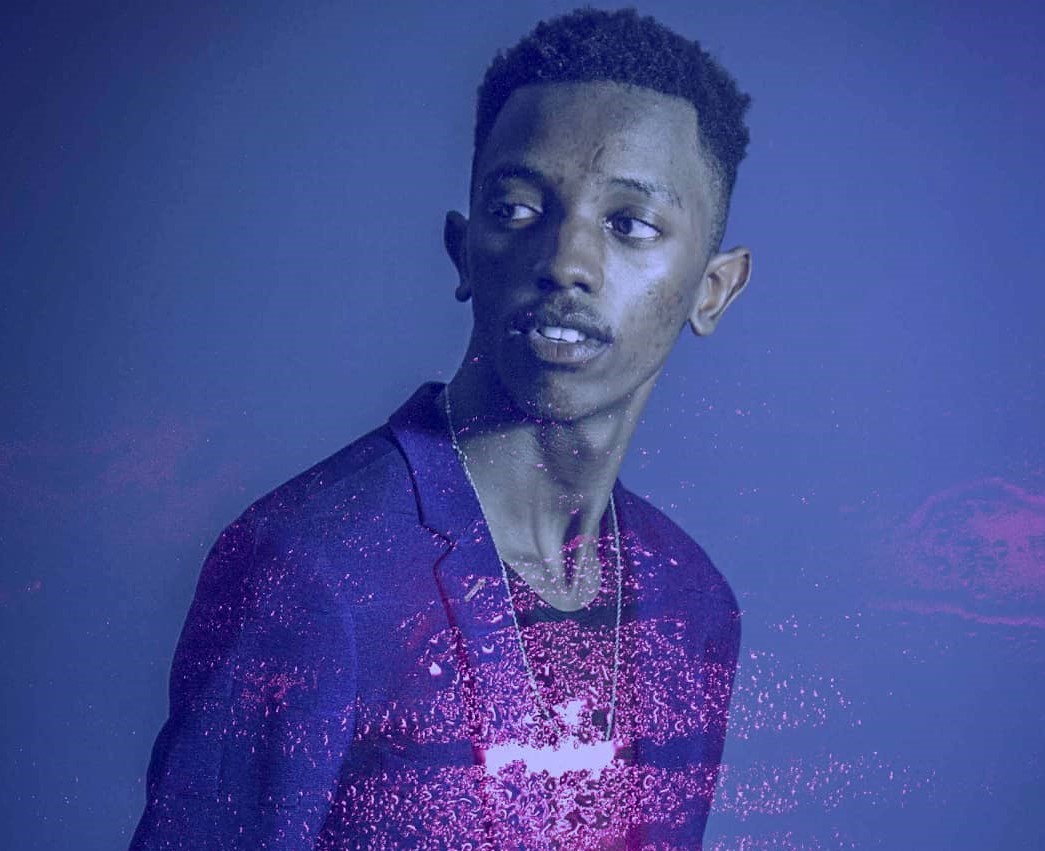 Naledi Skyes, real nameNaledi Makunye, is a South African rapper and songwriter. Born and bred in Vanderbijlpark, the Vaal, the rapper is one of the few we have seen emerge this year, who is asserting himself as a daring wordsmith who is proudly representing where he's from. And his debut EP, Broke In Designer, is a wonderful testament to this.
Skyes started his music career in 2018 after securing a recording contract with Seeds Of Fame Records, an independent record label based in the Vaal Triangle. He began recording material with the label and only started releasing music early 2019. He released his first single, Qonda, after introducing himself with a series of freestyles and singles on Soundcloud.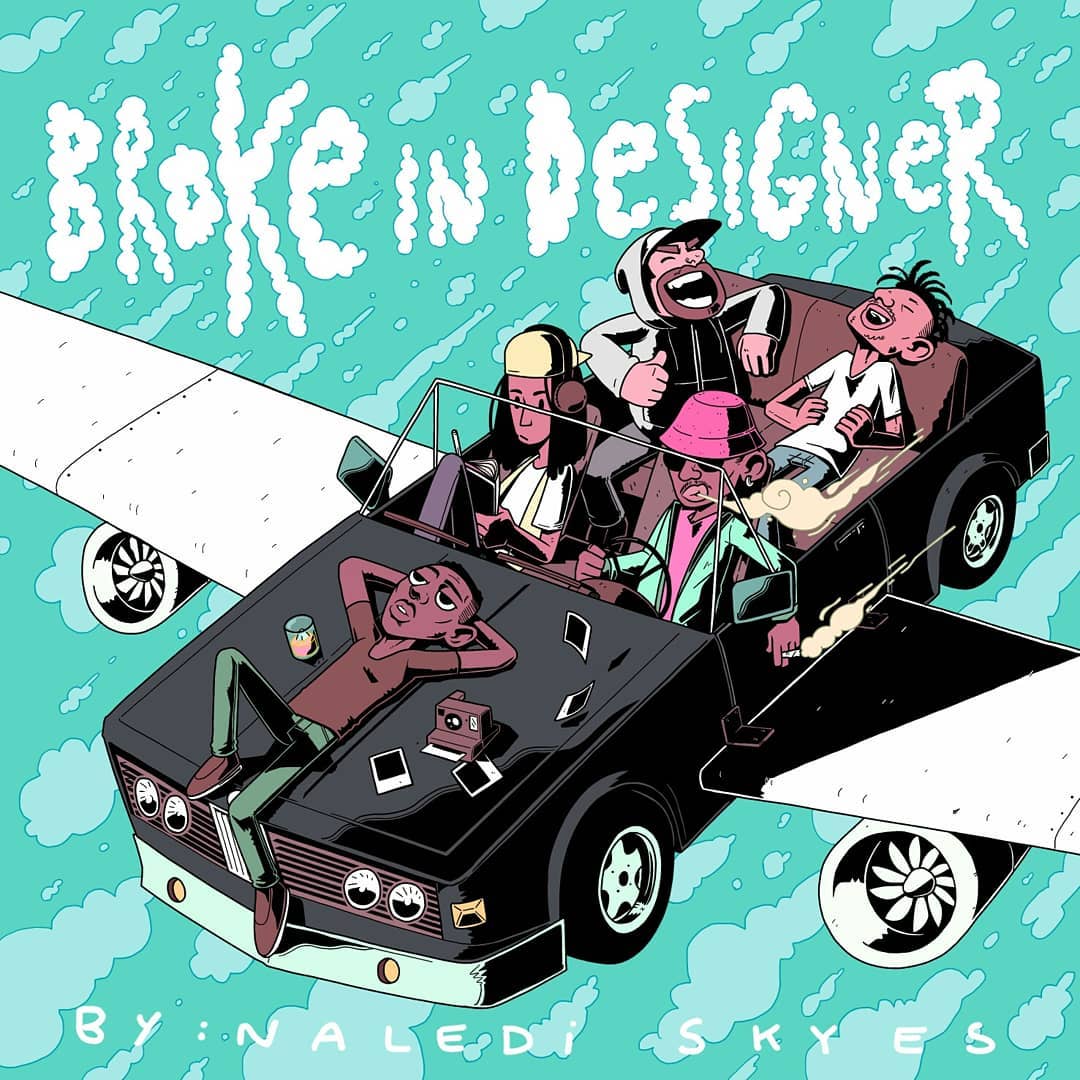 In February 2020, the rapper released his 6 track EP, Broke In Designer. The EP was produced by David A Beats and featuring guest production from PenachoBeats and WavGang. He also features a stunning verse from Flex Vondoom on Letters To The River.
Although on some tracks Naledi Skyes goes all the way in, holding no prisoners with his rapid fire memorable one-liners. There are moments where he is refreshingly laid back and easy going, letting the listener into his space. This is amplified by the classic samples and boom bap beats. Effectively introducing his brand of potent lyricism and audacious flows, making him sound years ahead of his peers. We are here for this!
Listen to Broke In Designer below!