As part of Durban collective, Clout Internet Boyz, budding rapper and producer, Blxckie is making waves. Have you met him?
Durban has always been one of the cities in the forefront when it comes to introducing new sounds with artists just as fresh and talented. Today on The Radar, we check out promising producer, rapper and musician, Blxckie, otherwise known as Somnyama Omnyama.
Sihle Sithole, also known as Blxckie, is a 19-year-old musical artist from Durban, South Africa. He is known for using his soothing melodic voice over a variety of different beats to create fresh new sounds. And might we add, that he produces a majority of the beats that he jumps on.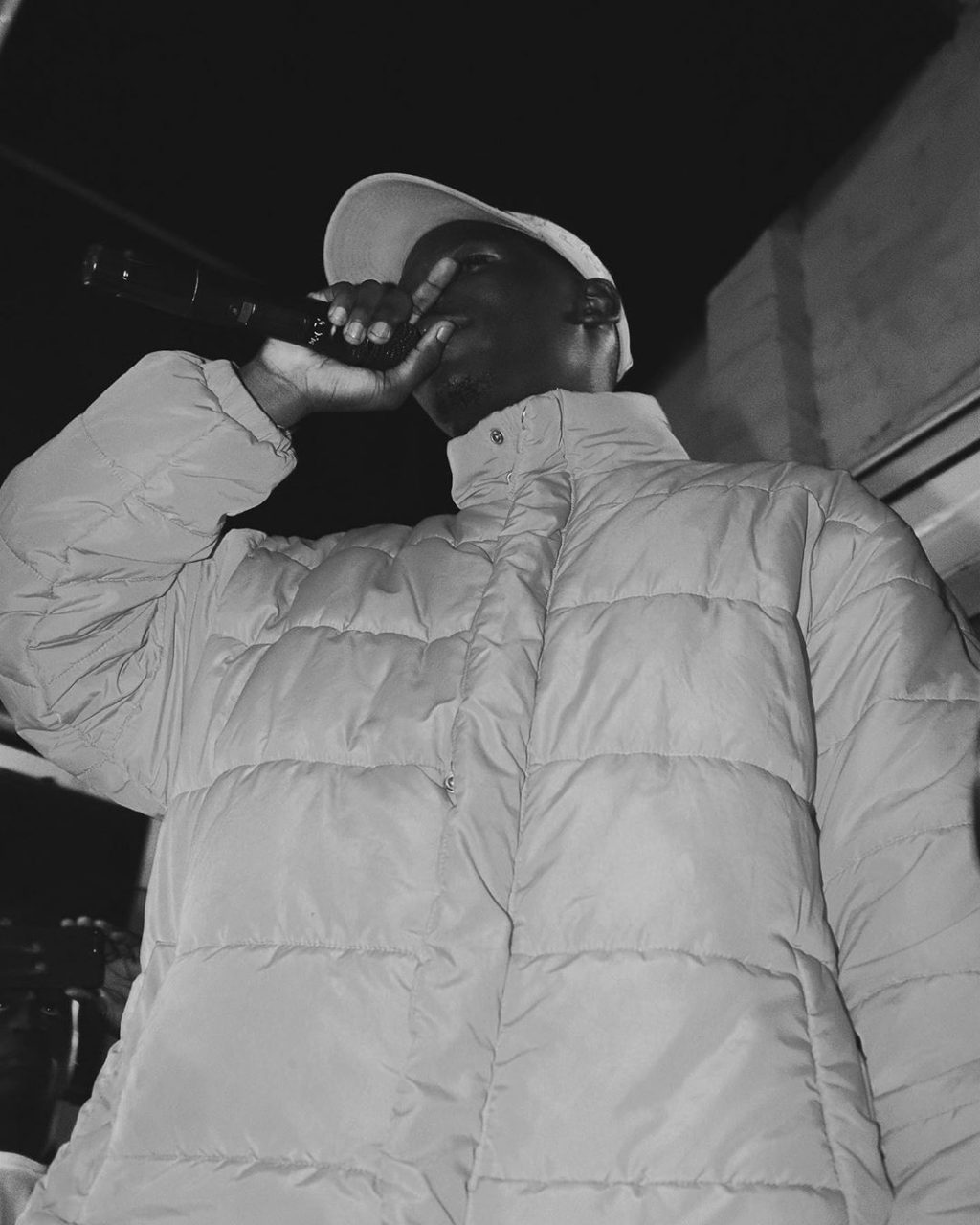 Blxckie is a part of budding musical movement, Clout Internet Boyz. These are a group of artists from Durban who decided to collaborate on music and establish their own take on the popular Trap sound. They claim that they are ready to swim with the sharks and judging by the work that the boys are putting in, it looks like 2020 will be the year for them to actualize that claim.
Their sound is may be described as melodic Trap with an edge that is coupled by boisterous raps.  J shoddy, Shizze, Soulkit, Almega, LeoDa Leo, LowkeyHiikey and Almega are some of the artists who form part of the movement.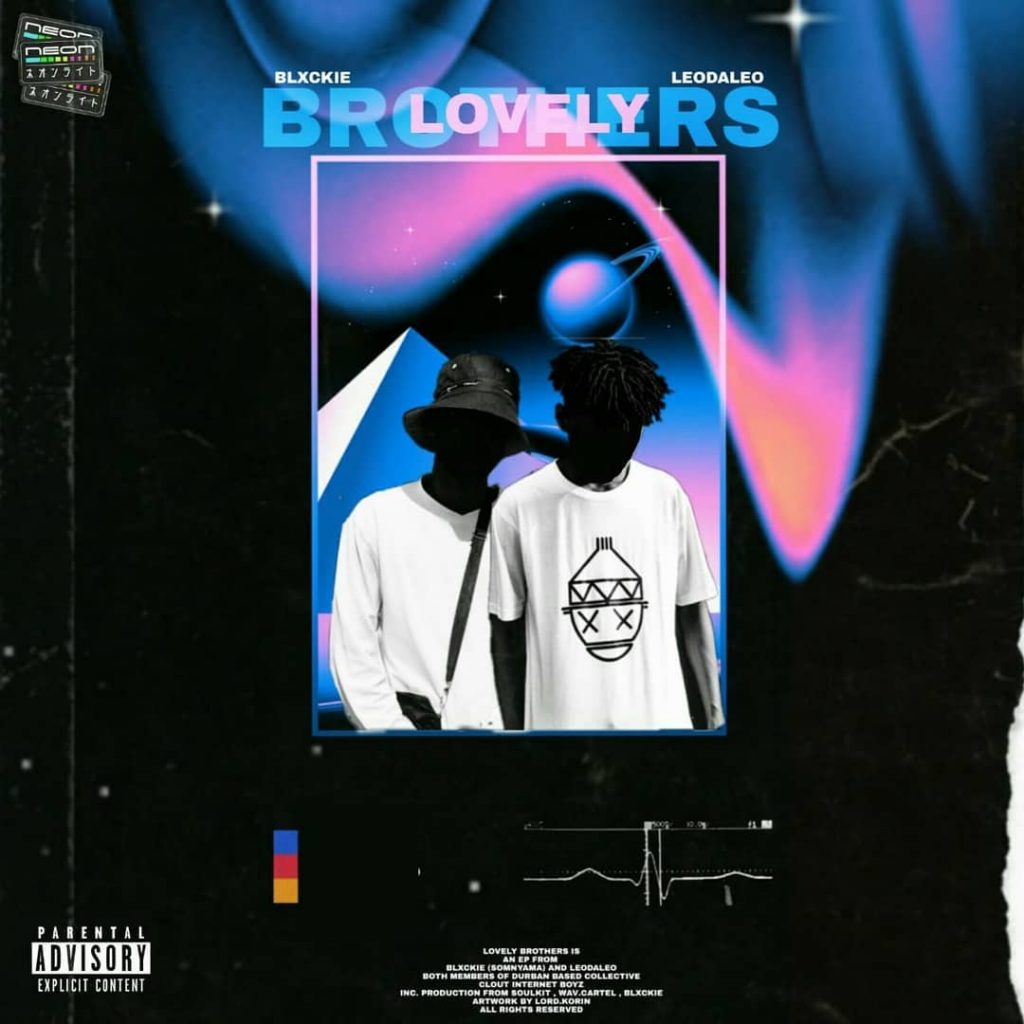 Last year alone, Blxckie released 3 projects namely Somnyama I and II as well as the EQNX II EP. Each project displayed growth in not only his style but also his pen and garnered over 50K plays on Soundcloud in the process.
He recently dropped an EP with fellow Clout Internet Boyz member, LeoDa Leo. This is his first project for the year and it's titled Lovely Brothers. The 3 track EP continues the music that he makes- absolutely uninhibited and bold. It teems with unruly energy, heavy basses and relentless hi hats synonymous with Trap music. We vibe with it.
Link up with Blxckie on Instagram for more on the music. Listen to Lovely Brothers below!