Music producer 808x may be one of the architects of the new wave sound, we are here for that
He is often described as an enigma and we have to agree since there isn't much information from the popular producer, 808x, on the internet. One thing we do know is that he is one of the few architects of the new wave sound. Have you met yet?
Read more: The Radar: Have You Met Producer & Artist, Blxckie?
808x is a musical producer, DJ, sound engineer and founding member of rising internet collective and multi-media business, Innanetwav. The collective is responsible for the rise of the new wave sound in the South African mainstream.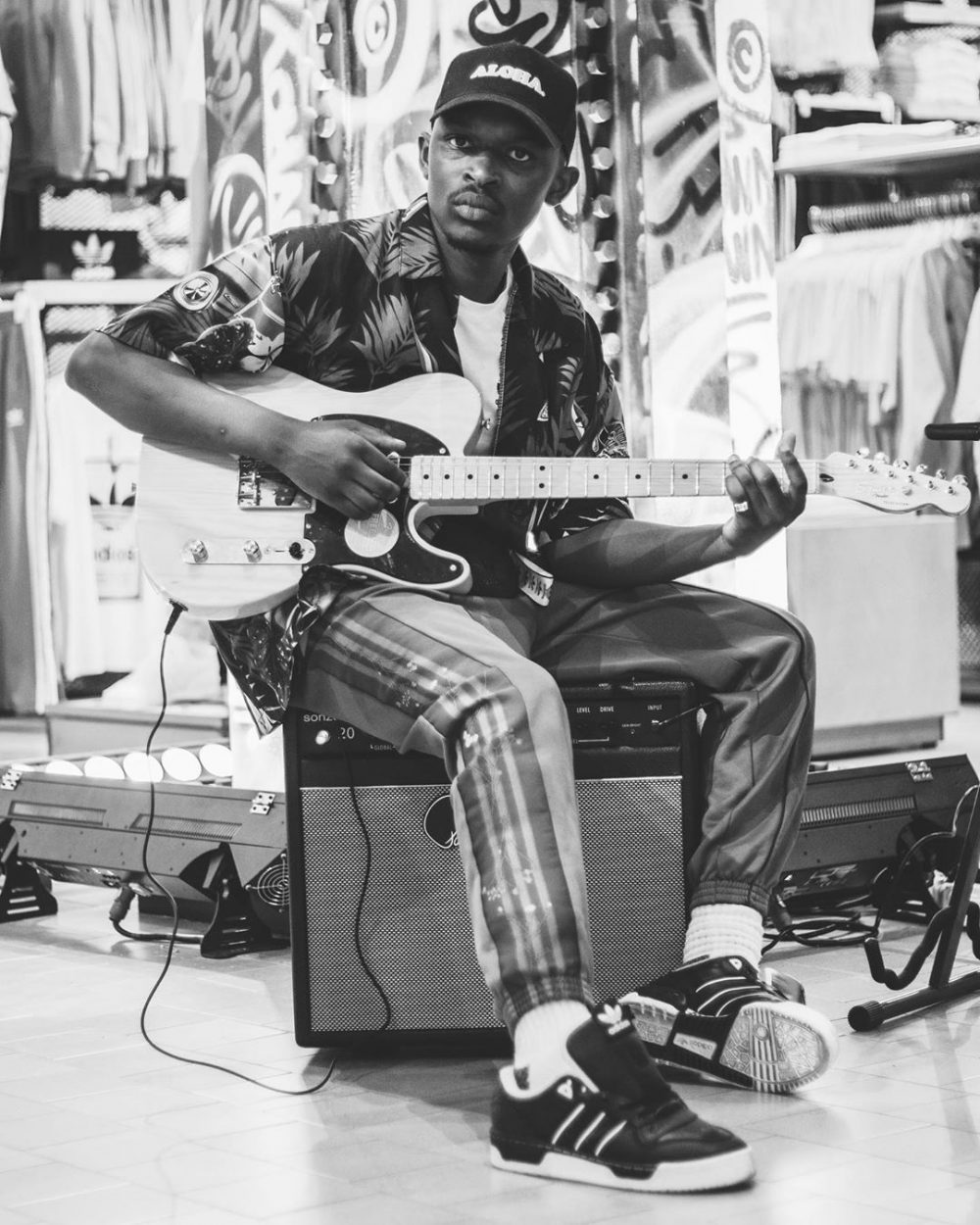 His sound is uncommon although it can be catergorized as Trap music. He commonly uses 808 drums and that fat sub bass sounds we get from his beats creates an undeniable retro charm. He couples this with the instantly recognisable hi hats, clap, clave and snare sounds commonly found in Trap music today.
But what makes his music strikingly different is his injection of unexpected instruments in his songs. This layers his music with an unspoken level of soul and grit. Like the airy vocals on Red Alert or the rough reverb distortion on Narco, Baby, taken from his debut project Station 2097. There is something deliciously different about his style.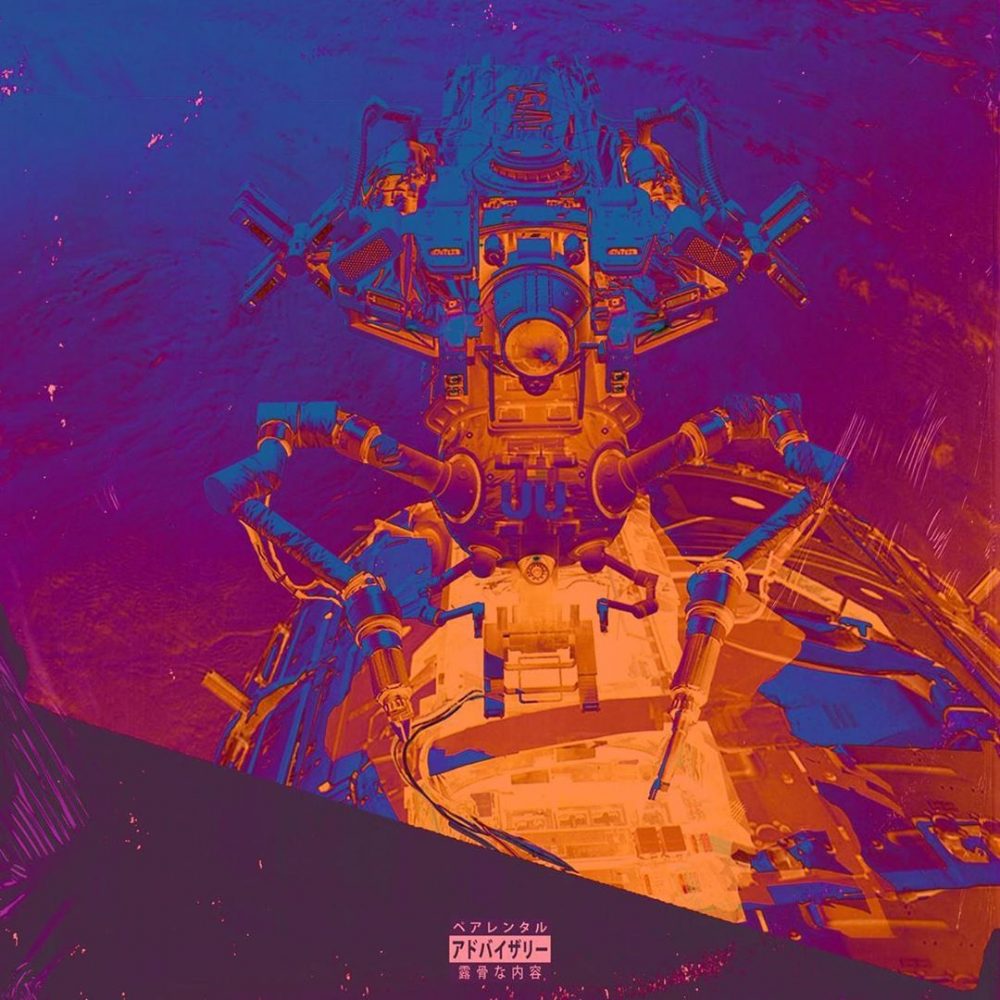 In an interview with Bombass TV, he mentions that his musical inspiration is taken from movie scores and music in television series. This explains why his productions always sound both larger than life and polished; retro yet futuristic.
"I feel like samples are very important for the Hip Hop culture but at the same time producers need to learn how to get the fundamentals right when it comes to sonics and other things. Instead of taking from the past all the time," he says in an interview with Bombass TV.
In an interview with In The Lab SA, he describes his collaborations with artists as organic; he doesn't chase after big names to be on his beats, instead, the energy has to be right. This explains why most of the songs he releases is pure. He has collaborated with the likes of The Big Hash, Ginger Trill, Pops Not The Father and Sxlve The Problem to name a few.
Link up with him on his social media for more on the music.
Peep his project, Station 2097, below!