Brand new artist, Leczy makes his debut in the music industry with a Trap influenced joint Dripping Like Leczy
On our radar today is Creative Energy signee and brand new artist, Leczy, have you met him yet? The Cape Town based sensation comes out guns blazing on his first mainstream single with a track titled Dripping Like Leczy. The single is a self-affirmation of his style and braggadocios swagger.
Read more: #TheRadar: Have You Met Dynamic Rapper & Africa's Best Secret, DeekayDidIt?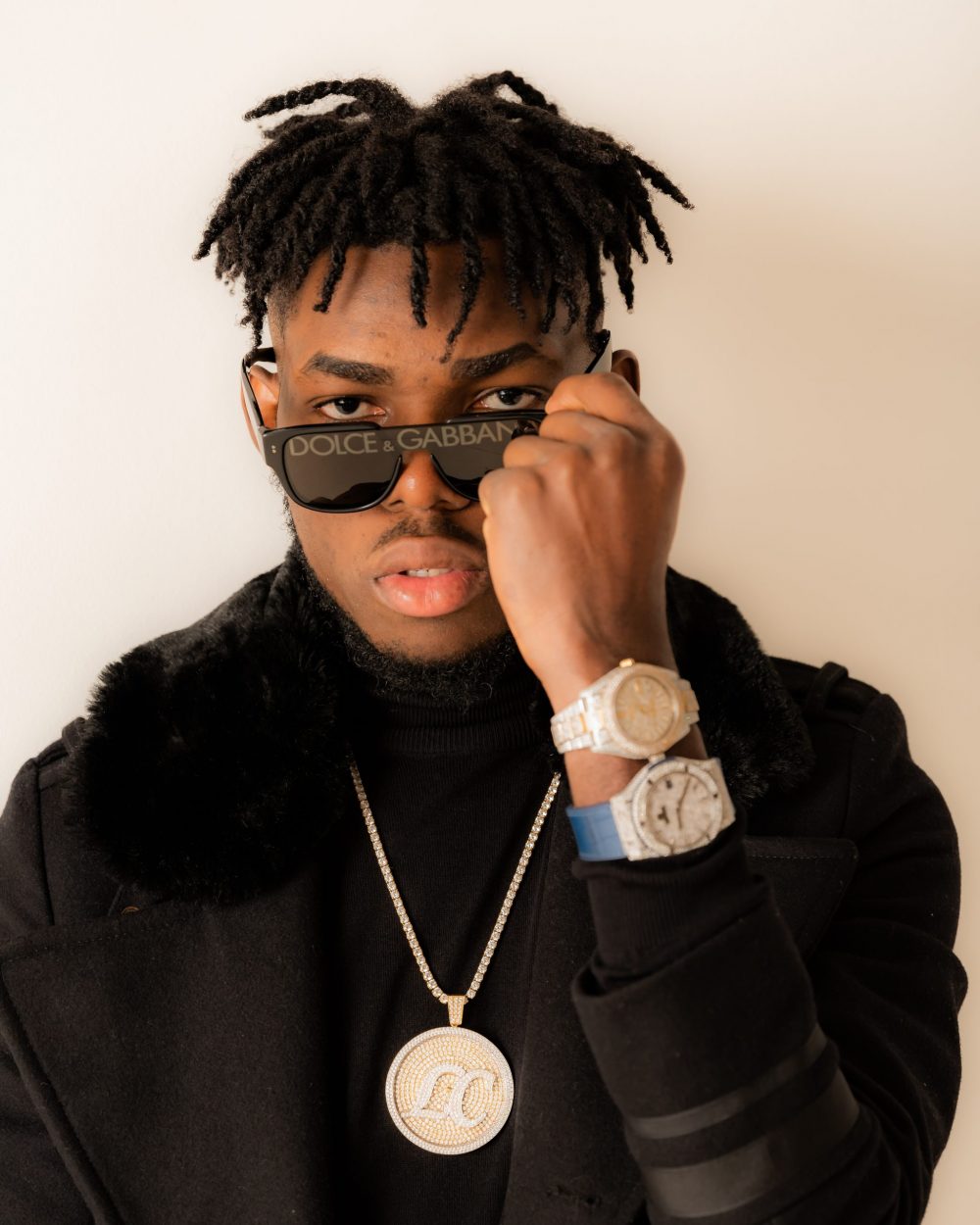 Born and raised in Osun State, Nigeria, Leczy is a 21-year-old trapper with zeal on life matched with the energy of a young Millennial. Moving to Cape Town, driven by the hunger to display his musical prowess, Leczy was discovered by Creative Energy, an independent record label.
Under this mentorship, Leczy has been able to belt out tunes for his latest project which features some stellar performers who have given worldwide recognition to the Afro beats genre.
Leczy dabbles between Afro-Pop, Hip Hop and Afro Beats, which firmly outlines his versatility as an artist.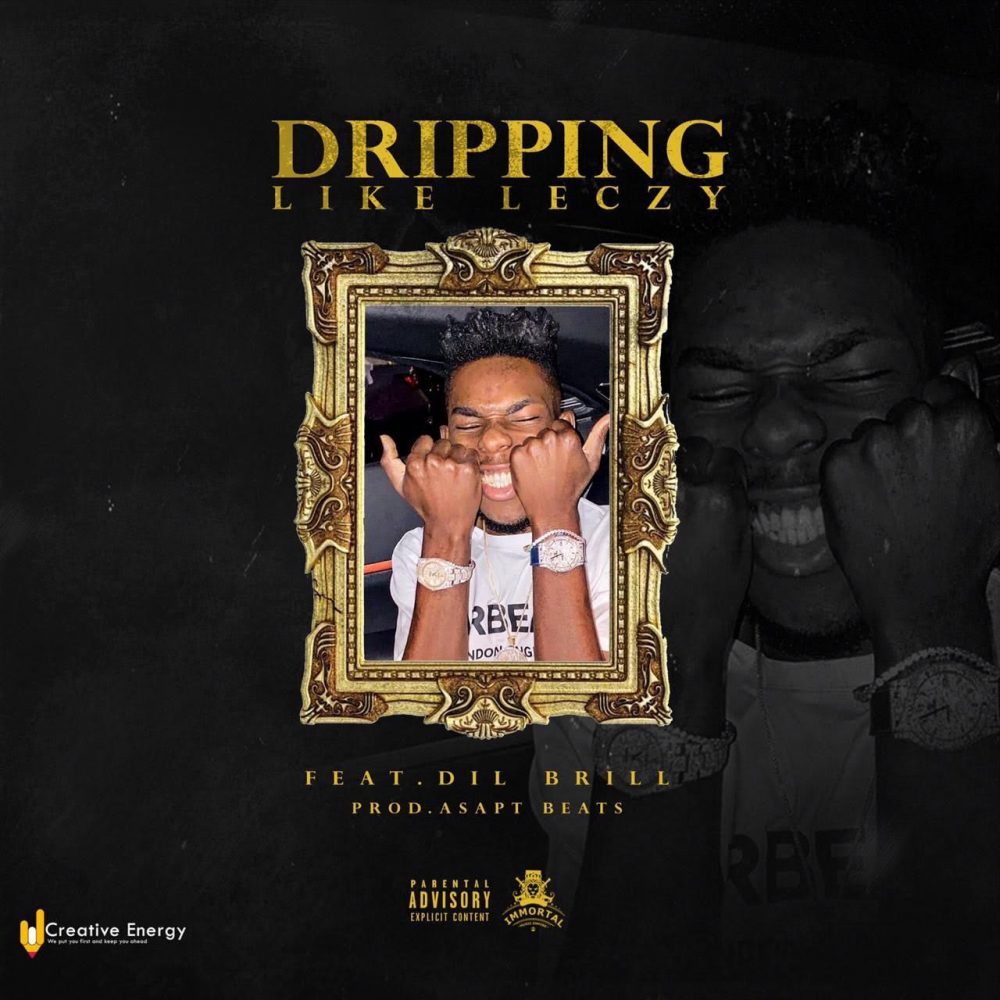 Dripping Like Leczy is the debut single by this fresh voiced Hip Hop star. It sees Leczy riding over bass thumping beats clearly meant to shake up the club scene. Dil Brill comes with his bouncy rhymes. Using his signature flow from his smooth and gravel-like vocals that are easy to catch any musical ear.
This is a record from 2 young artists that have powerful voices and are making the most of it. This further adds testament to the notion that Naija is blessed with Hip Hop as much as it is with Afro beats.
Stream and purchase Dripping Like Leczy on all major digital stores.