Rising rapper Killer Gram released a 3 track EP, Figures
Cape town is front and centre when it comes to gifting us the cream of the crop in talnete rappers. Our find this week is Killer Gram who recently released a 3 track EP titled FIGURES. Have you met him yet?
Read more: The Radar: Daliwonga To Take Over 2020 With His Vocal Prowess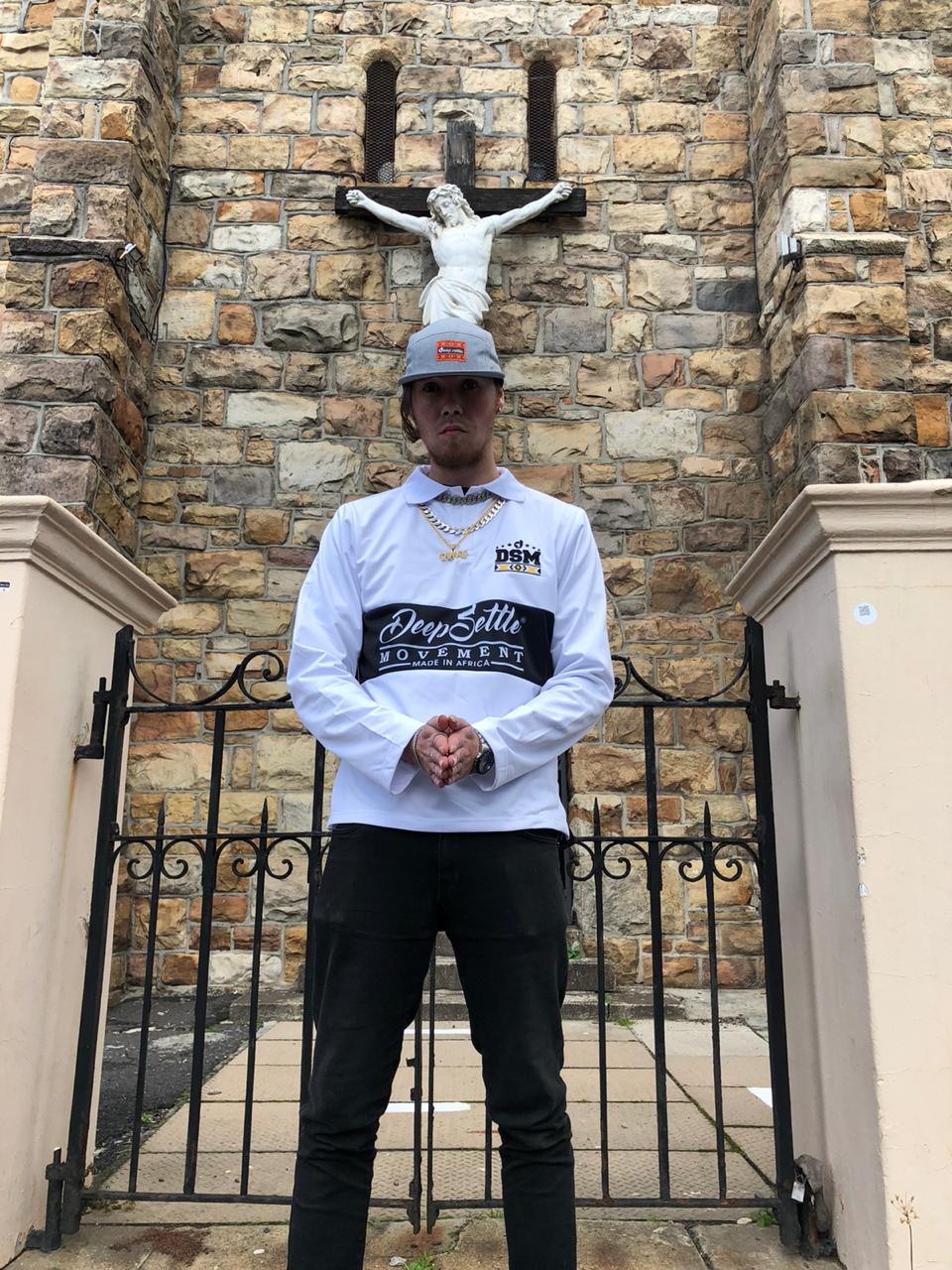 Killer Gram, an upcoming artist who was born and raised in Cape Town's notorious Parow Park public housing flats. The young rapper was always inspired and influenced by outspoken artists during his youth (with his main idol being Tupac).
As he grew older he found inspiration in artists of his own generation such as Denzel Curry and XXXTENTACION, who shared this raw and outspoken characteristic he was so fascinated by. Taking up his own journey, he began creating music and promising himself to never hide the truth within his art.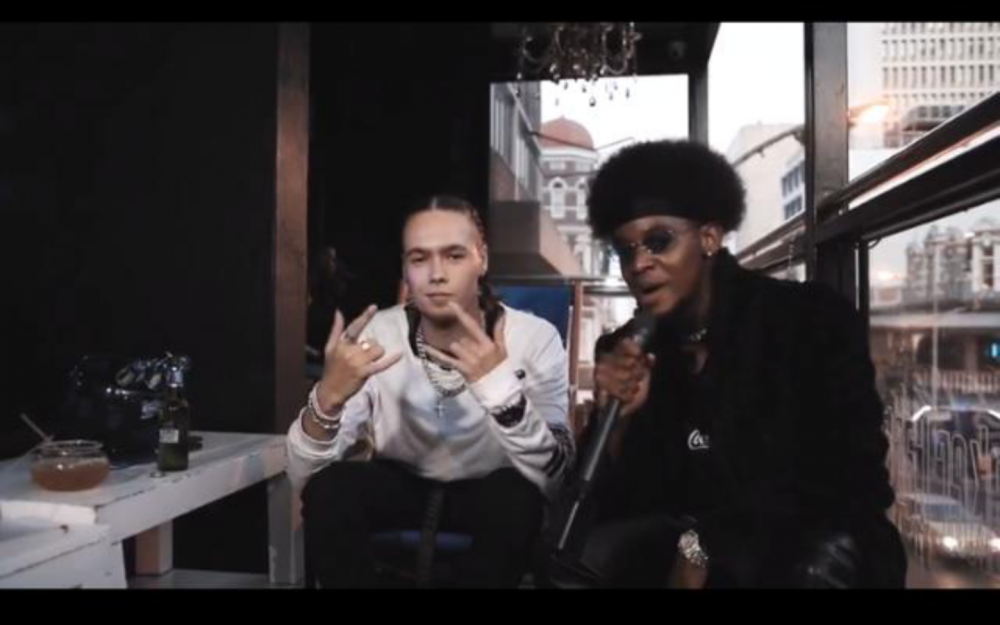 From 2017 Killer Gram would go on to release a number of free Soundcloud projects and singles while working alongside VXraw, It wasn't until late 2019 when him and VX realized they were onto something after both being booked every weekend to perform in Cape Town's buzzing Long Street
This series of bookings led them to be found by the well-known Jozi-Based duo of Benny Afroe and Macc Gee whilst looking for artists to book for one of their first gigs in Cape Town. It was then Killer Gram started to officially release his music across all platfroms with his latest EP titled Figures which includes features from VXraw, Stepdaddy and Benny Afroe.
Stream and download Figures on all major digital stores.