Rising R&B artist, TBO teams up with Nigerain artist, Jay Teazer for Falling For You
On our radar today is R&B artist, TBO who released his first single for 2021 titled Falling For You. Falling For You features Nigerian artist, Jay Teazer and it is an unapologetic R&B single.
Read more: #TheRadar: Cnow's "Dippy's Tape" Is A Fitting Insight Into The Kind Of Artist He Is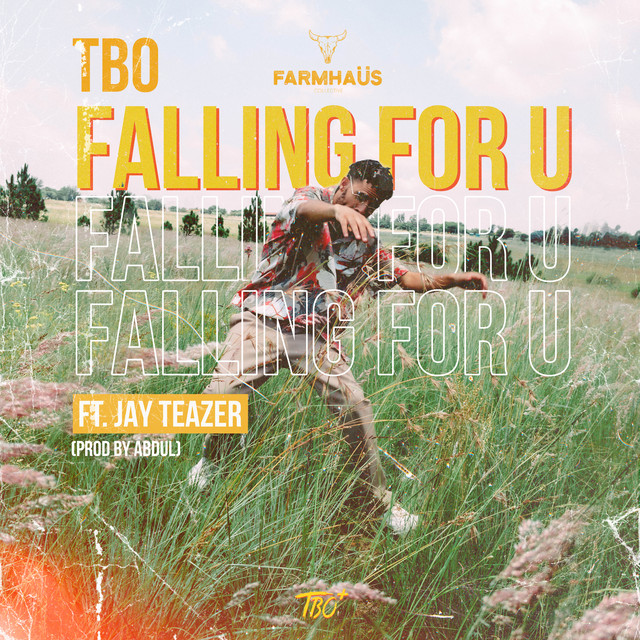 With the release of Falling for You, TBO touches on regrets of being in a toxic relationship, he admits to have been toxic but promises to change. Jay Teazer comes in with his smooth vocals confessing he still wants his girl back even though his heart was broken many times before.
It is difficult to ignore that TBO's sound is strictly R&B with no frills or fusions. He has a pure tone and a refreshing singing voice. Although Falling For You is not at all long, the song is able to capture TBO's music style
Born in Cape Town and raised in Gugulethu, George and Port S.t John's R&B and Pop artist has been making music since 2018. The singer and songwriter is inspired by already established leaders in the R&B genre such as Chris Brown, The Weeknd, Justin Bieber, Zayn Malik and SA's very own Anatii.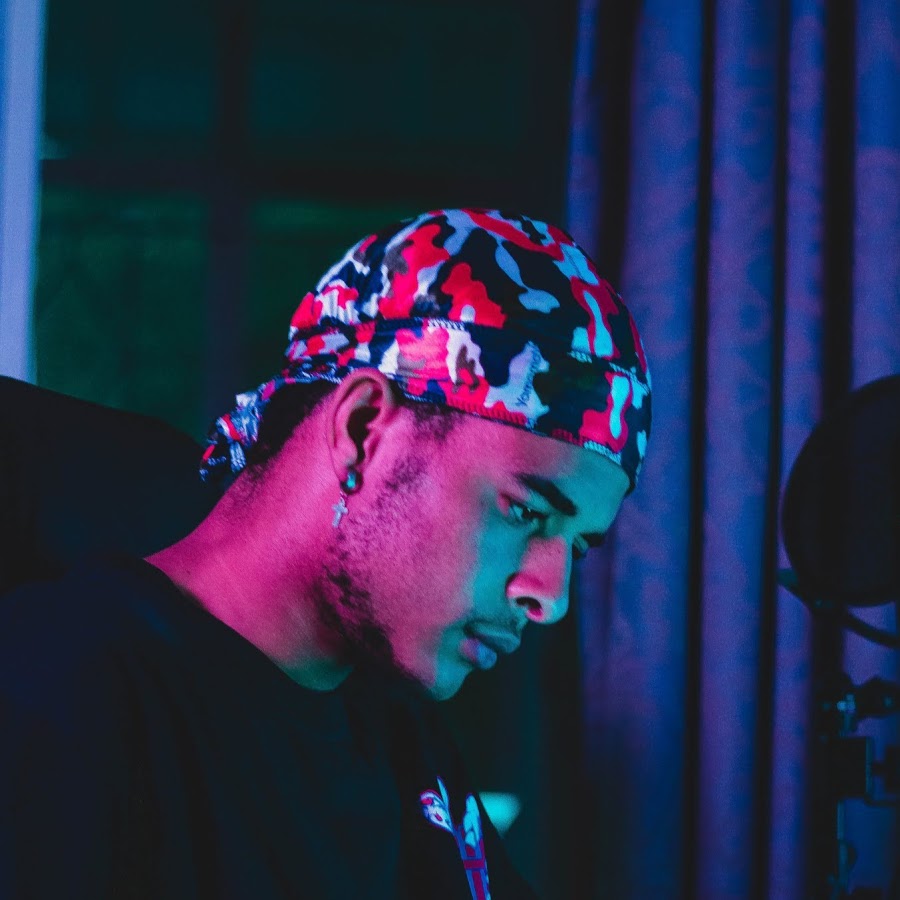 Within his first year as a professional musician TBO has grabbed the attention of Black Coffee, Shekhinah, Sun El, Ziyon and Rouge who is on his first single of 2019 called SAUCA. In 2018/2020 TBO has made the rounds, with an article on the Daily Sun, two music videos on rotation on MTVbase (#1 on Malibu playlist, R&B bangers) Trace, and Channel O (Best of the week). #9 on Spotify's African Heat playlist (600k + followers) and #1 on 5fm Stir Up with Ms Cosmo.
The whole model of TBO's career is building it gradually and developing a long-term relationship between him and the fans. Judging from his music and intention, TBO's rise in the game is going to be a memorable one.
Stream Falling For You below!