Rising rapper, RNSU, boldly states that he is one to look out for
RNSU, real name, Sebetli Frans Tshelane is the newest rapper from Limpopo who has caught our attention. The young rapper has released his first official single, New King alongside singer/songwriter Rethabile.
Read more: #TheRadar: Have You Met Multi-Disciplined & Genre Bending Hip Hop Artist, Ndabezimnandi?
RNSU, who was born in Lephalale a coal mining town in the Limpopo province is currently signed under Jawelane, an independent South African record label. The rapper started writing music while studying at university in 2015 inspired by his friends and housemates. During his youth RNSU expressed affinity for music and sports, particularly Football and Athletics, however it was in 2015 whereby the rapper saw music as an ideal career to pursue after receiving positive feedback from his hometown after the unofficial release of his single Shots.
The rapper's talent was spotted by entrepreneur/philanthropist Thabiso Moral Thobane who was introduced to the rapper by his hometown friend who went to the same university as the rapper, the partnership lead to the founding of Jawelane which is co-owned by the rapper and is set to release his latest single New King.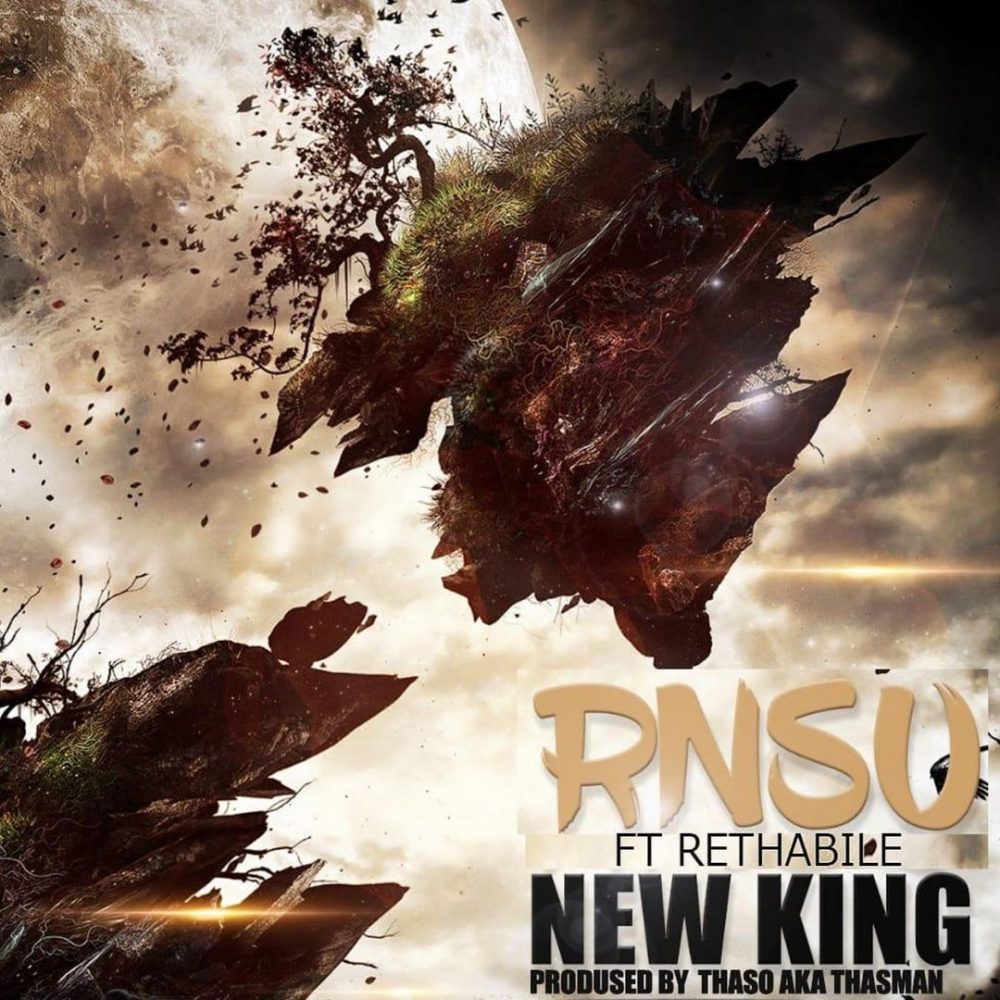 The single is the first official release for the rapper which has featured the singer/songwriter Rethabile and collaborated with one of the country's most talented and prolific music producer(s) Thasman (Thaso). Thasman has produced for some of the country's greatest artists including Zola, Tuks Senganga, Morafe and the late HHP.
New King is inspired by the rapper's vision for change within the current music scene calling for a new king. He cements his position as the one to look out for as he also reflects on subjects relating to his religion, beliefs and motivational drives.
Stream and purchase New King on all major digital stores.