Malome Vector celebrates everything about his culture and where he comes from in his music
Sesotho rappers are taking up space in the scene lately and this is really quite refreshing. From the lyrical Ntate Stunna to the alternative Morena Leraba and the tribal elements that Kommanda Obbs is bringing onto the scene, Sesotho rap is gaining traction in the mainstream. Malome Vector is the latest artist to make his voice known and we are absolutely here for what he has to say. Have you met him yet?
Read more: WATCH: Miss Pru – Price to Pay feat. Blaq Diamond And Malome Vector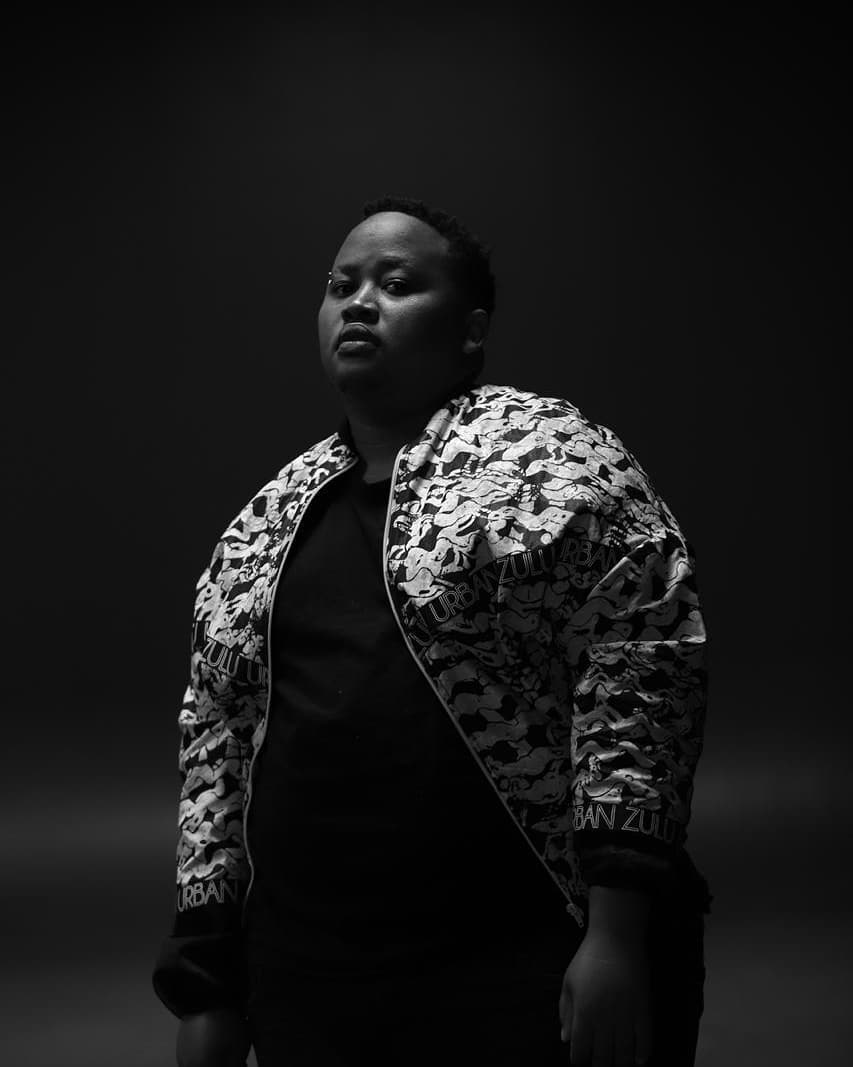 Malome Vector was introduced to the world when he featured on Miss Pru's song, Price To Pay, alongside Blaq Diamond. He later released Dumelang, an official introduction to his character as an artist as well as his sound.
The rapper, singer, song writer and producer describes his sound as a combination of Famo (contemporary Sesotho music, which features the accordion and oil can drum) fused with Afro Pop.
Malome Vector moved From Lesotho to Johannesburg to chase his dream
Born in Maseru, the mountainous Kingdom of Lesotho, Bokang Moleli crossed the border to follow his dream. The 28-year-old Malome Vector started his journey in 2004 at the tender age of 14.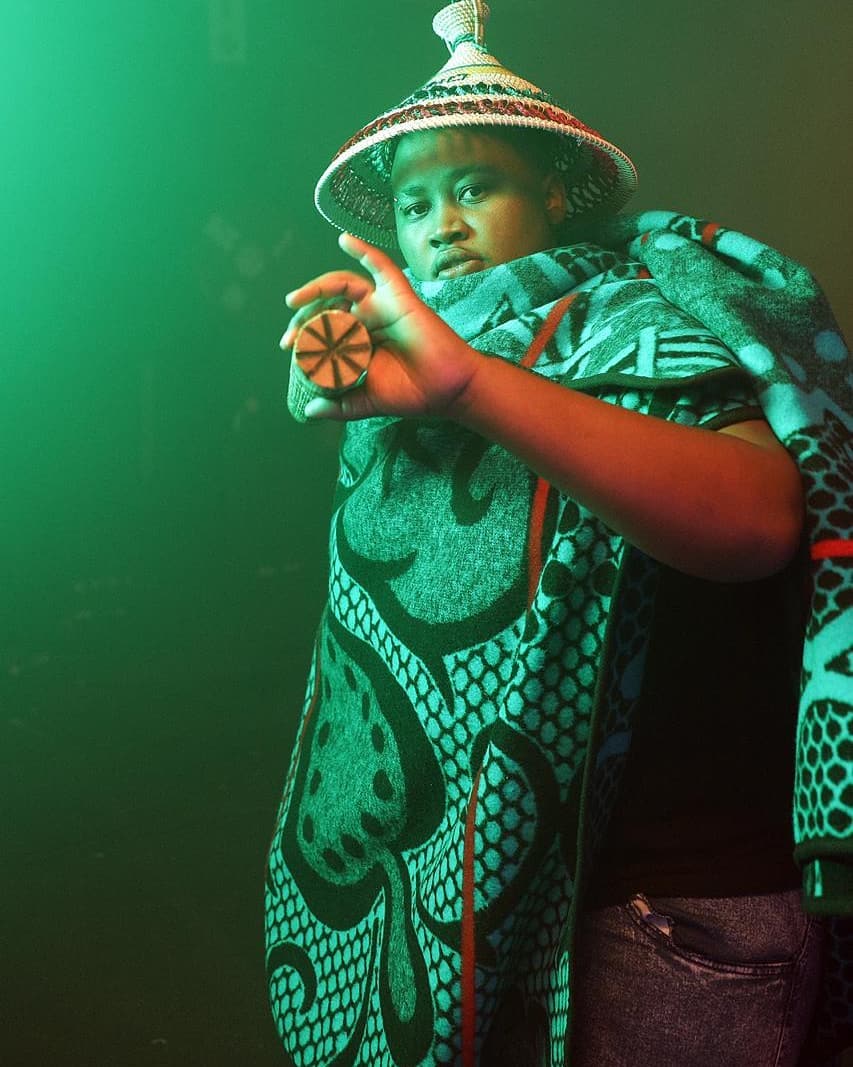 In pursuit of a bigger stage and one which could catapult him to the world, he came to South Africa to realize his dreams. It was very important for him to keep his essence. He saw this as an easy move when Ambitiouz Entertainment's team recognized his talent and signed him within months of discussions.
Malome Vector's subject matter is relatable to the everyday man. This is because he draws his inspiration for song writing from everyday life experiences. He hopes his fans can be comforted or inspired by his lyrics. As far as his aspirations, Malome Vector hopes to reach the level of HHP when it comes to music and lyricism.
Check out the music video to Dumelang below!