King Lutendo is Venda's reigning rap Phenom and he just cemented this with his newest single, Dakalo
King Lutendo has been the talk of the town since he broke into the industry over a year ago with his high level of skill as both an emcee and producer. He is on our radar today with his newly released single and music video for his uplifting single, Dakalo. Have you met him?
Read more: #TheRadar: Meet Homes, The Guy From Next Door With A Unique Story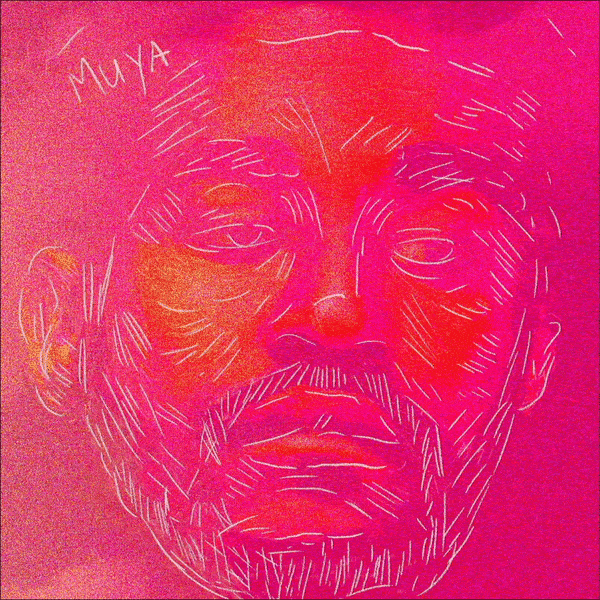 Born in a village called Tshimbupfe in Venda, Lutendo Muthala is a producer and artist. His take on Hip Hop is highly experimental and this alternative take makes him noticeable. He has gained major traction with distinguished brands such as Hype Magazine, Red Bull Music and Nusoulhub Radio. He was highlighted Apple's New Artist Spotlight in May 2019, debuting Black Soul on Ebro's beats 1 radio show in New York. This single reached 100 000 global streams within the first two months, independently at that, according to Hype Magazine.
King Lutendo is highly reflective and fuses his skill as a writer to amplify his unique story as a Venda rapper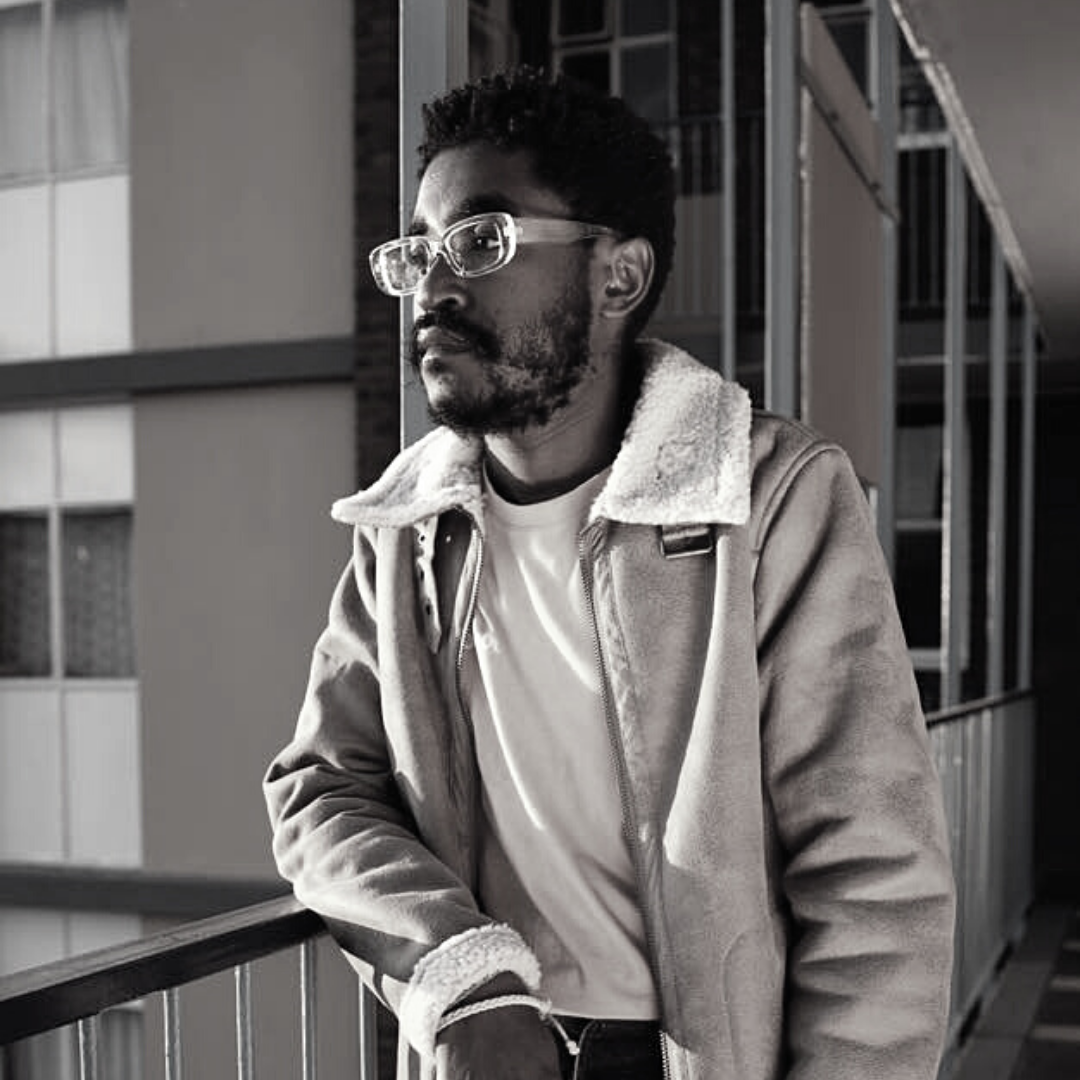 He has released several projects since his career began including EP's namely Electric Jungle, Village Astrology and Stylised Heaven. Perhaps his most celebrated release is his nine-track album MAVU. MAVU is said to be fueled by a sense of folklore, his proudly Venda heritage and a focus on the path to self-realisation. He mixes eccentric melodies with the old rap formula which see him spit reflective lyrics about meditation, rebirth and identity. Making his pen as potent as his approach to Hip Hop.
The history of the Venda people holds stories of power and pride, but is often excluded from the nation's musical memory. King Lutendo strives to work from the inside, out, creating his own multiverses, rich with the echoes of a Venda kingdom emerging from South Africa's shadow. He describes the significance of releasing a song such as Dakalo.
"The song is based on the realization I made that each person is responsible for maintaining their own peace and happiness, this is usually something we often task others with and this emotional dependency leaves one not realising how all they need is within themselves. I speak on my persona; experiences in discovering this."
Dakalo is taken off his upcoming third album, MUYA which is expected to be a game-changer in the burgeoning VenRap scene.
Stream Dakalo below!