Aymos is the new king of Afro-Yanos, a genre that sees him expertly fuse Afro-Pop and Amapiano in a refreshing way
Aymos' uncanny fusion of Amapiano and the seductive sounds of Afro-pop is what sets him apart from most. His new single, Risasekile is a testament to this. Have you met him yet?
Read more: #NewMusicFridays: Aymos Announces Debut Album With New Single "Jemeni" Ft Focalistic
Aymos Babili Shili is a 24-year-old singer and songwriter who was born in Thembisa, South Africa. His career as an Amapiano vocalist could be described as one that was stumbled upon, as one would stumble upon a pot of gold. His contribution to music started when he joined the choir in school, this is also when he began gravitating towards afro-pop. Initially, Aymos was a backing vocalist in afro-pop, afro-jazz as well as afro-tech, while working on his own music to try and breakthrough in the industry as a solo artist.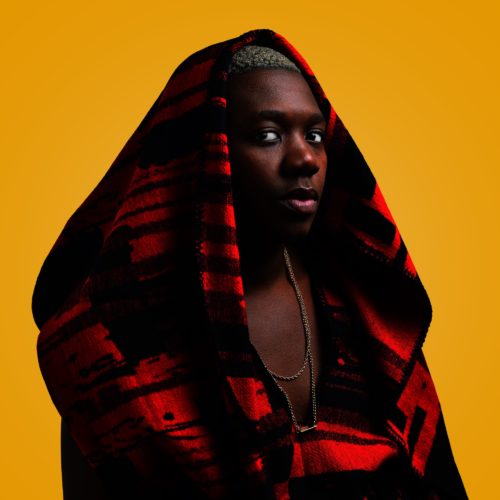 His afro-pop single Zaka gained some traction, which led to his first Amapiano project with producer and DJ, Mas Musiq. Mas Musiq approached Aymos with the offer of remixing his single Zaka, while keeping his lyrics as is. Funny enough, Aymos was a bit hesitant of the Amapiano genre at first. However, once realising how much more traction the song received once it was an Amapiano remix, he realised that there was a gap in the market for Amapiano songs with conscious lyrics.
Read more: #NewMusicFridays: Supta Teams Up With Aymos & Peekay Mzee On New Single Titled, "Amajuba"
This then led to him being a part of the creation of the hit song Emcimbini alongside Samthing Soweto, DJ Maphorisa and Kabza De Small. He has since collaborated with multiple artists on hit songs such as Bambelela with DJ Maphorisa and Kabza De Small, Ub'Ukhona with Sha Sha and Tembisa with Ghanaian producer Juls. All these singles showed off Aymos' knack for imprinting his unique and spell binding musicality into the rapidly growing Amapiano movement. Making his contribution to the genre something to behold.
Yimi Lo promises to be a body of work where Aymos will give the listener the very essence of him as an artist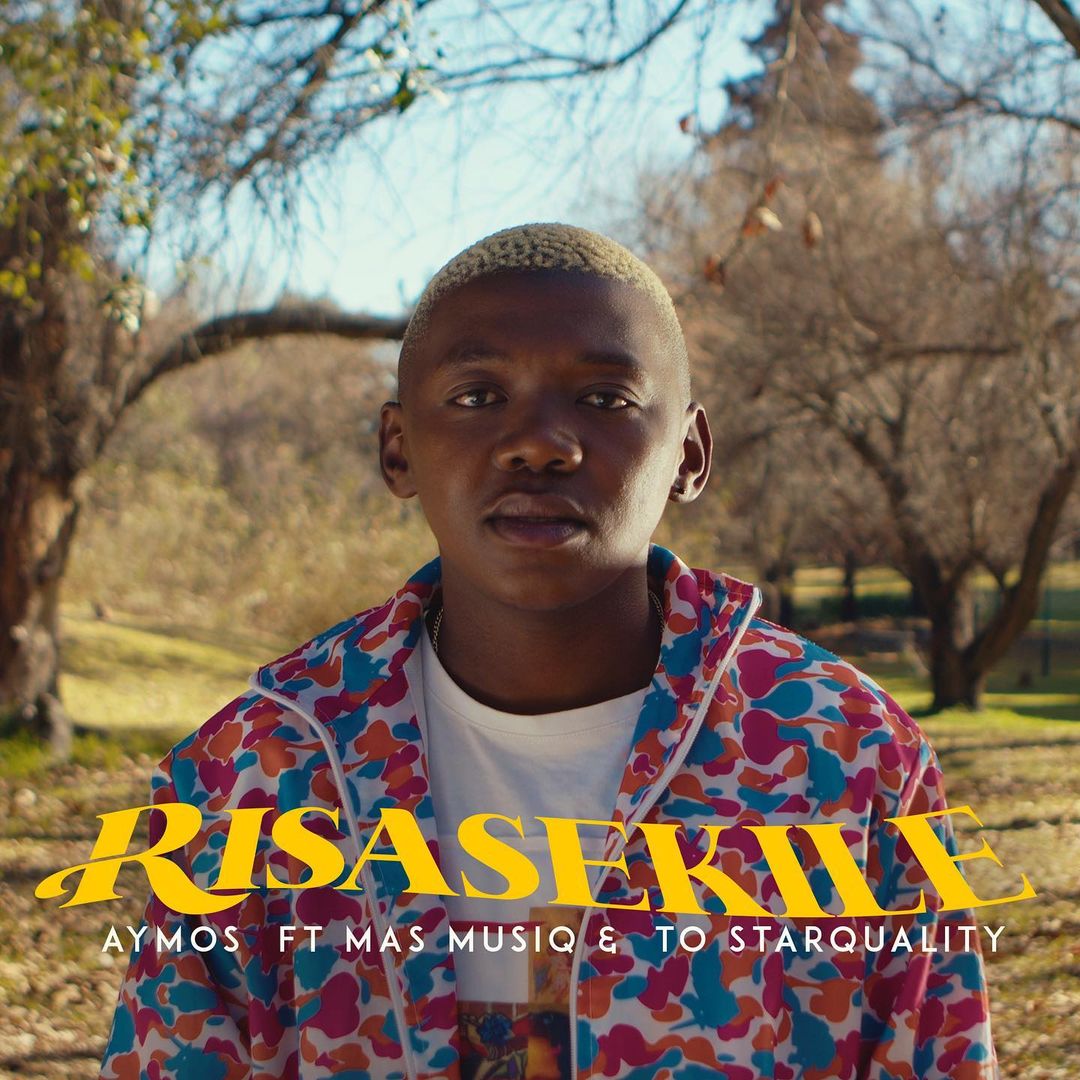 He recently released Risasekile alongside frequent collaborator, Mas Musiq and To Starquality, taken off his upcoming album, Yimi Lo. Composed and produced by Mas Musiq, Risasekile is laden with the familiar log drum and vibrant percussion, but contains a very exotic element brought into the mix by Aymos' vocal style and quality.
We cannot wait to hear more of this amalgamation in his album Yimi Lo, which is to be released on the 3rd of September 2021.
Stream and purchase Risasekile on all major digital stores.