Have you met alternative singer, songwriter and producer, Ipeleng?
The faces emerging in alternative music in South Africa are not only exciting but they are young and uninhibited and this is what makes the scene both electrifying. Today, we cast our eyes on Cape Town based singer, songwriter and producer, Ipeleng. Have you met her?
Read more: #TheRadar: Nqobile Danseur Debuts Her First Single Titled "Look At Her"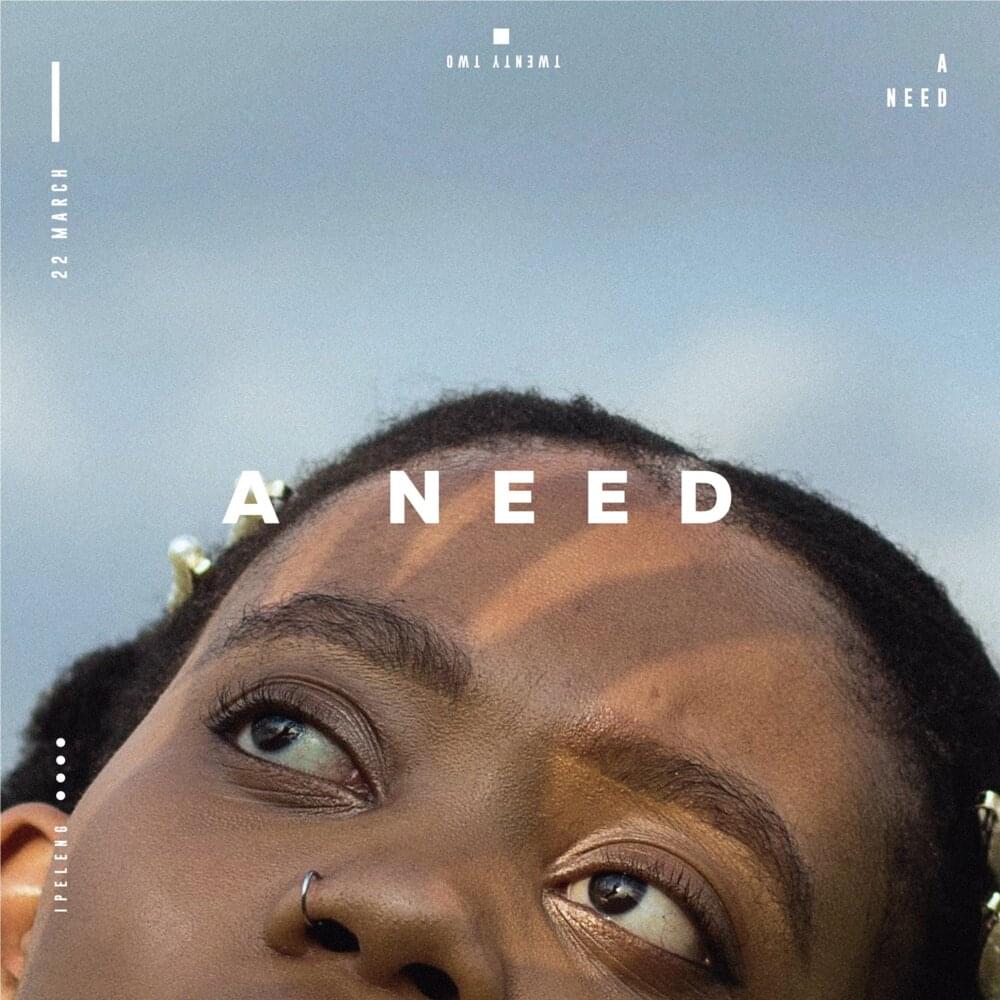 With her roots in the East Rand and based in Cape Town, Ipeleng began her exploration into music and her talents by sharing covers on Youtube, SoundCloud, Instagram and eventually Twitter. This blossomed into the release of original and collaborative projects on Soundcloud. The deeply personal and calming Red + Blues and the increasingly introspective Better Apart. Both projects garnering a small yet significant audience, each amassing over 7K listens respectively.
Ipeleng's song-writing has always been an eclectic collection of heartache and immense reflection. This is wonderfully highlighted by her latest release Unsolicited. The 7 track EP, which was released in March, is characterised by alternative melancholy R&B with apparent elements of electronic music.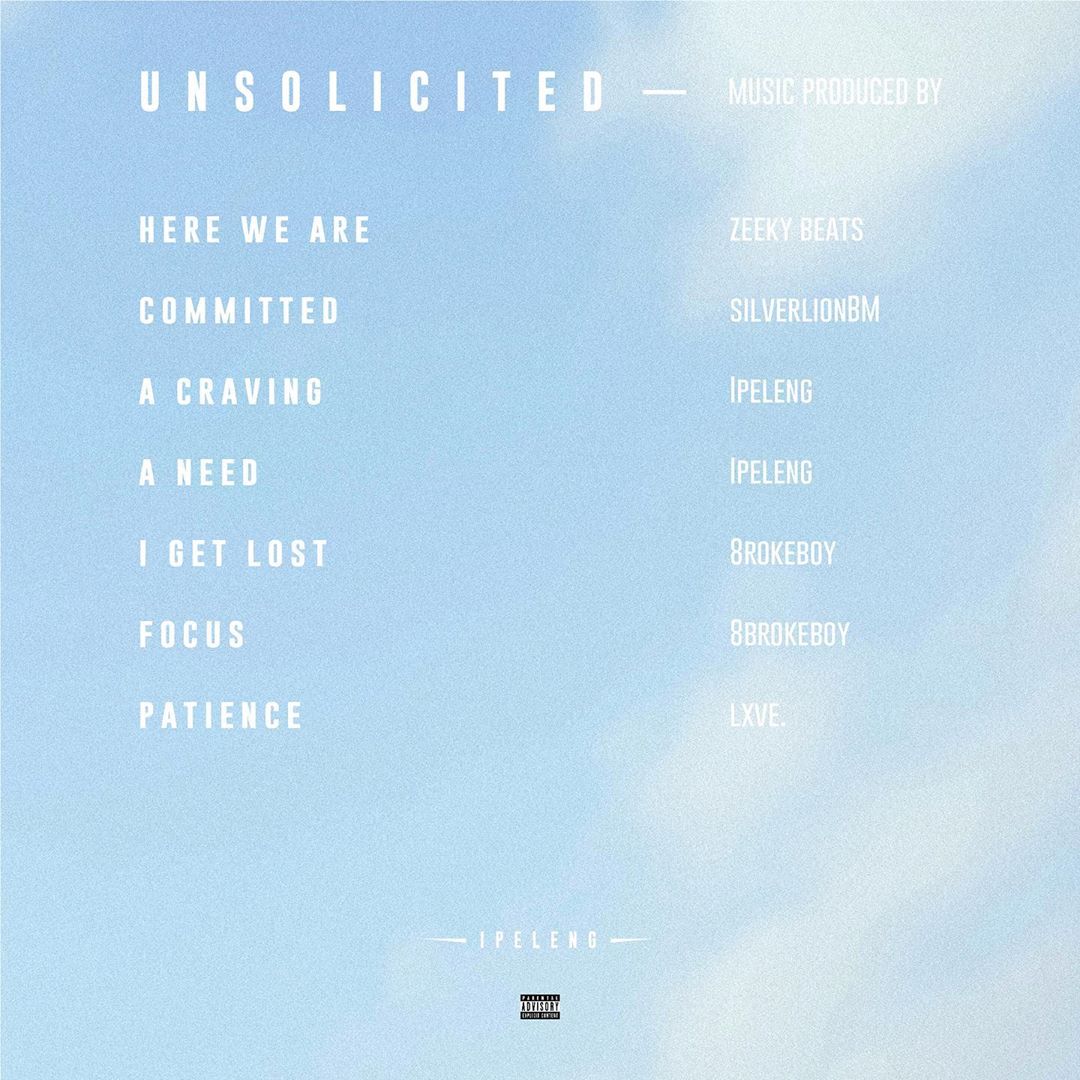 Unsolicited is described as "a story of toxic love and heartbreak and healing." The project sees her summarize what modern day issues are in relationships, whether they be romantic or platonic. The project, which follows Ipeleng's consistent naked telling of her truth with admirable boldness, is a succinct exploration of the extremities of emotions. She explores desire, mental health and failed relationships. She also displays a healthy level of vulnerability and insecurity throughout the EP, making her message all the more relatable.
The project is produced by BROKEBOY, Zeeky Beats, SilverlionBM, Lxve and Ipeleng herself.
Stream and purchase Unsolicited on all major digital stores.