It's so exciting to listen to a rap project and meet the person on the other side. Hearing their temperament as artists, their earnest worldviews as well as their hopes and aspirations. Today, we introduce you to emerging rapper, Khenji who recently released his latest EP, Astronomy Deluxe.
Read more: #TheRadar: Multi-Faceted Hip Hop Artist, NELE, Proves Why He's A Hot Shot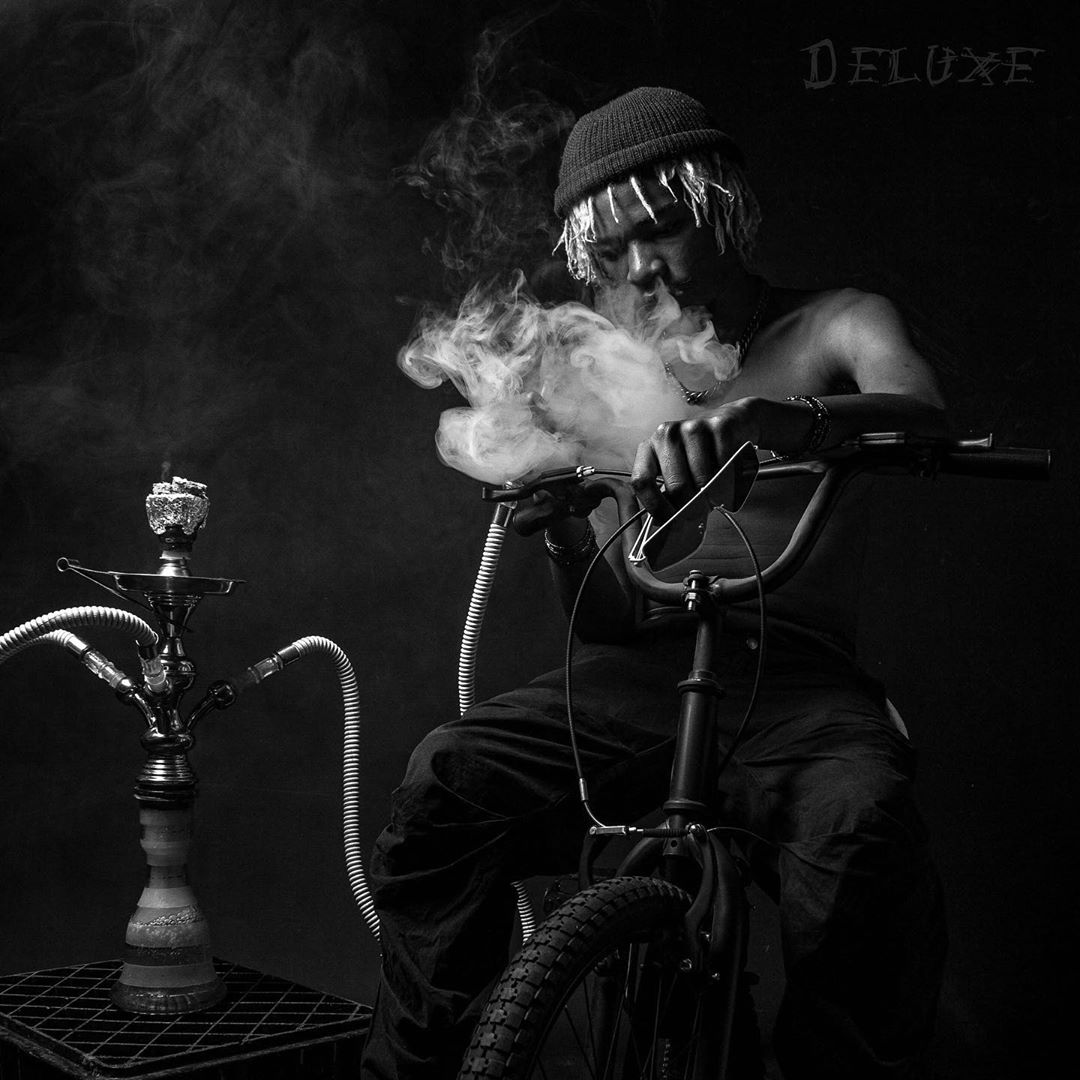 Thato Mashigo, better known as Khenji, is the latest rap sensation, on a growing list of relevant artists, to come out of the township of Alexandra. The young rapper started making music in 2015 with his first single, Commencement, gaining him much needed recognition as a rap artist. Later featuring on Alex FM. In 2017/2018, he released his EP titled Aura & Anime as well as Emotions but it was his 2019 EP, Astronomy, which cemented his arrival onto the scene.
Astronomy Deluxe is described as "a journey into the mind and life of a young man from the hood who yearns to make it out using his God given talent and passion for music." Khenji pours his heart and soul into this 14 track project and using a range of imaginative flows and storytelling ability, he maps out his current state of mind. He does this over unique dark melodies on bouncy trap drums to carve out a sound that he undeniably owns. Astronomy Deluxe is a brief and important introduction to Khenji's world.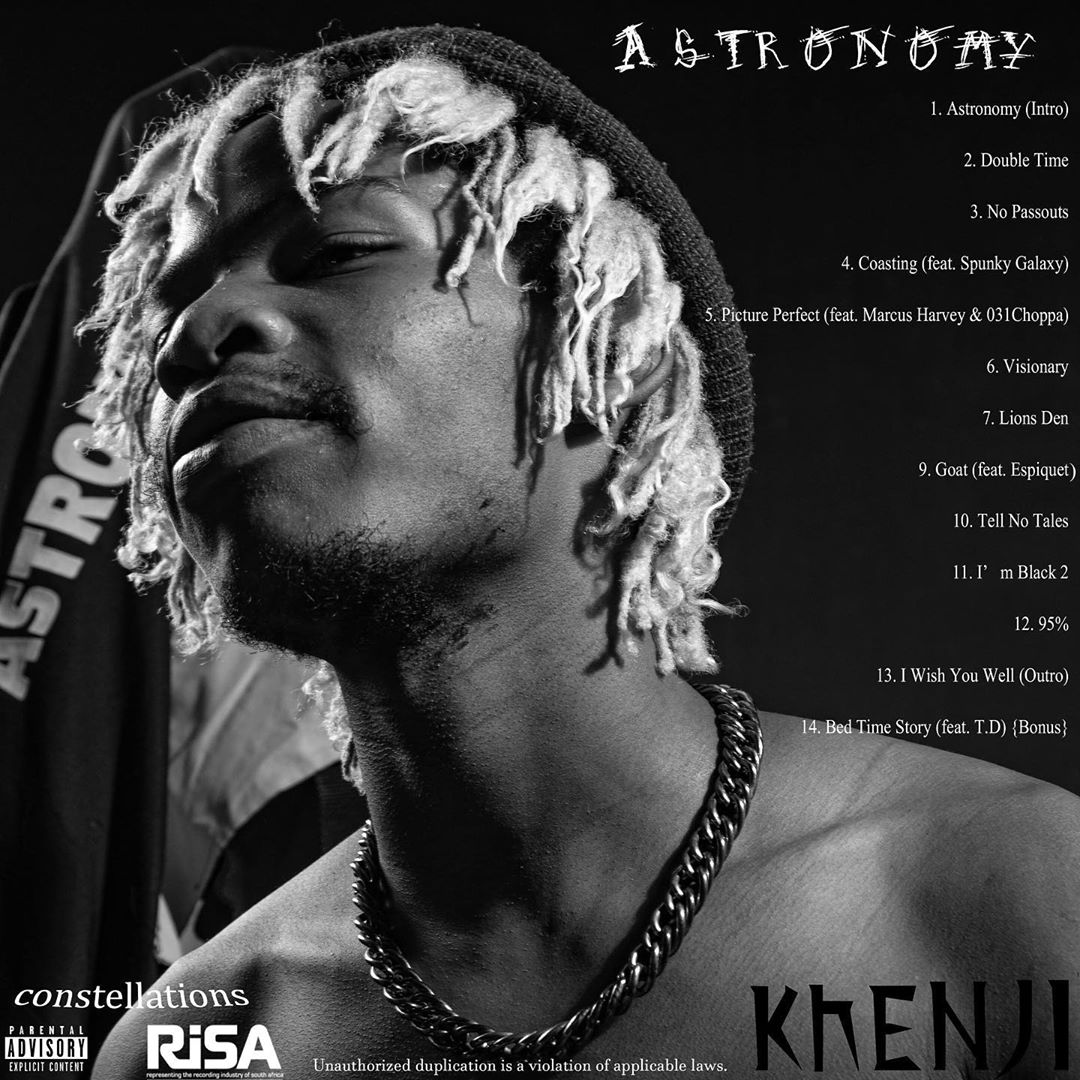 He says: "This tape really showcases my thoughts and my ability as a producer and rapper. I didn't want to do typical trap but rather focus on the key things that make me different: My drums, flows, catchy lines and story-telling."
Coasting is the headline of the EP and rightly so. It is a jiggy anthem that is an instant ear worm. The featuring artist, Spunky Galaxy, delivers a catchy hook that will have you hyped up and repeating the song all day. Other stand out tracks are 95%, Tell No Tales and Goat.
Featured image by @peelo_theartist
Stream and purchase the EP on all major digital stores. Also visit Khenji's website for more on what he is working on.