Have you met Durban based rapper and music artist, Mac 11?
Today on the radar we feature New age Kwaito Rap artist Mac 11. The gifted wordsmith has a new single coming out on Friday alongside Loki titled Thul' Ubuke. Have you met him yet?
Mac 11 has undoubtedly been raised by Kwaito music and all the lovely things that came with that era. Born Siyabonga Mpungose, in Richards Bay, Mac 11's music career began in 2016 even though he started writing songs when he was 8.
Read more: #TheRadar: Ipeleng's Brand Of Honest And Alternative R&B Is Worth A Listen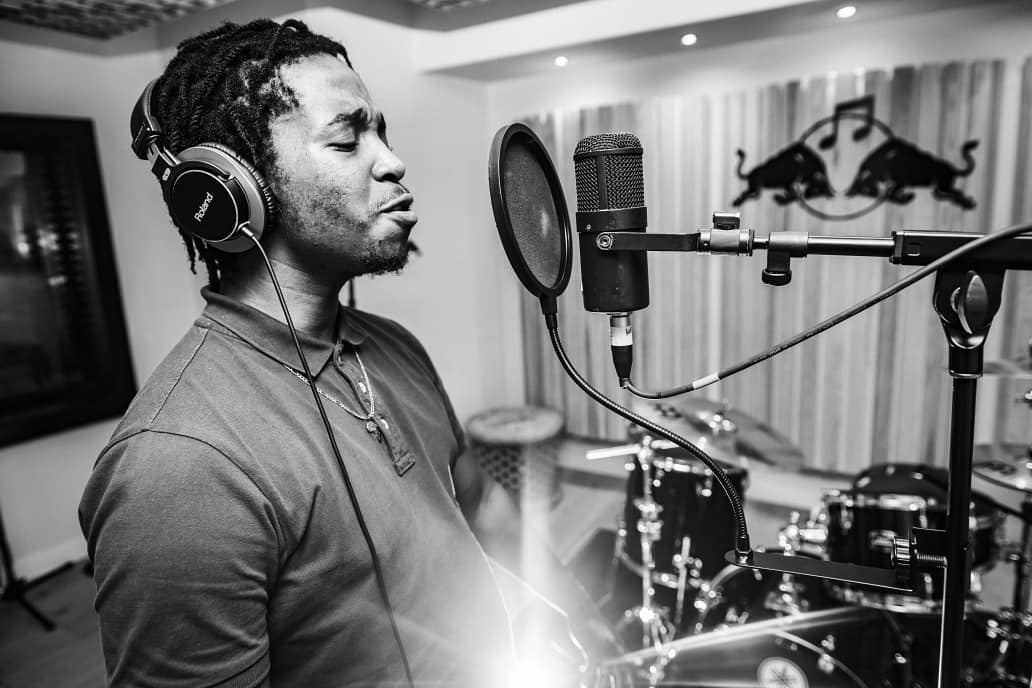 "My core sound is Kwaito. I absolutely love rapping on kwaito beats because I get to play around easily with IsiZulu and English. I do branch off into a bit of hip hop now and again. uMac intwana nje yaseDubane. iPantsula," he explains.
Although he generally gravitates towards Kwaito music, he occasionally infuses Hip Hop elements in the structure of his music. This often introduces an alternative feel, something that young Durban artists are currently championing. His 2019 EP, Before The Money is a testament to this.
The 4 track project saw him rap on temperamental Trap beats as he muses on the change of mind-set that he experienced when starting to make music and relationships he had with people that were affected.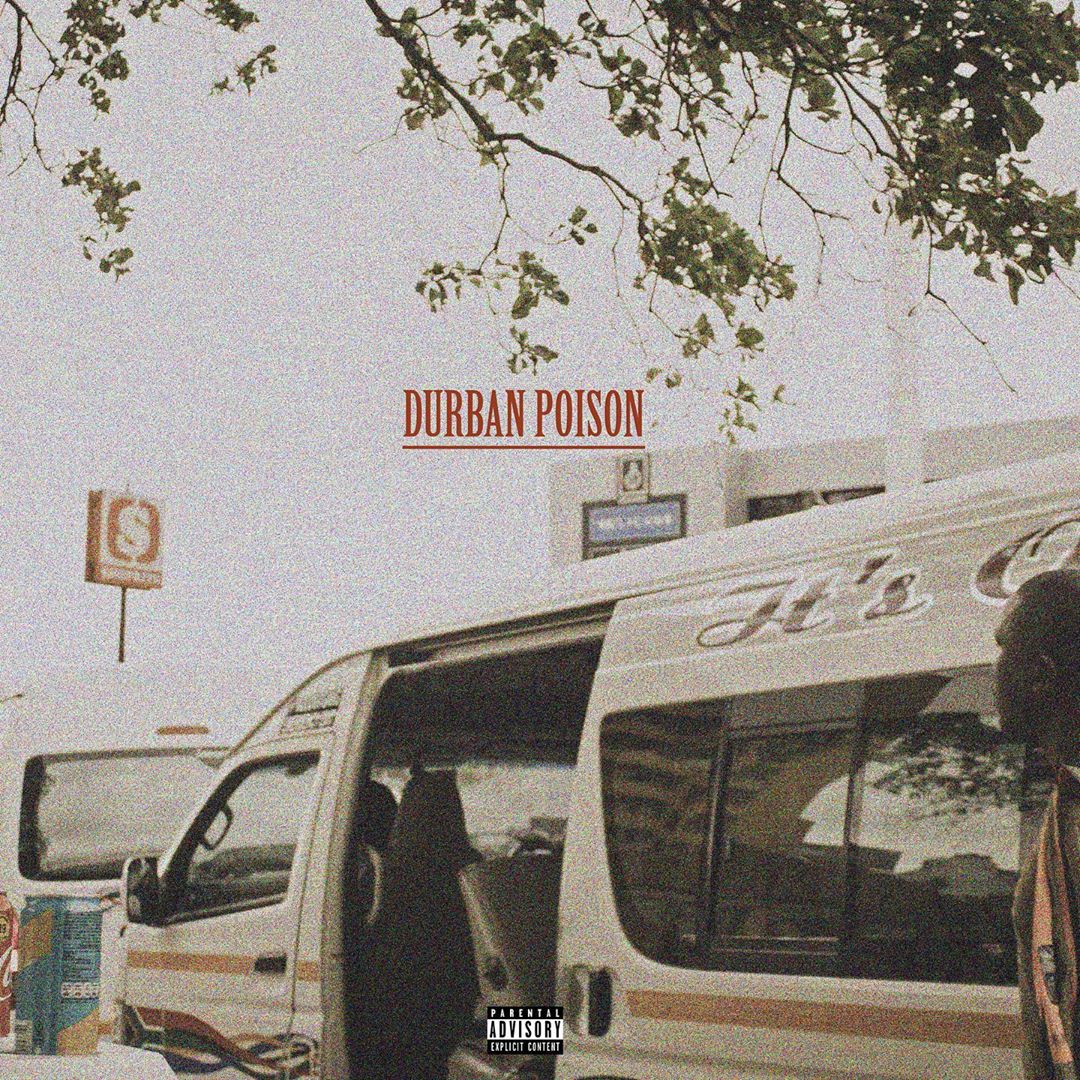 On his latest EP, Durban Poison, Mac 11 demonstates his claim of being Ipantsula ElinobuN*gga
His latest EP, Durban Poison took a completely different angle from the first. On Durban Poison he is unapologetically Kwaito in demeanour and sound. The refreshing mid-tempo basslines combined with fierce kick drums and retro synthesizers become the ideal foundation for Mac 11's exemplified bravado. He raps about being Ipantsula ElinobuN*gga, a term that simply describes his entire brand.
He explains: "The aim of my project is to serve an alternative sound and lifestyle that exists in Durban, that can be enjoyed by anyone from anywhere. The project is also fully kwaito."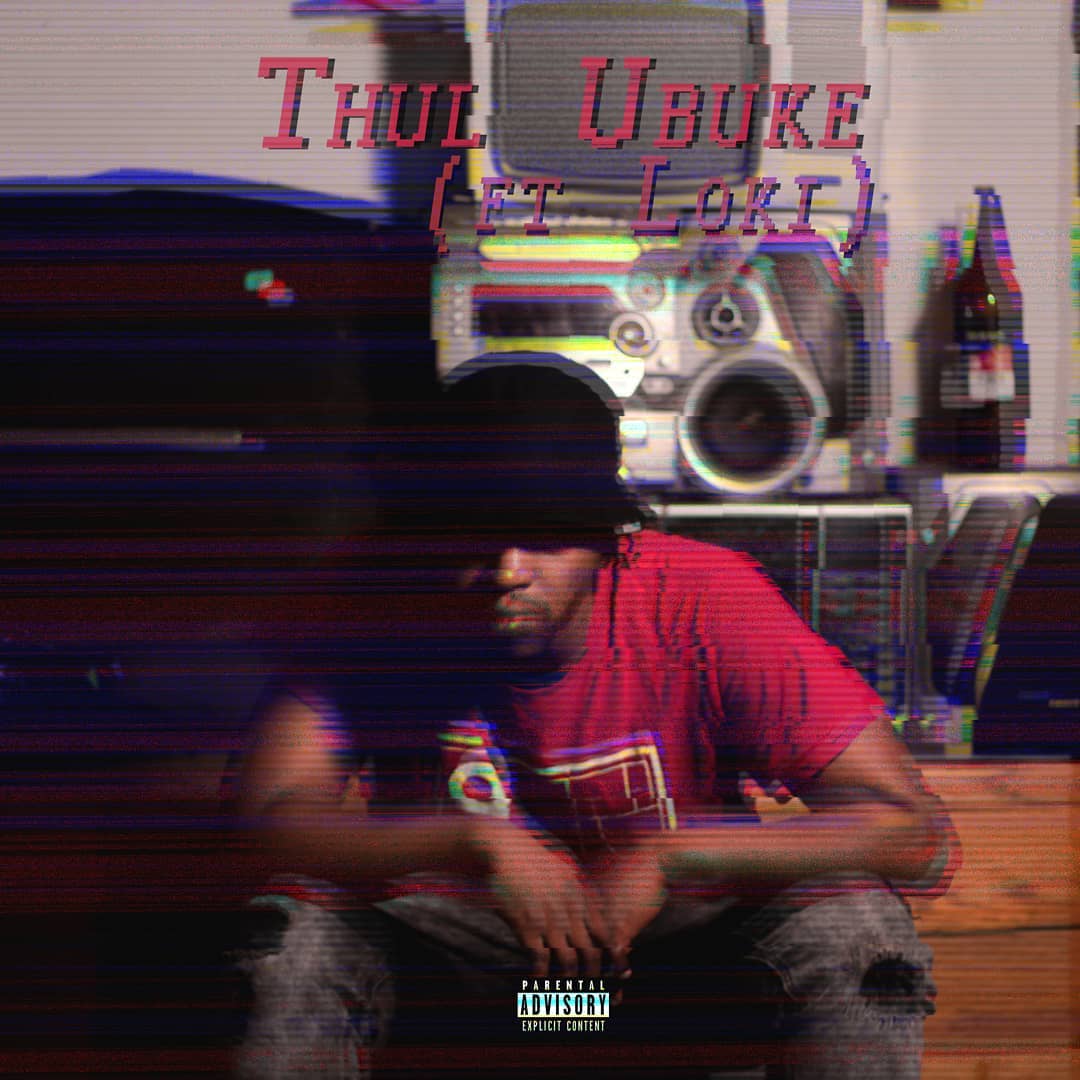 Continuing on this trajectory, Mac 11 with his upcoming single Thul' Ubuke alongside fellow rapper, Loki. The song is about challenging the status quo with confidence. It's a song about about "doing the most" despite facing several challenges as an upcoming artist in Durban.
Thul' Ubuke is set to drop on the 19th of June. Will you be copping it?
Featured image by @byjono
Peep the Durban Poison EP below.