Bristish/south African rapper, Mangaliso ASI combines superb storytelling with a variety of atmospheric sounds on his mixtape, King Spirit
After making an impact on the London Hip Hop circuit Mangaliso ASI is preparing to make his personal mark on the South African Hip-Hop scene. The gifted Hip Hop artist recently released King Spirit, a body of work that sees him re-imagine himself.
Read more: #TheRadar: Versatile Afro-Soul Artist, SHADE Gives Us A Glimpse Into His Life On New EP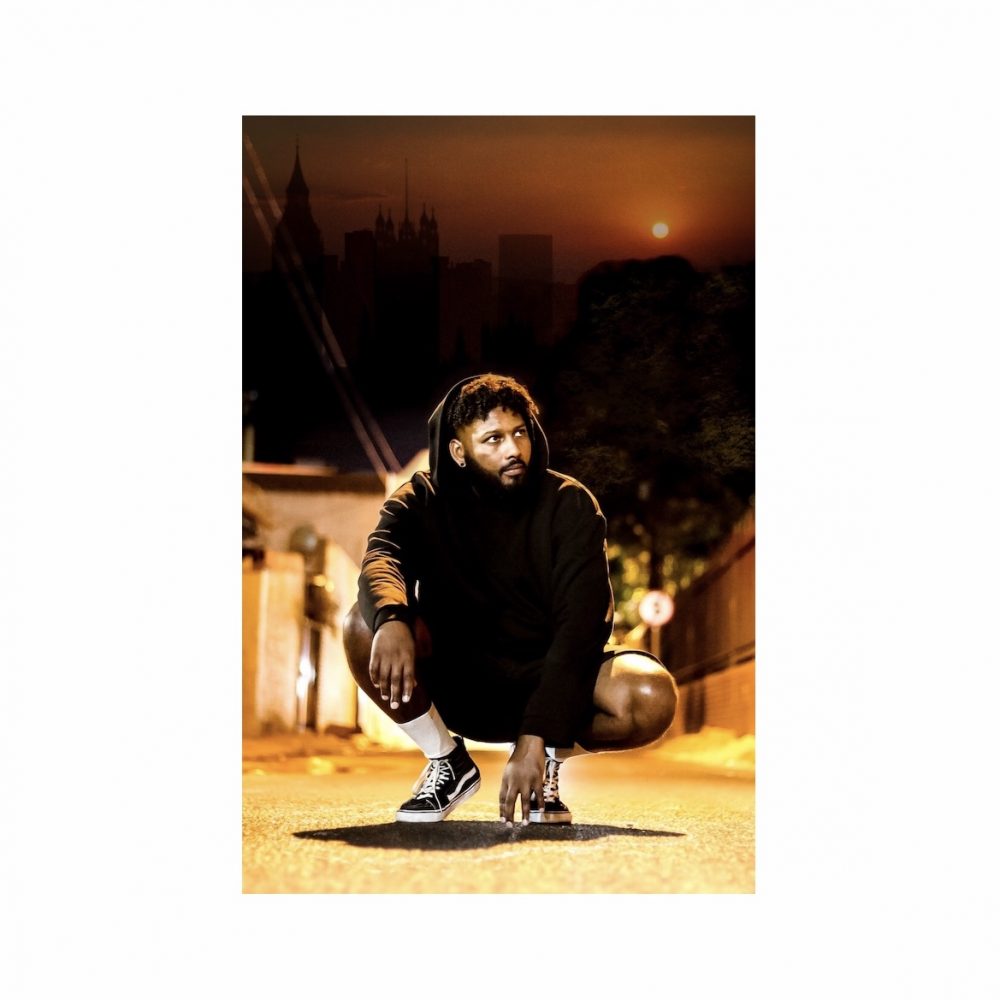 King Spirit is the first body of work from Mangaliso ASI since he returned to the mic. The 10 track offering takes us on a journey through the sounds, feels and urban realms of ASI's Hip Hop story.
King Spirit shines light on the need to celebrate the lives that we have and those we have lost
Conceptualised and titled after a personal experience of loss and the witnessing of close ones transitioning, King Spirit is an ode to the strength that exists within each and every one of us.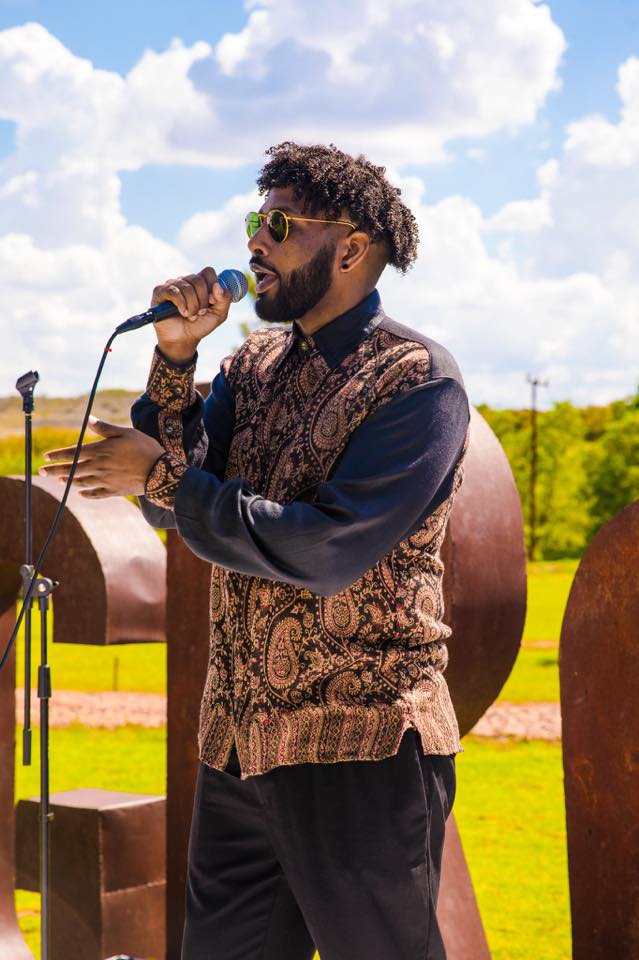 "This is the story of redemption, the road to it, and the stops made along the way. This is about finding light in the darkest places, and finding strength in pain. It's about going back to basics and reconnecting with your true self. Back to comfort places, familiar faces, rolling through the ends and linking your peoples. This is about close ties, deep vibes, and late night cruises through the city. It's about our shared experience of losing everything to find ourselves. This is for the spark that started it, for the energy that propelled it and for the royal spirit that sustained it," part of a statement read.
The mixtape couples great storytelling with the boldness and confidence of stepping out in sounds that are not traditionally Hip Hop. ASI incorporates a unique tapestry of atmospheric sounds with his commandingly deep tone, introspective wordplay and emotive delivery. King Spirit is a worthy listen.
Stream King Spirit below!