Refreshingly casual P.E rapper, Homes, lets us into his world in his newly released EP, Dlangamandla
P.E has been quiet in terms of the music scene. Today though we are checking out the sounds of Homes whose genre bending ways have landed him on our radar. He recently released an EP titled Dlanganmandla. Have you met him?
Homes 'The guy next door' is a South African rapper, producer, instrumentalist and sound engineer who hails from Port Elizabeth, South Africa. He is now based in Johannesburg.
Read more: The Radar: Daliwonga To Take Over 2020 With His Vocal Prowess
Homes has a unique sound which draws inspiration from Hip Hop, South African Jazz and synth pop from the 80s/90s. The genre bending artist brings a breath of fresh air within the industry and his unique perspective is even more apparent on his newly released EP, Dlangamandla. Having only been rapping and producing for a year and a half, the 26 year old has given people a glimpse into what he has to offer with his debut EP. There is so much more to come.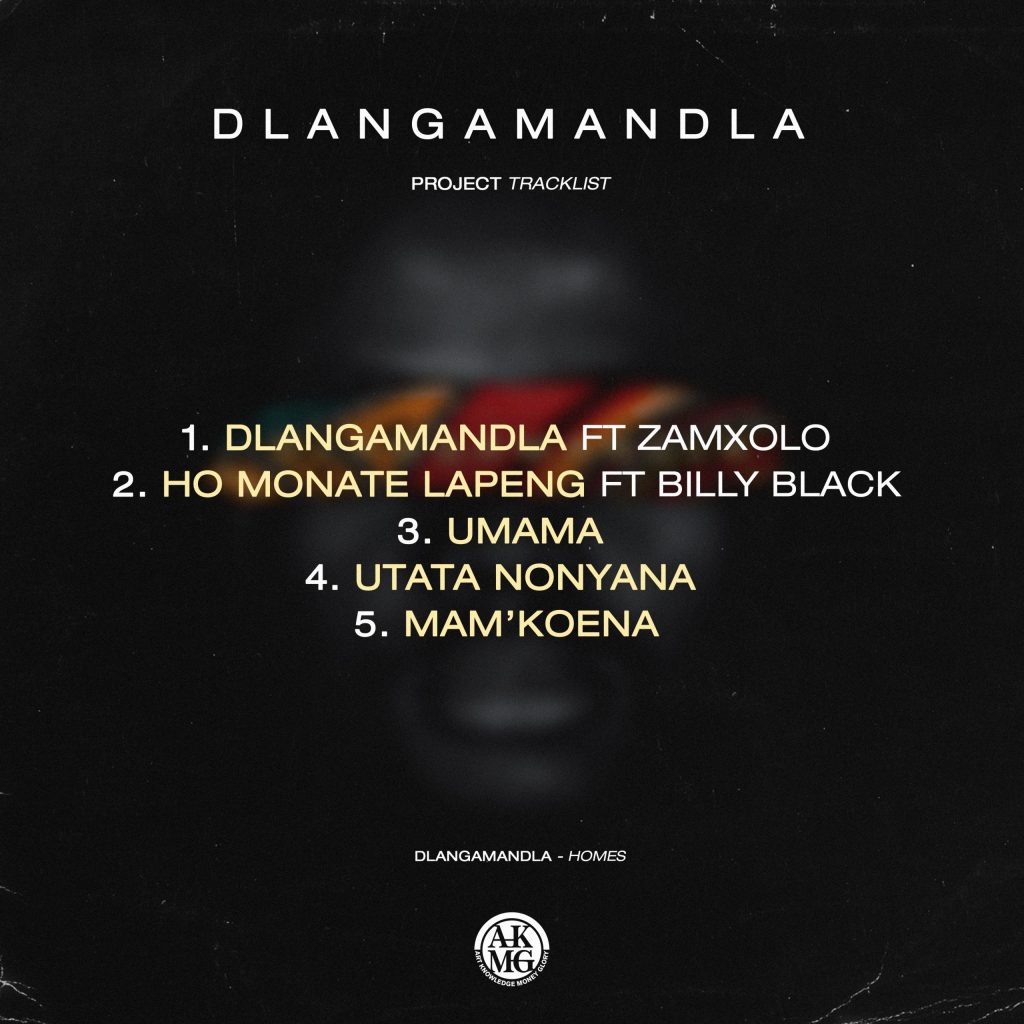 Homes is delightfully casual and relatable on Dlangamandla
Dlangamandla is an ode to his family as well as forefathers becuase Dlangamandla is his clan name. The EP kicks off with the title track which effectively introduces us to his world and his lineage. With the subject matter he touches on you would expect this EP to be dense and heavy, instead it is a wonderfully light telling of his story. From how his family have supported and carried him to explaining why he dropped out of school before finishing his LLB. He relays it in a conversational manner, mixing isiXhosa and English. A style I must admit reminds me of ByLwansta.
What makes this 5 track EP so excited is that he tells the unique story of his journey as a black middle-class kid thus far. On every song on the EP you can clearly hear that Homes is influenced by his surroundings, from the African inspired production to the slang and references used throughout the EP. Dlangamandla is a new and fresh take on African Hip Hop from a very different perspective.
Stream and purchase Dlangamandla on all major digital stores.