Every week on Zkhiphani's #TheRadar we bring you the freshest and newest Artists with the freshest sound that are geared to shake up the music scene. On this week's #TheRadar we bring you a refreshing Afro-House producer MusiQ Mo.
Steve Tumo "Musiq Mo" Lesabane, born in Seshego, Polokwane. MusiQ Mo also is known by the people closest to him as sapa, Tumo, and Soulstrings started his music career at a very early age. According to his profile, MusiQ Mo started to sing and songwriting and while still in junior primary school. He was also drawn to dancing and was part of several dance groups. But he has never pushed his love for music to the back of his head. As a matter of fact while in high school he recorded his first single titled; 'Day After Last Night'.
And as most artists would say, "and the rest is history" which leads the reason why we think that MusiQ Mo has a greater dealing in the future Afro-house. His recent extended play Humanity.
MusiQ Mo – Humanity EP (Feat. Sarah Mmekoe)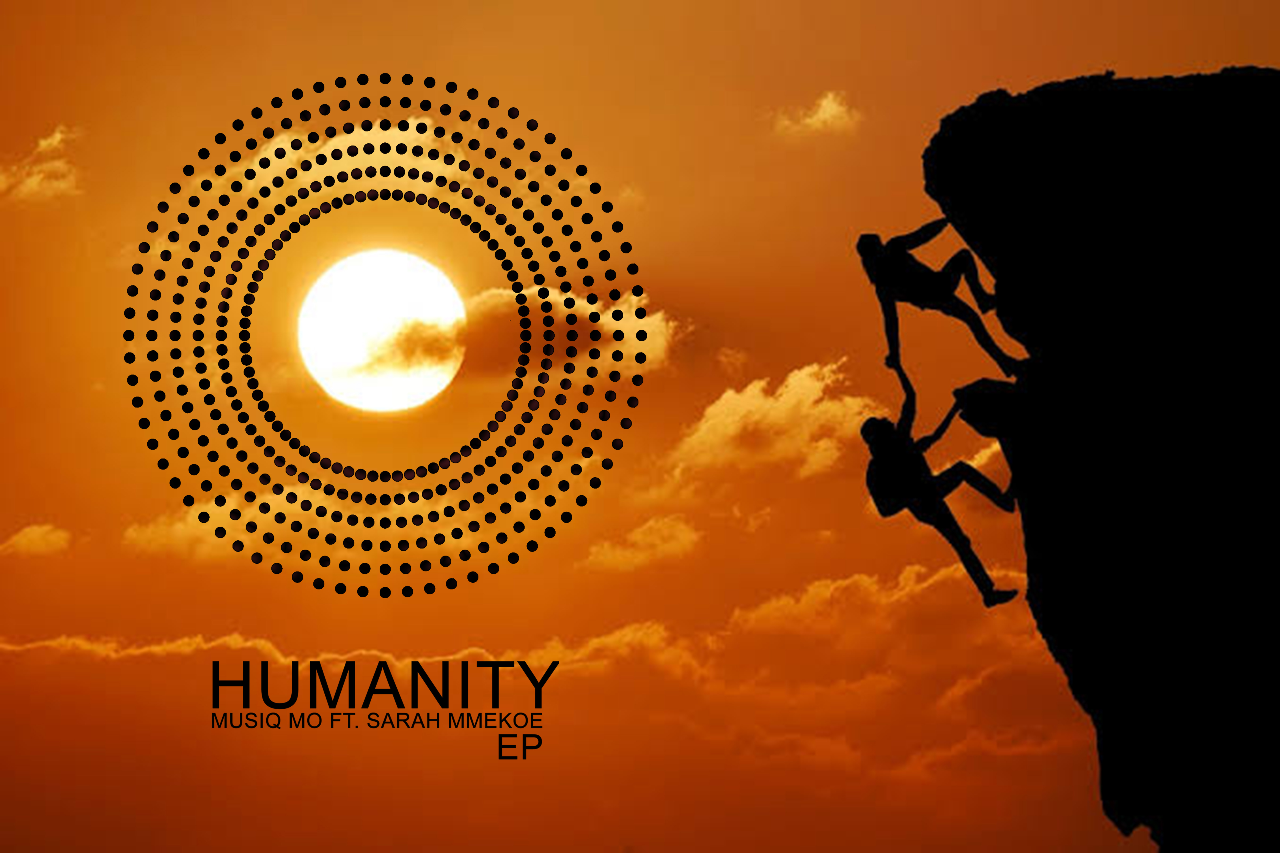 The four-track extended play consists of Humanity the original version and three renditions of the original. Giving you a surmountable listening session to determine the level of skill and the prowess that MusiQ Mo holds. Humanity features sultry vocalist Sarah Mmekoe who elevates your senses to the same level of the song.
The extended play consists of an Instrumental version of the song humanity, a Radio Edit and a Repriced version.
Listen Below.