KZN born singer Fezeka, releases her debut single Ukhalelani alongside Mfana Ka Gogo
This week we bring you a fabulous vocalist from all the way of KZN for her recent drop titled, Ukhalelani. We are talking about the one and only Fezeka Dlamini. The talented youngster has made her debut in the industry as she released a very personal yet vibey single over the past week and this single has received immense love from fellow South Africans.
Read more: #TheRadar: WTF Alumni, Aux Cable Returns With First Single As UMG Signee, "Ndiya Ndiya"
The young talent cuts her teeth with the single Ukhalelani an uplifting song about tough love and encouragement accompanied by a great melody. Fezeka gets an assist from Mfana Kah Gogo on this song. Speaking about her debut single; she shares: "There was a time where I went through a lot, and I thought I had reached my breaking point. Then I started expressing myself through music and I felt better. The song has me asking the listener Ukhalelani? I am comforting the people crying, it's tough love but in the same breath I am encouraging them."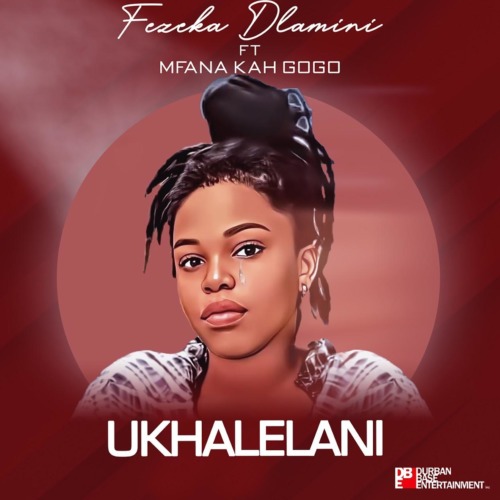 The new talent lost her parents at a young age, and this has made her the best messenger to send out messages of encouragement to all those facing tough challenges. She decided to bring out 'Mfana Kah Gogo' so he could lace up the single with his angelic voice. The two teaming up allows her to solidify her maiden flight in the game. On her collaboration with Mfana Ka Gogo she said, "I related to Mfana's material because we are both young and we do the same music. it was a great new experience, because I've never thought I would ever be in the as room with a celebrity or an artist that inspires me."
"I just want to share that I have learned not to use that loss not to pursue my dreams"
Fezeka went over to breaking down her inspirations in the music industry, "Beyonce is very creative, and I feel her level of creativity pushes me to get better and never be content with what I make.my other inspiration is Ami, I feel like I can relate to her song writing. All her songs have deep meaning and as I write my songs, I would like to do the same as well."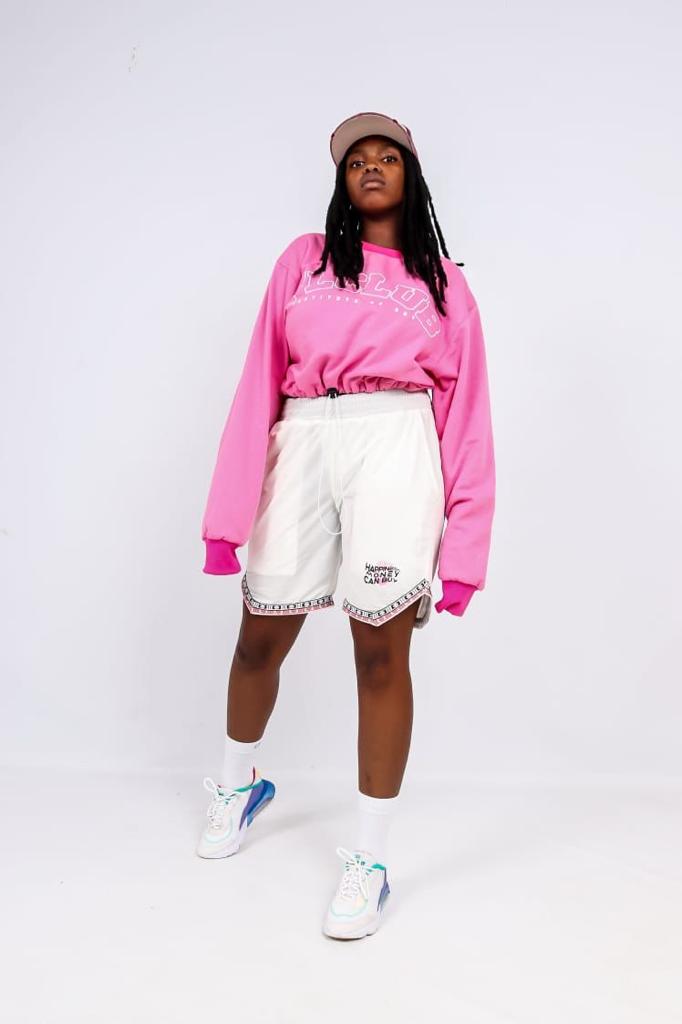 The vocalist is set to throw her hat in the Amapiano space. Speaking on what she wants audiences to take from her single she shared; "I think some fans will probably relate to how it feels to the passing of parents. I just want to share that I have learned not to use that loss not to pursue my dreams. This is the message I want to share with people out there. Life always throws something at you but it is how you fight that matters the most," said the singer."
"My EP will follow after my single. After Ukhalelani is dropped, the music video will drop and I'm willing to make more music that will inspire and relate to people and most kids my age who are also going through the same things I went through. So basically I'm going to be healing people through my music." Is what Fezeka had to speak on her vision for her brand.
You can listen to Ukhalelani by Fezeka Dlamini via the link below:
Link: https://sonymusicafrica.lnk.to/UkhalelaniDC