Dancer Nqobile Danseur Makes Her Debut in the Music Scene.
On #TheRadar bring you some of the unseen and untouched raw talents that South Africans have to offer. And we give them the spotlight by showcasing their music on this platform.
From a dancer to a musician, this is the step that international Dancer has taken and plans to leave a lasting image on the music scene both at home(South Africa) and Abroad.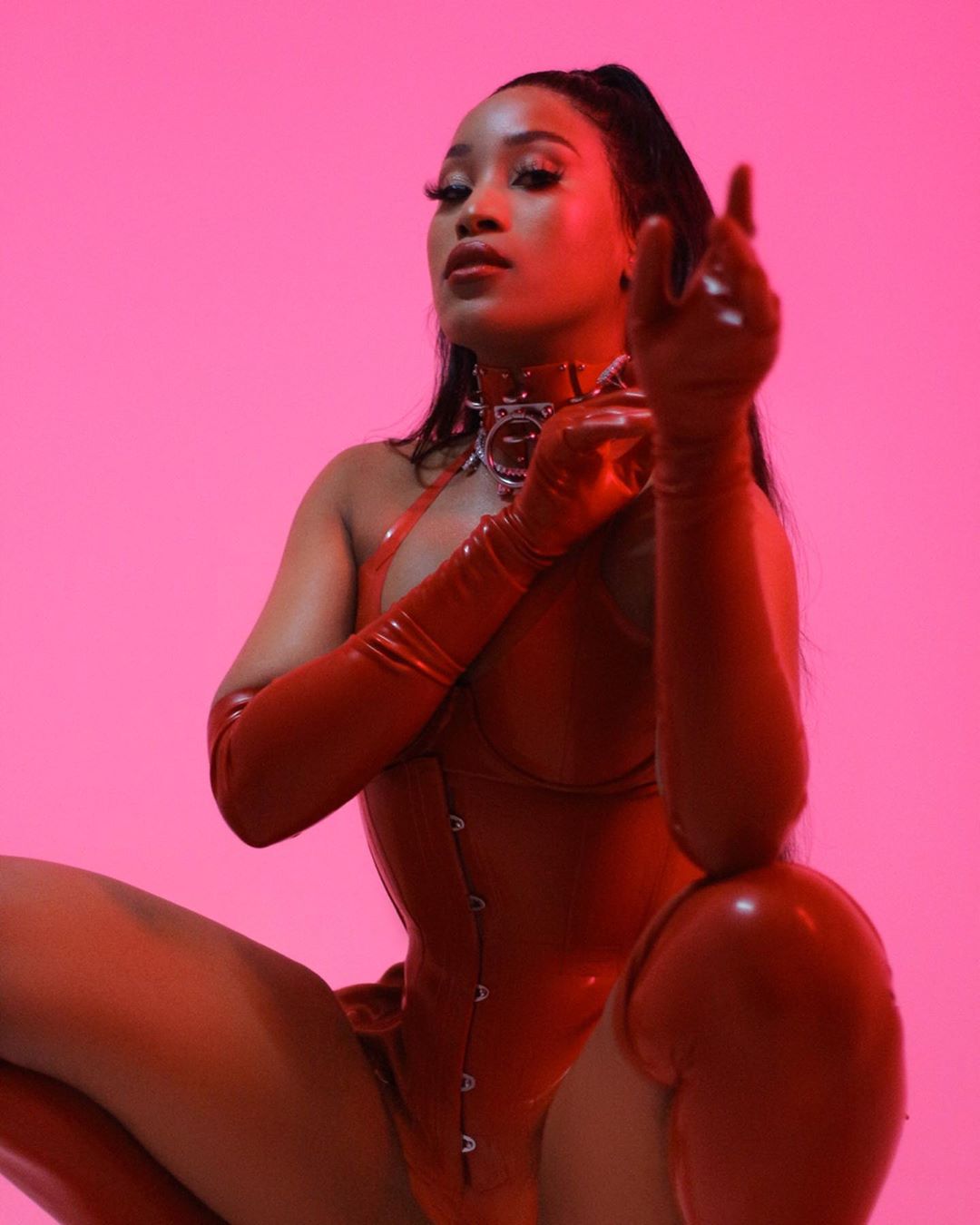 South African born, the United Kingdom-based international Dancer has released Nqobile Danseur is make her first debut into the music scene as a musician with her first single, "Look At Her".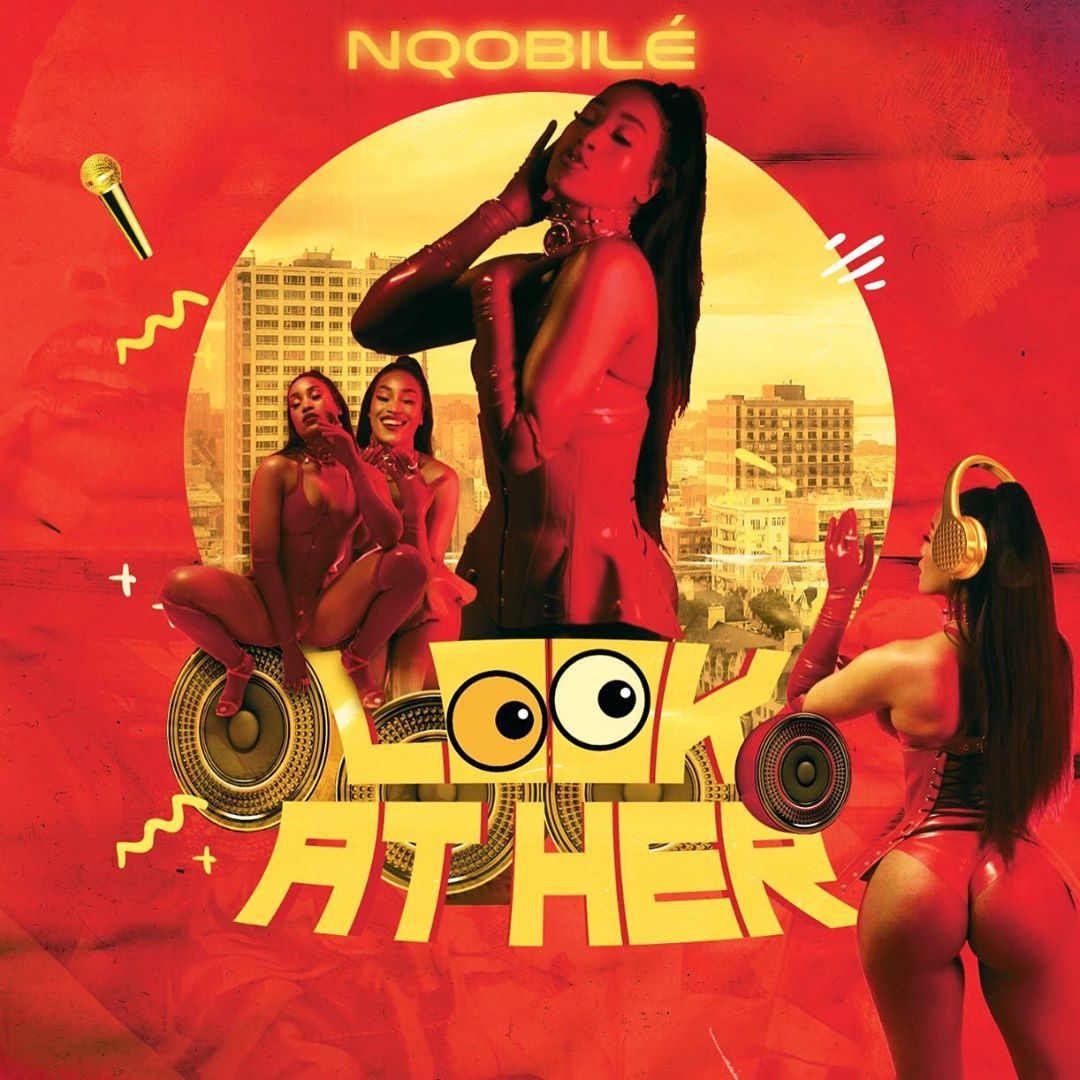 We first got a glimpse of her vocal abilities from one of her posts on social media, revealing the dancer's hidden talent. Soon after she shared news of her first single ahead of the release this past week.
"Look At Her" is an exciting dance tune that marries dance and Fashion while also celebrates the women who uphold these larger than life fashion statements. Produced by Team Salut and written by Nqobilé, Look At Her continues on with the dance theme set out by Nqobilé and shows off her talent as a singer whilst reinforcing women empowerment.
Nqobilé keeps the song energized and upbeat with a combination of quick lyrics, a super catchy hook and a complimenting fast-paced tempo to get the body in groovy rhythm.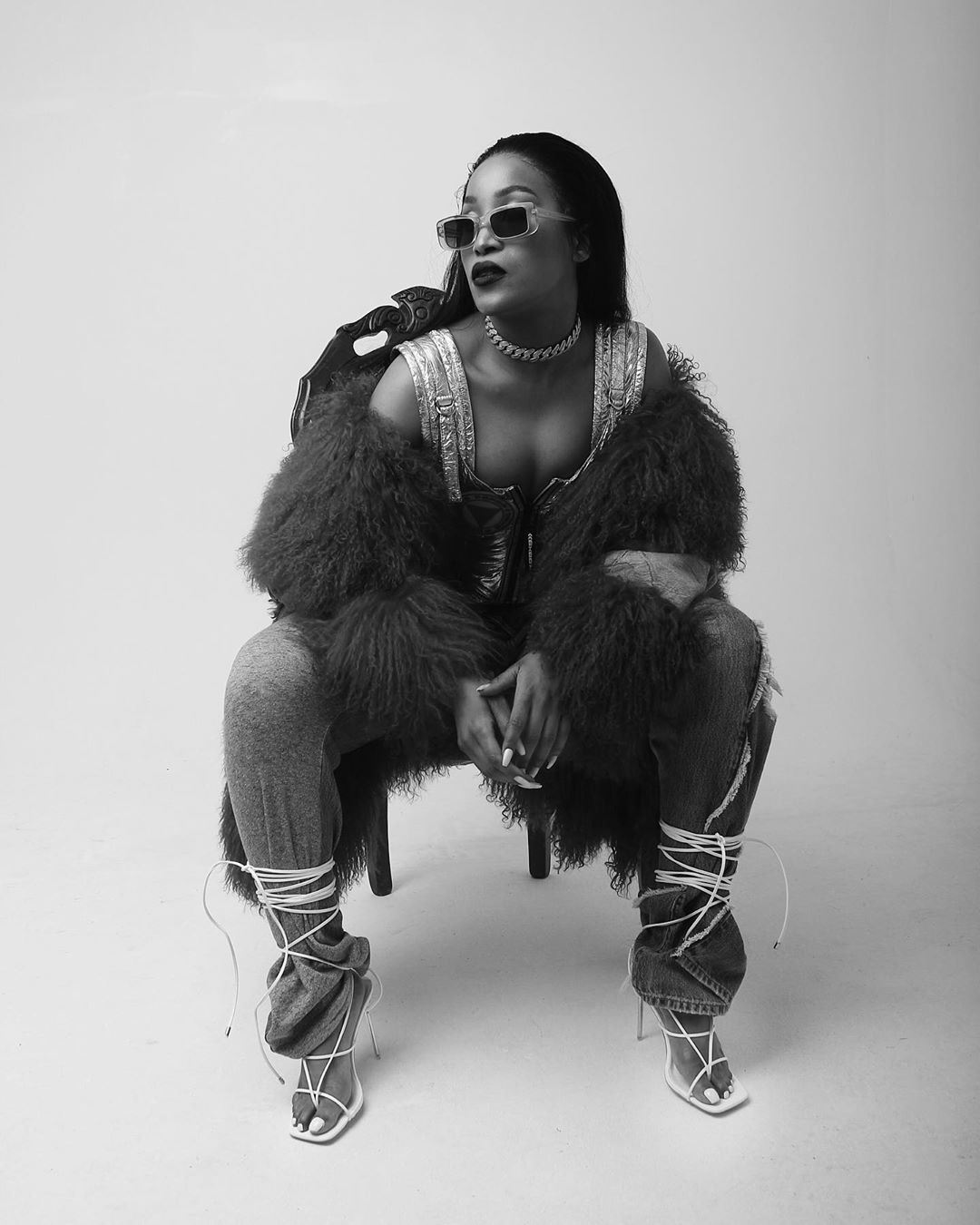 "I'm so happy to finally debut more of my talents on this incredibly lit new song, especially during this time. Look At Her is my dedication to new wave fashion through dance music (of course) – a perfect combination of all my passions."

– said Nqobilé on the excitement of debuting her first song.
She went on to say,
"I had so much fun creating this song, and I hope everyone dances along and shows off their drip to Look At Her."
Check out the song below and please leave a comment in the comment section below letting us know what you think of the song.