Polokwane-bred singer and songwriter is refreshing and daring as she sings about a bitter breakup on Don't Care
20-year-old old South African singer and songwriter Fentse. has crafted an evolving sound that transcends typical genre boundaries. Her unique style of alternative R&B takes on a life of its own on her stunning debut single, Don't Care (Let Your Eyes Bleed). Have you met her yet?
Read more: #AltTuesday: Filah Lah Lah Introduces Us To Her Blissfully Mesmerizing Alternative R&B On "Filahsophy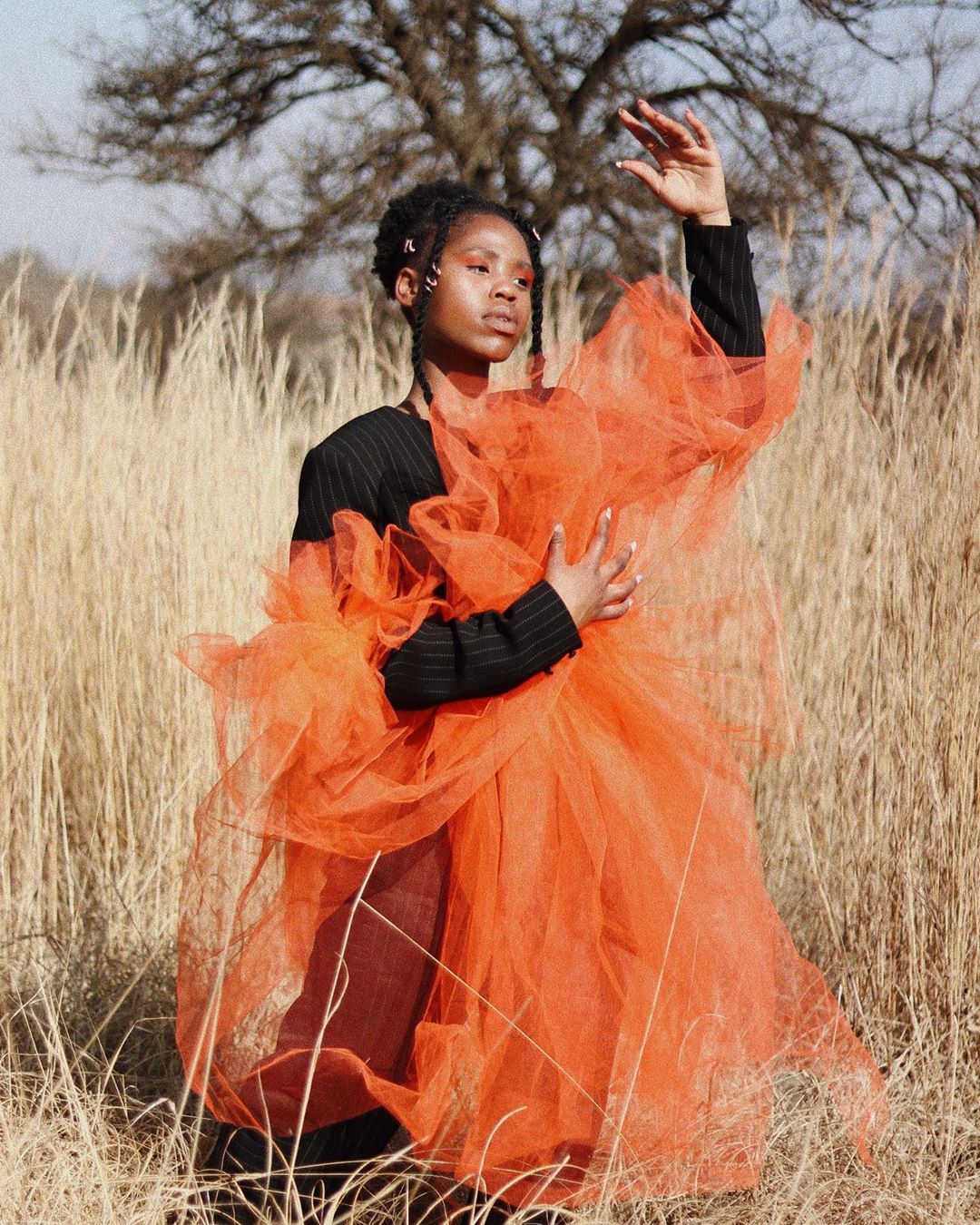 In the song Don't Care (Let Your Eyes Bleed), Fentse. blends the sounds of some of her major influences, including the likes of Billie Eilish, Solange, Blood Orange and Willow Smith. "Billie Eilish is one of my biggest influences when it comes to vocal delivery," she explains.
Singing on a minimal beat, Fentse. uses her voice as a vessel to carry the song. Melancholic and restraint, the first half of the song sounds a little bare, empty and unsure of itself. All we hear are her vocals and airy adlibs before the restless kicks and snares hit.
"I've always been so intrigued with the concept of the voice being an infinite and versatile instrument. When you take that and combine it with the use of thoughtful wave plug-ins it just becomes an even more effective tool in telling your story," she explains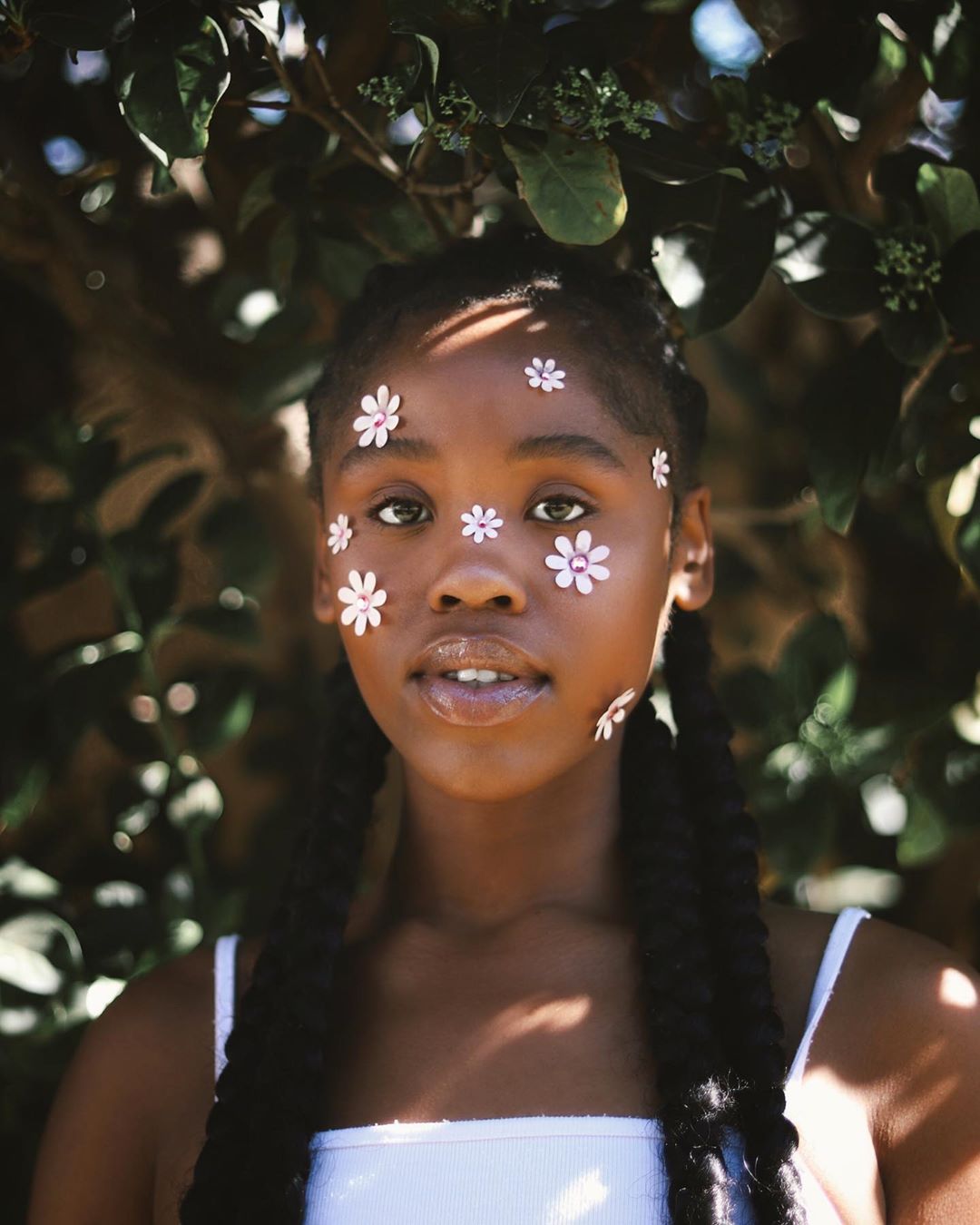 The song builds up to a satisfying crescendo as it becomes fuller and more determined towards the end. This is such a poignant reflection of the themes that the song touches on. The hollowness one feels after a bad break up to the splendour of healing and learning to love oneself again.
Fentse. describes putting this song together as an "interesting journey emotionally"
Fentse. started writing the song in 2019 after going through her biggest heartbreak. She shelved the pain away for a while and went into a period of reflection where she realized that she actually hadn't fully released or processed the heartbreak.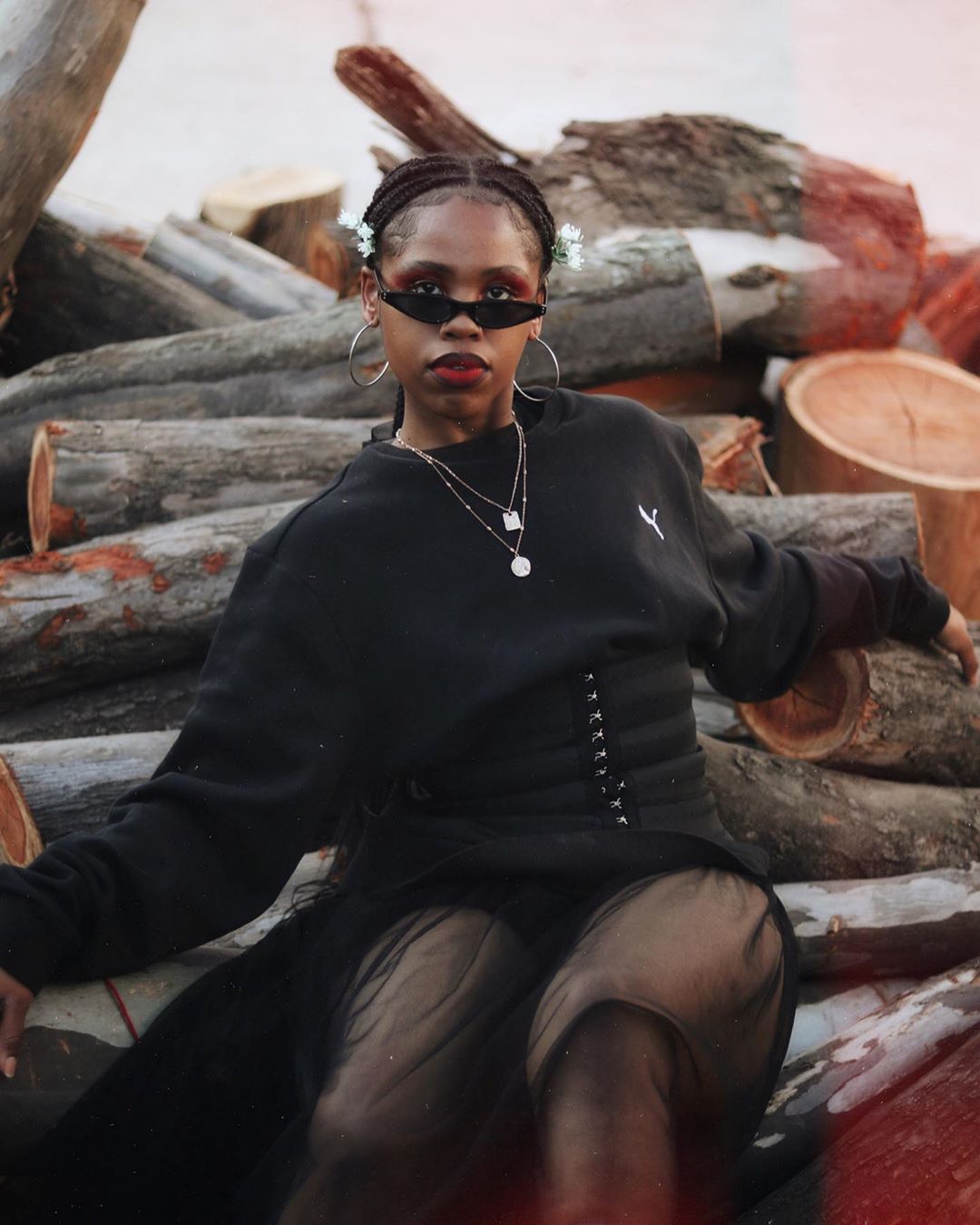 "It was finally time to close that chapter. To heal. So I woke up one morning and started playing around with chords and recorded everything in my bedroom, sent it through to my producer and he added elements here and there and the rest is pretty much history. I wasn't really expecting anything from it. The single was medicine for me and I'm glad that it has also been medicine for others."
Despite her incredible self-belief, there were several challenges along the way in putting this song together. It was a really "interesting journey emotionally", as she puts it. There were many moments where she wanted to back out and look for excuses not to release or finish the single. Through meditation and just reminding herself why it's so important that she share this with the world. Now here she is, ready to take the world by storm.
Stream and purchase on all major digital stores.