Mthandazo Gatya is gearing up to release his EP, uMonde later this month
Rising music artist, Mthandazo Gatya is on our radar today. The supremely talented singer and songwriter is known for his hit single, Senzeni. He announced the pre-order for his debut EP titled uMonde. The new EP is up for pre-order and its expected to drop on the 26th of February.
Read more: #TheRadar: Have You Met Self-Proclaimed King Of Freshness, Teesta?
Mthandazo spent the better part of last year finding his voice in the music industry The former radio personality, fashionista, singer and songwriter was born and raised in a township called Weilers Farm (Gauteng province). He fell in love with singing from primary where he used to sing in a school choir. In 2009 he began his professional singing career with different crews and even appreared on Jam Alley.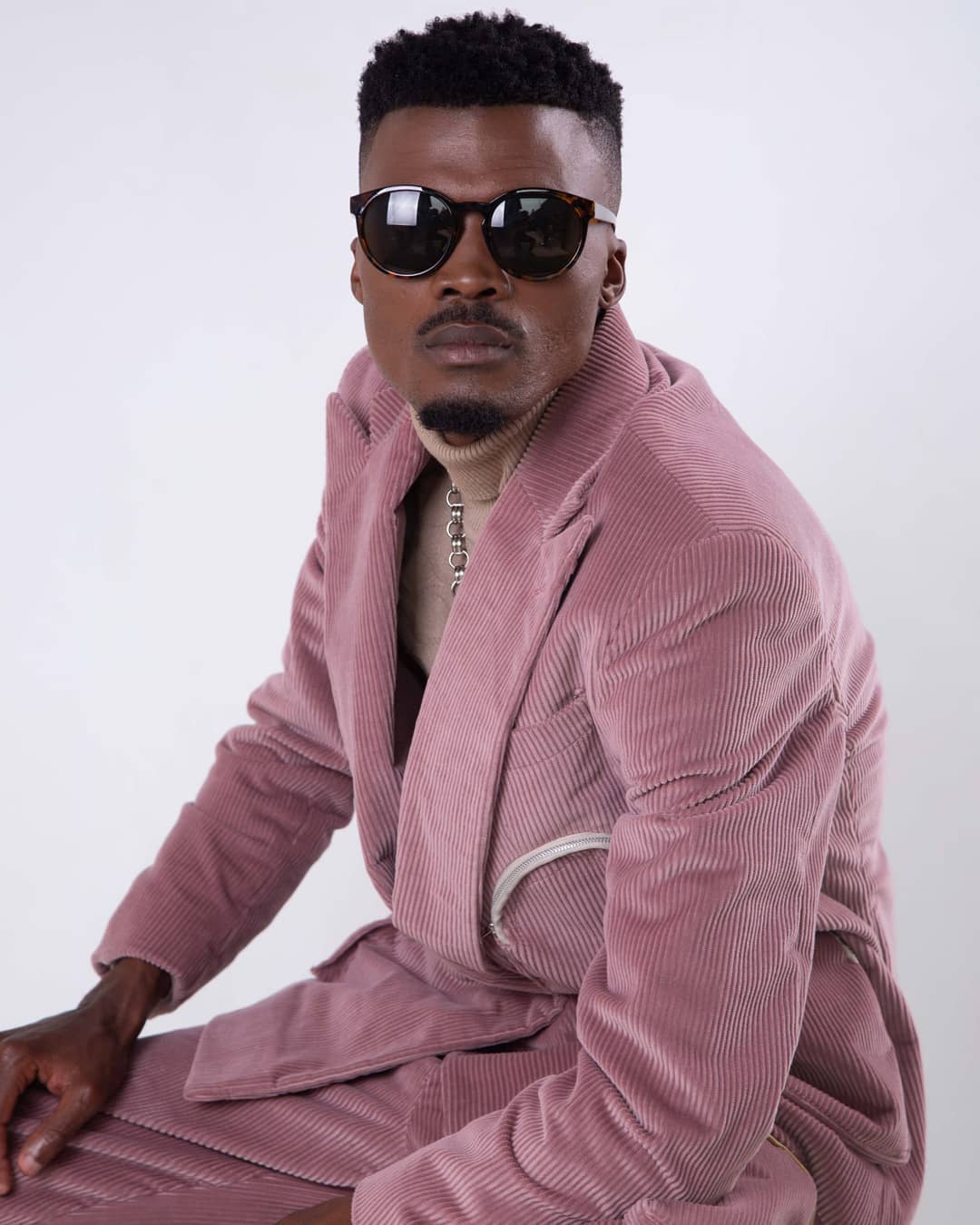 In 2012 he started a band called Sound Roots and performed at numerous venues. He later met Vincemo, founder of Hang Session Records and signed with the label and was featured on Vincemo's Album titled Art of House. The album was released digitally in 2014.
2017 saw him collaborate with House Victimz on a song called IXESHA. After the release of the song he then got signed to House Victimz Records and has a new Afrosoul single coming called "Dolly" that is set to come out on the 30th of June 2017 under House Victimz Records.
Senzeni was his break away single and his EP, uMonde, is promising more hits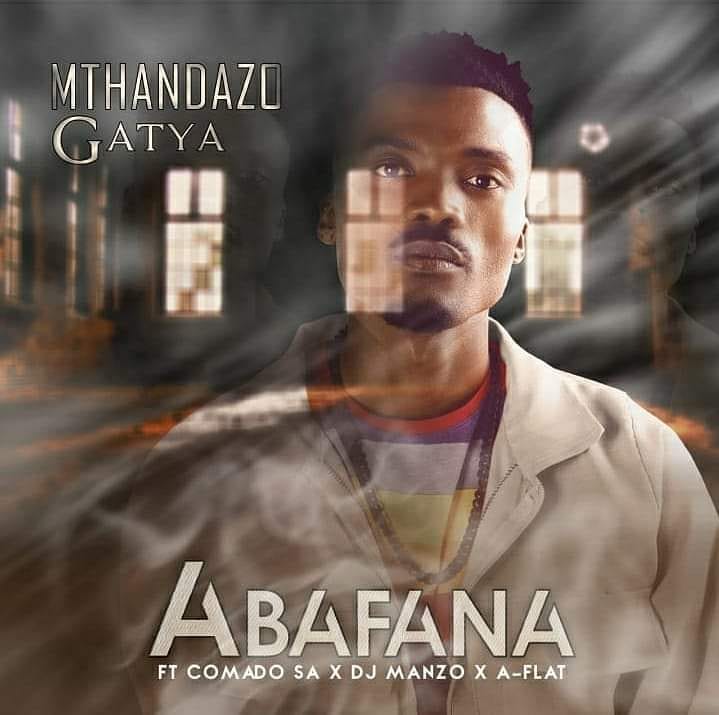 He struck gold with the chart climbing single Senzeni, with DJ Manzo SA and Comado. The single's success has led the star to feature on popular television shows like YoTv and SABC 1's Sports @ 10. With the single now set to reach newer heights, Mthandazo is ready to continue reaching new heights with his next single, Abafana, featuring DJ Manzo SA, Comado & A-Flat.
Already playlisted on radio, Abafana showcases that even an isiXhosa speaking man can find their voice in Maskandi influenced afropop jams like Senzeni and Abafana.
Abafana will mark the availability of Mthandazo's debut EP, uMonde, for pre-order sales across all digital music platforms. While the EP's release might be weeks from release, Mthandazo has already prepared visuals for next hit single, Abafana.
Pre-order uMonde here and Stream Abafana below!