Shouldbeyuang recently released Paper Chasin', an ode to everybody who ditches relationships to focus on their hustle
Known as one of the most prominent names in the new wave scene, Shouldbeyuang is the epitome of versatility and consistency. Having amassed over 1 million streams on his Soundcloud page, Shouldbeyuang is as talented as he is influential. He recently released Paper Chasin', a single that landed him squarely on our radar. Have you met him yet?
Read more: #TheRadar: Alternative R&B Singer, Fentse, Is Strikingly Refreshing On Debut Single, "Don't Care"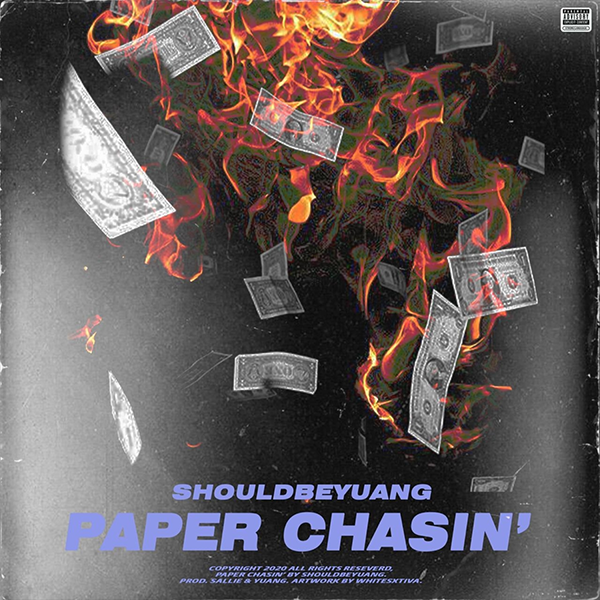 Shouldbeyuang is a singer, songwriter and rapper. Based in Johannesburg but born in Durban, Yuang's career in music began a decade ago when he released his first professionally recorded song. He has since grown his resume over the years, consistently dropping music which displays this growth. Some of the producers that he has worked with include the talented Lifeofsallie and the undeniable Zoocci Coke Dope.
Yuang has found a way to be both melodic and soulful
Baring his entire soul, his songs explores the complexities of relationships in the modern age, getting money, betrayal and his aspirations as an artist. Shouldbeyuang has found a way of mixing melody and emotion to create music that fans everywhere can relate to. He does this on expertly blended Hip Hop, Trap, R&B, Soul and Alternative Rock beats. And it is this edge and angst which sets him apart from the mundane nature of the mainstream.
Read more: #TheRadar: Multi-Faceted Hip Hop Artist, NELE, Proves Why He's A Hot Shot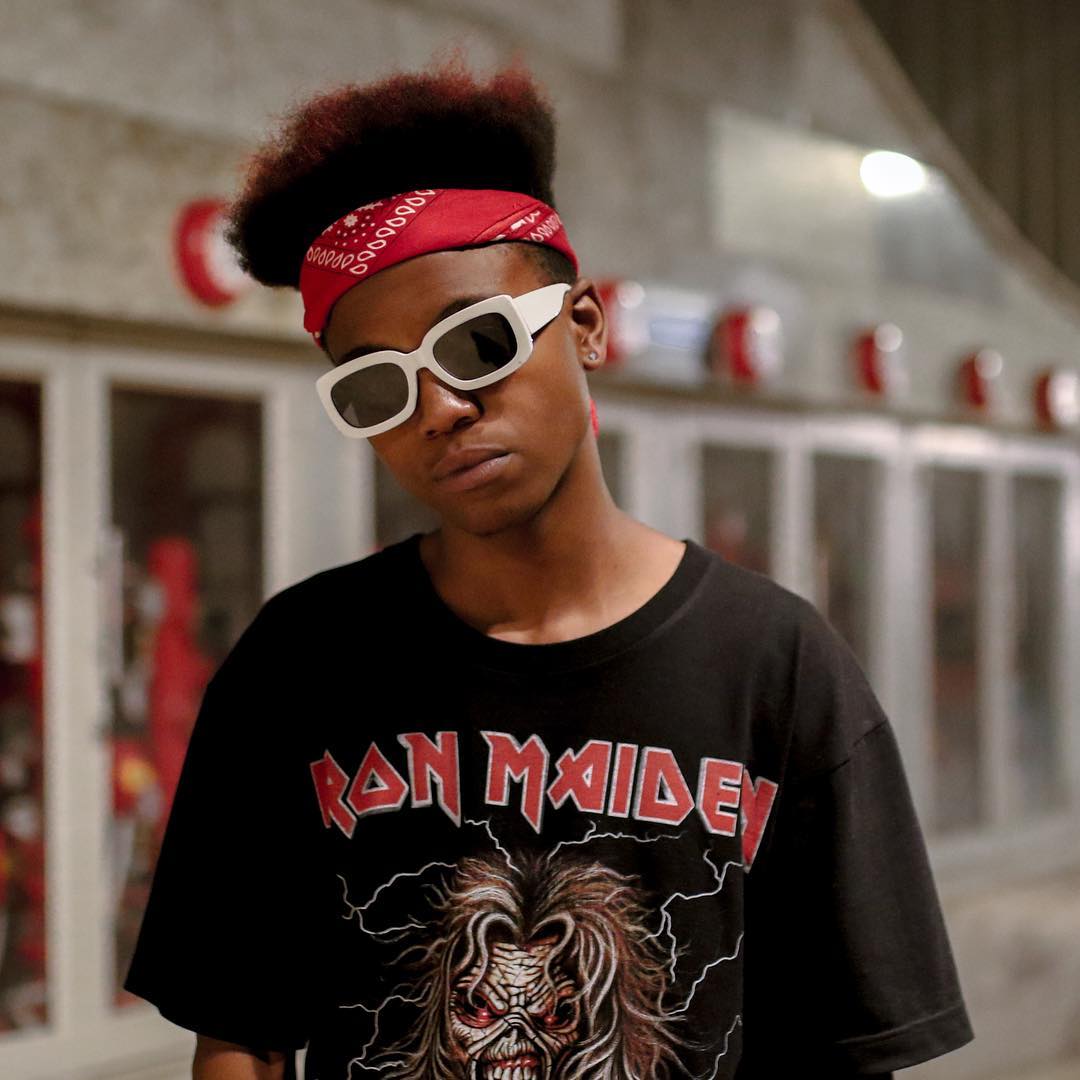 Paper Chasin' is a mellow modified Trap joint featuring Shouldbeyunag's airy vocals and relentless drums. Produced by 808Sallie the joint melds elements of trap and progressive rock. He raps about a love that went south and because of that, he is committed to making money instead of relationships.
Yuang understands the fundamentals of making a good song. He designs well-crafted hooks, incorporates catchy flows and keeps the song as short as they are meant to be- not going over the time for the sake of it. An impressive quality in today's age of more is more.
Stream and purchase Paper Chasin on all major digital stores.