Mbongeni Magubane better known as Kadaf was born and bred in Phiri, Soweto. The emerging artist is about to take the music industry by storm with his latest album, Royalty 901. Have you met him yet?
Kadaf's love for music was inherited from his late father Magubane Snr. Magubane Snr. was a saxophonist for the world renowned band Soul Brothers. Being inspired by the passion his father had during his fruitful career, Kadaf has plans to replicate it on his own terms. Combining this passion, Kadaf is also a student of Kwaito and has mastered the sound in his new album.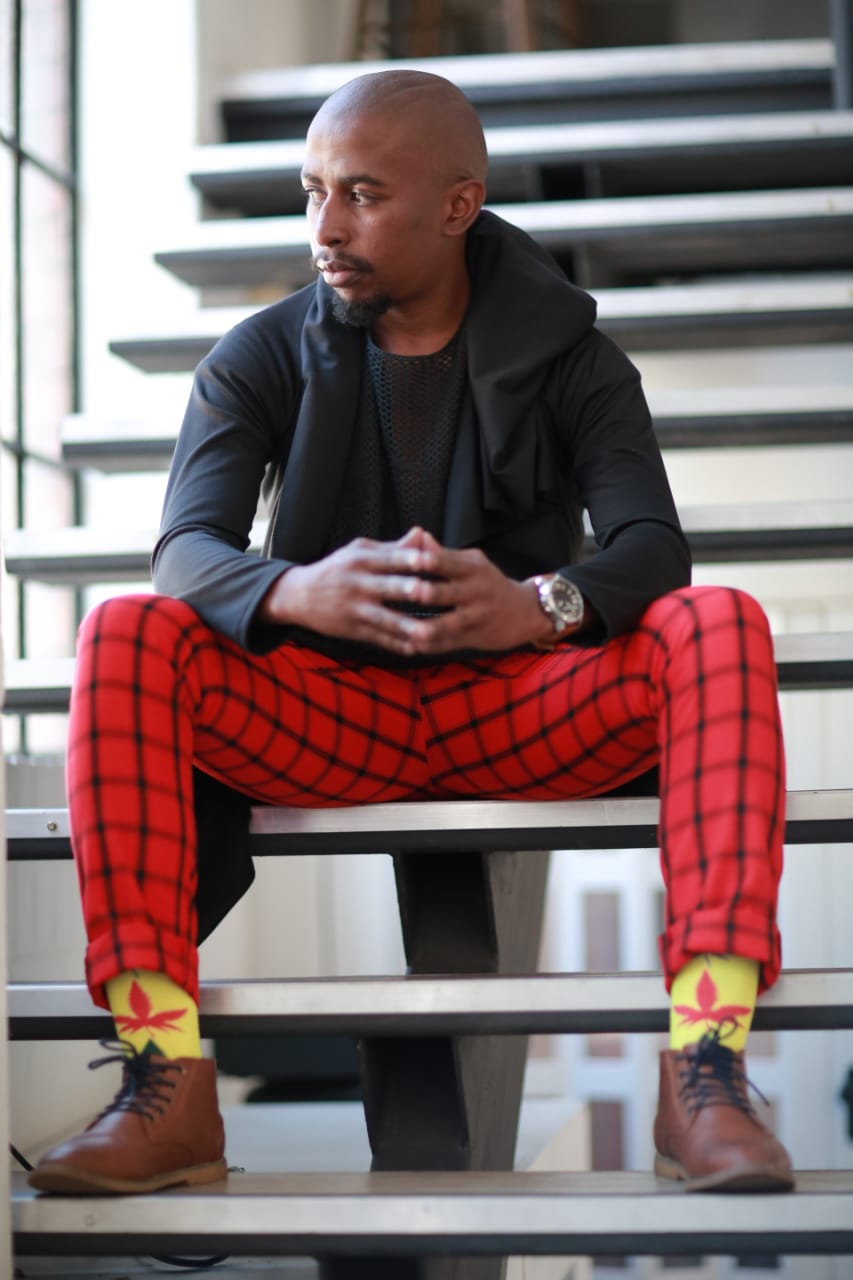 Kadaf gave the industry a taste of what his talent possesses when he had two chart ascending singles on the Yfm Kwaito Hot 99 with Stapura around 2012/13. Kudliwa iMali managed to occupy the number 2 Spot for several weeks and Amashandapha toppled his music counterparts when the song reached the number 1 position. This proved that he has the ability to make a song that people can appreciate and dance to.
His recently released album, Royalty 901 has been in the making for over 10 years. He worked with producers, J Ross Beats, Da Vic, Master Dave, Gerard and Matambo. He also collaborates with vocalists Elliker, Toxic, Master Dave and Junxion. Much of the subject matte he tackles in the album is connected to life in the townships, relationships but also his personal aspirations.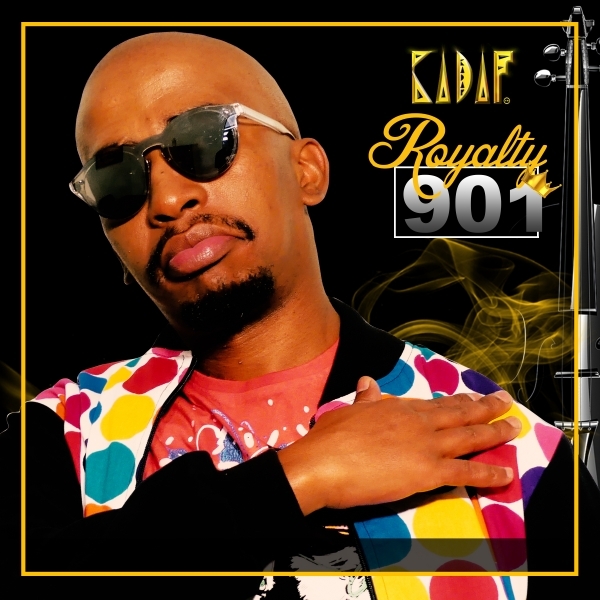 Vuma, the leading single from the album contains much of the classic elements of Kwaito music. The dance single, describes a night out.
Check out the music video for Vuma below!