SHADE Revamps His Sound Through The Release Of His New EP Shaded View
Versatile Afro-Soul artist, SHADE has recently released his first full project. Titled Shaded View, the EP is SHADE's full debut project following the success of his two singles released in 2019. Have you met him yet?
Read more: #TheRadar: Jst Sako Portrays Perfect African Love Story On Visuals For "Molo"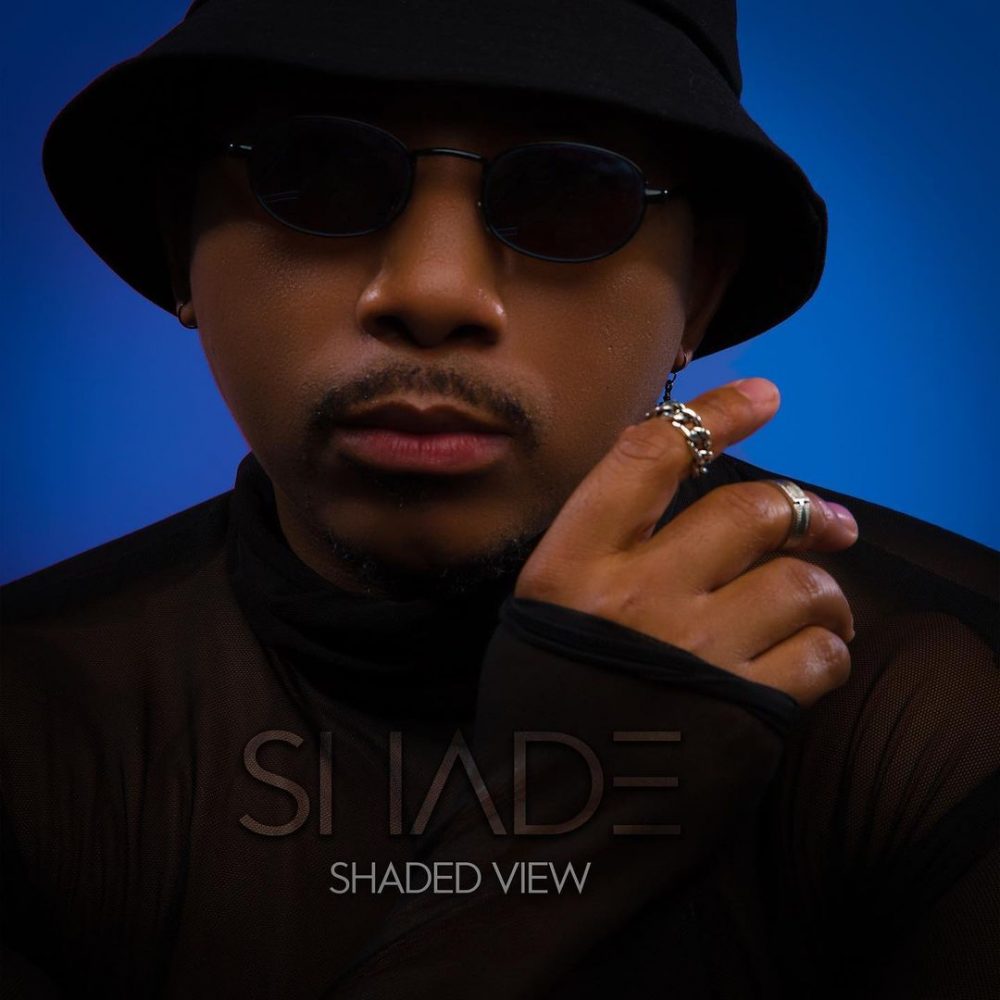 SHADE's journey began in 2017 as an Urban Afro-Soul performer and has continued to evolve and expand his creativity, ultimately inspiring the approach to his current work. The Shaded View is a true representation of SHADE's innovative artistry as he integrated his Afro-Soul influence in the AmaPiano sound. This is long overdue as he proves once again that he is a versatile music artist.
"This musical 'rebrand' is scary but necessary; I've always wanted to communicate my state of being/mind through the energy imbedded into the music I produce. When I first started, Afro-Soul was a viable outlet to deliver my message, however, I've grown into a space of always seeking to fill the need create something rarely done and interesting," he explains.
Emphasizing that this EP displays that experiences change one's perspective and creativity thrives where there are no boundaries.
On Shaded View, SHADE examines themes of love, identity and growth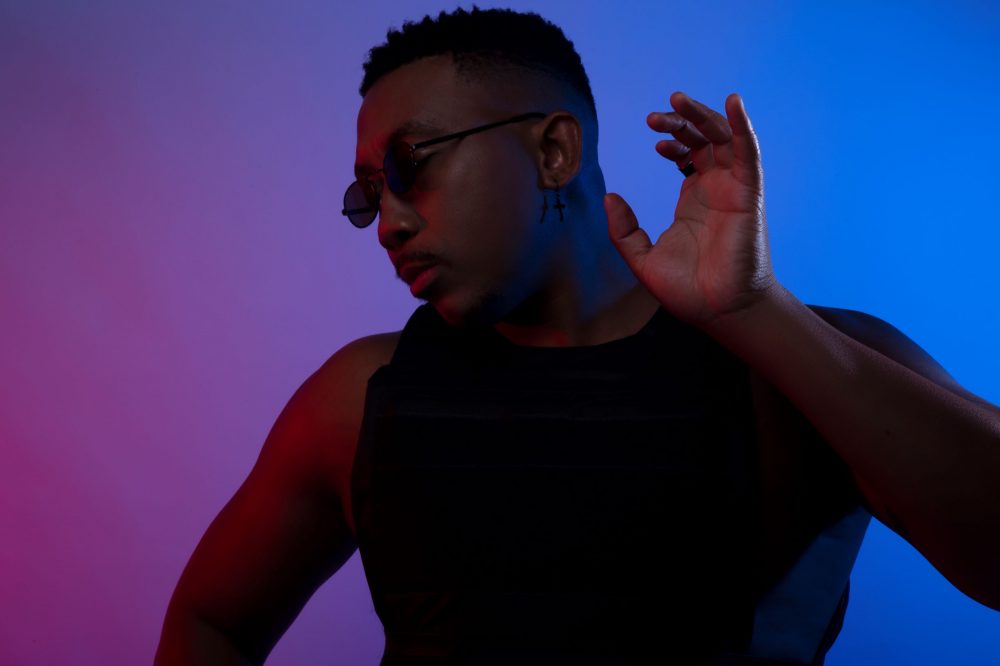 The Shaded View EP captures various facets of SHADE's life, providing a glimpse into his feels, love, drama, identity and growth. On production, he teamed up with the power DJ duo, Ts Musiq SA, who co-produced his 2019 smash hit single One Night. This is a meeting of the explosive talent from KwaNdebele, a colourful Bantustan in the Mpumalanga province where SHADE also grew up.
The 7-tracked EP was initially scheduled to drop in March 2020, however the COVID-19 pandemic forced the production to halt as the country went into lockdown. Although discouraging, the 'downtime' gave SHADE an opportunity to rework the project, resulting in a fresh take and vibey body of work that will ignite the party spirit.
"This work is an example of where the world is going following the pandemic; conducting business successfully virtually. Putting this together with them (Ts Musiq SA) while I was in Pretoria and they were in Mpumalanga was an interesting process; we maximized on technology. The physical energy we usually share under normal circumstances was just as present (virtually) as we called, skyped and whatsapped, exchanging ideas in producing this dear piece of work."
Stream and purchase Shaded View on all major digital stores.