ZuluMecca uses Boombap beats as a backdrop to a journey into self-discovery on her debut EP, Of Angels and Ancestors
Versatile and deeply transcendent is the best way to describe our latest artist on The Radar. Award winning actress- turned Hip Hop artist, ZuluMecca recently released her debut EP titled Of Angels and Ancestors. Have you met her yet?
Read more: #TheRadar: Meet Homes, The Guy From Next Door With A Unique Story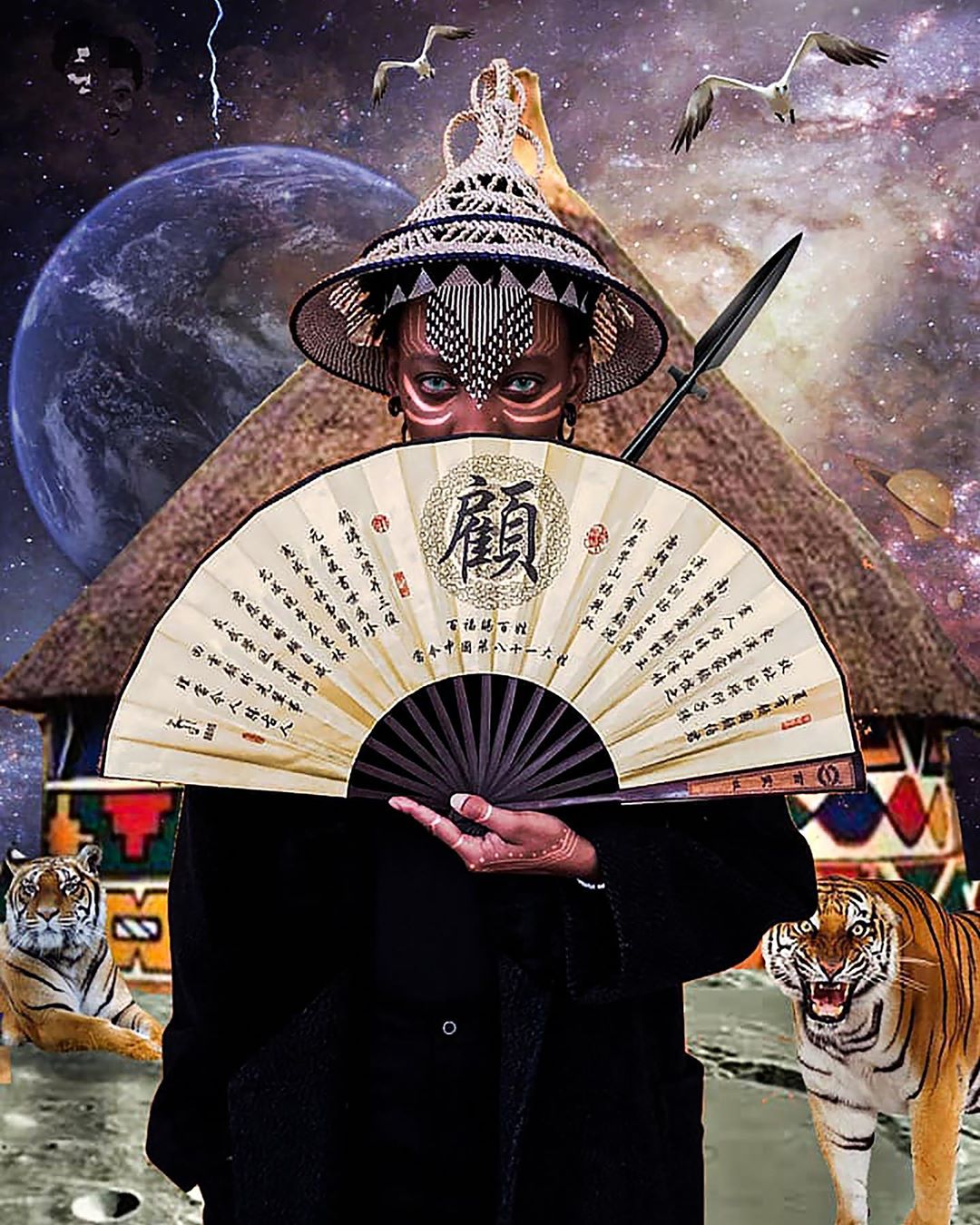 Mandisa Nduna, known by her moniker, ZuluMecca is a multi-talented artist whose influence and work stretches beyond just music. Kicking off her career as an actress with over 10 years of experience at the helm of projects such as She Is King and Half The Sky, she found the confidence to do music full time only recently.
In an interview with 10and5, she explains that she has had to keep her acting and her music separate.
"I think I've always tried to separate the two worlds as much as I can. I didn't want to confuse people, or myself. So there are two personas. The actress has to remain a blank canvas, and the musician can be as colorful as she wants to be. But both are storytellers and I suppose that's where the two sides connect."
She gives us a piece of herself on Of Angels and Ancestors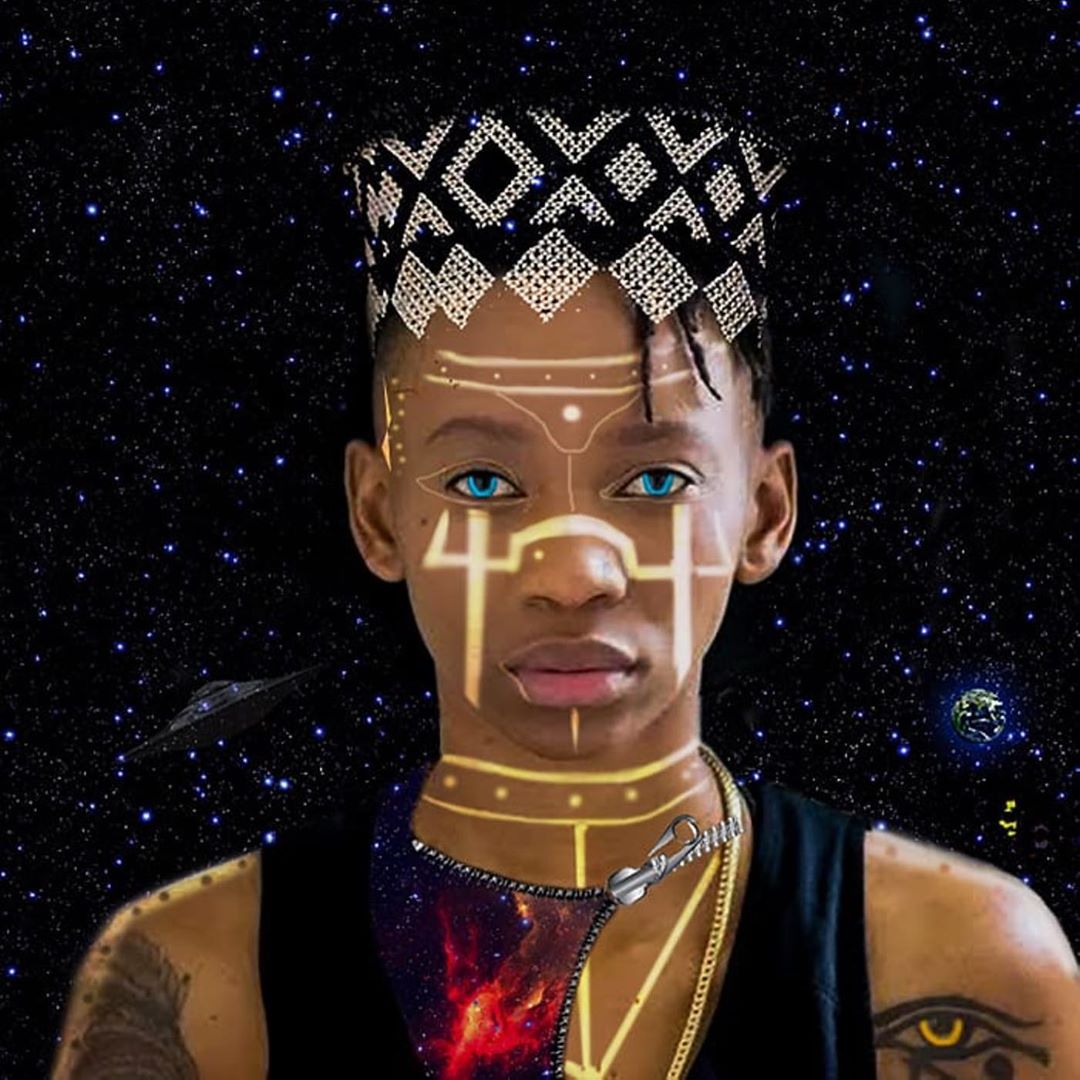 Of Angels And Ancestors is a poignant and revealing telling of her spiritual gift and how in tune she is with herself. The EP sees her question the state of the world, highlight the importance of believing in something while simultaneously struggle with the concept of religion and African spirituality. She finds the balance in the nuances that exist in the bitter-sweet pursuit of self. The highs compliment the lows; the depth is elevated by the surface.
With her unmistakably raspy and seductive voice, smart lyrics, and hypnotic delivery, ZuluMecca emanates the sort of bohemian cool that made Bahamadia so well respected. She primarily raps on very soulful and jazzy boombap beats. Effortlessly riding the beat while keeping her cadence and delivery aloof and mellow. There isn't much emotion in the way that she delivers the rhymes, instead, all that you need to feel is the words she's spitting. And we feel it.
Featured image by @aot_fote
Of Angels And Ancestors is available for purchase on all major digital stores.