We don't appreciate female emcees in South Africa. Yeah I said it. The South African music industry doesn't show nearly as much love and attention to these artists who are pursuing Hip Hop and this is a well-documented fact.
Accomplished rappers such as Rouge, Gigi Lamayne and Nadia Nakai have widely spoken about the challenges of being taken seriously in an industry that doesn't give much attention to female rappers who have to work 10 times harder than their male counterparts to get the recognition. But alas, we digress, today we take a look at least 3 up and coming rappers who are on our radar. We think you should definitely check them out.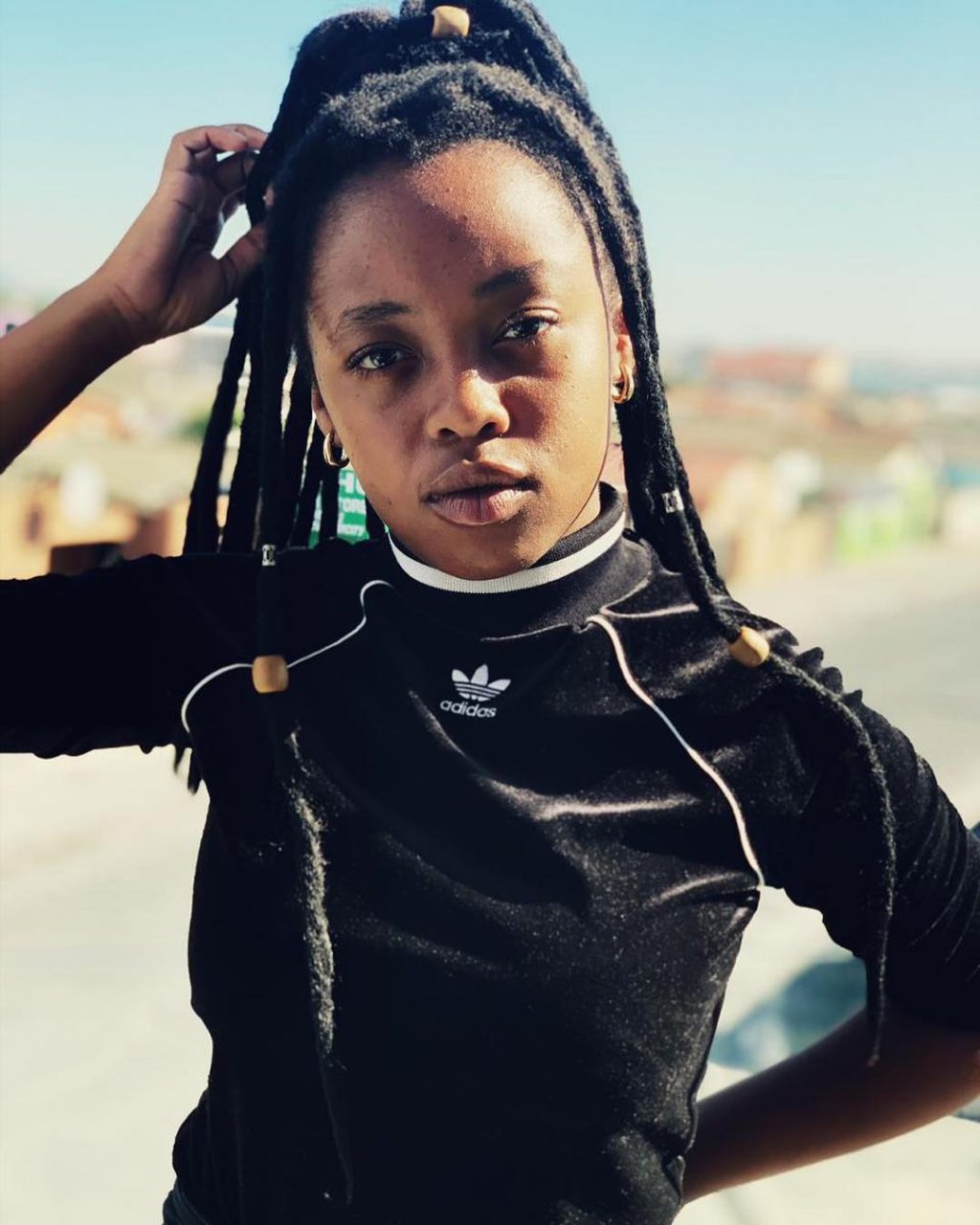 Dee Koala
Khayelitsha born and Cape Town based rapper Dee Koala is what the mainstream needs at the moment. The 21-year-old caught the attention of most when she dropped her Trap single, Whuzet back in 2018. Whuzet is a statement from the petite rapper- a bold and lovable testimonial to not only her youthful sound but also her contemporary take on Trap music. And all you have to do is listen to her 18-18 EP to confirm this.
Dee Koala's style is heavily influenced by iSpaza, a Cape Town genre where rappers rap in the Xhosa language. In an interview with Sportscene, she laments that this use of her own language in the raps is what made her stand out. This, along with an opportunity to perform alongside artists like Riky Rick and feature on a joint with Moonchild Sanelly has put her in a league of her own. We are excited for her come-up.
Venus Raps
It's hard to miss the Johannesburg based rapper because of her green hair but it is her style in music that sets her apart. Armed with range and talent, it is clear that Venus Raps, real name, Vanessa Ndlovu, is not after the fame or the lovely things that come with it. Instead, she's on a journey of self-discovery.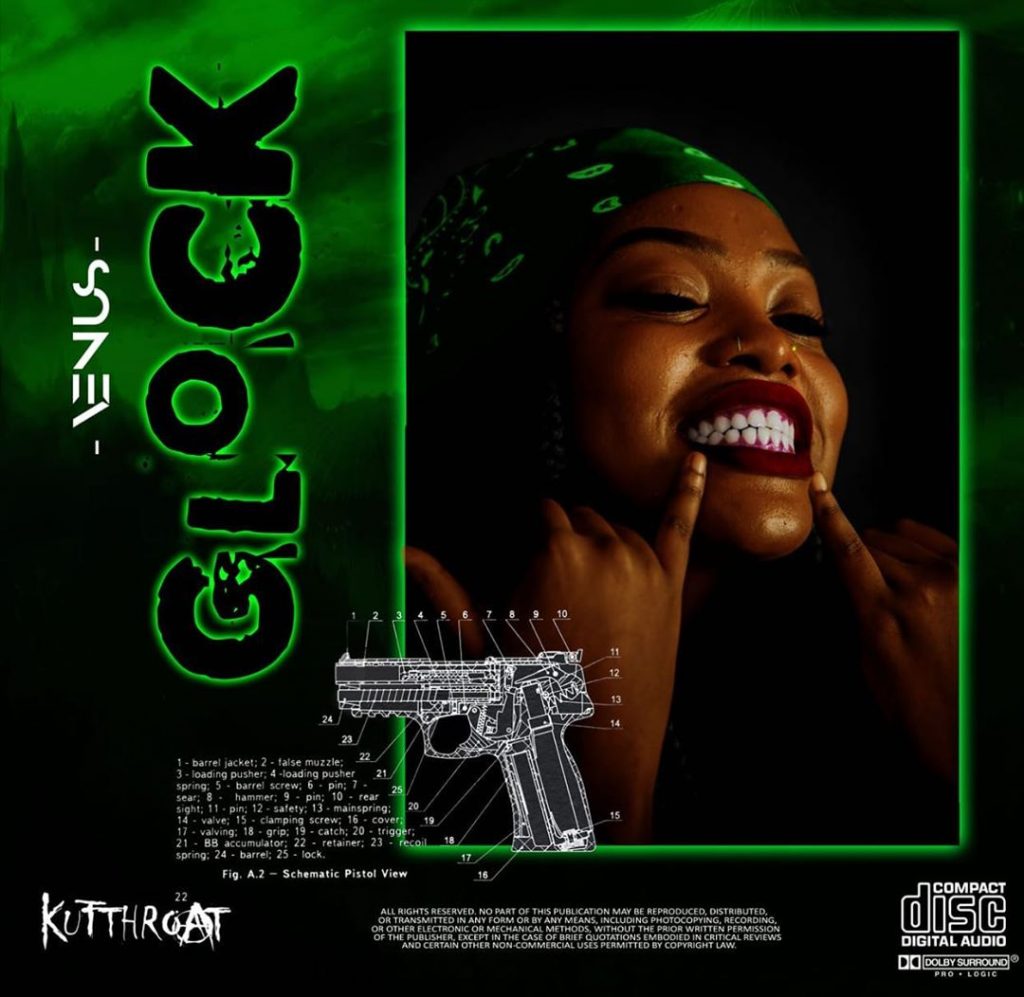 She tells stories of her come-up, the challenges while navigating her own path but also asserting her position in the game- she is not taking second place. And honestly her assertions are not in vain because there is nobody doing it like how she is doing it at the moment.
Her bar heavy delivery combined with vivid storytelling mused over soothing boom bap beats make her music seem like it's coming from an older and more experienced pen. She balances this out with her playful take on beats and telling stories from a 20-something year old who seeks to establish herself. We stan.
Indigo Stella
We've featured her on the site before when she had just dropped her debut single with Mi-Stro Records, Boss Up and since then, Indigo Stella has gained traction. She has already featured on a joint alongside respected lyricist Ginger Trill and received a notable co-sign from American rapper, Bas. So it's safe to say that the 18 year old is off to a great start.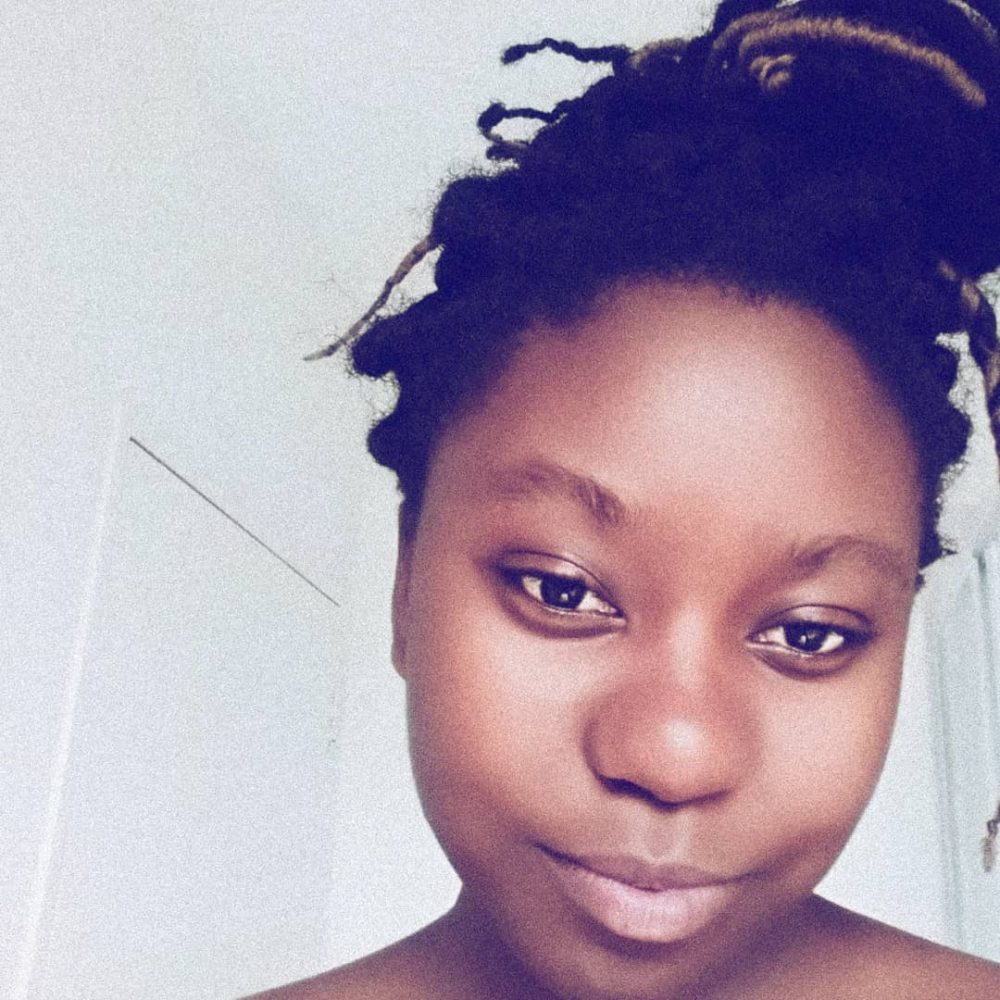 The rapper, singer and producer is a powerhouse and almost hit the ground ground running when she dropped her first single Northside. Her style is fluid as she plays around with hard hitting raps but can also slow it down and play around with melodic elements.
As far as her range as a writer, Indigo Stella is fiery and assertive- she gives us an insight into her life but also casts our mind to a possible future where she is finally running the rap industry. She's the clean slate we've been looking for.