On the list below we take a look at the 7 albums we know for sure are dropping this year
2018 was such a distinguished year for quality albums and this has been greatly received. This is mostly because the story of music in the South African industry was interesting and kept shifting. We had artists such as Cassper Nyovest, L-Tido and later AKA sign deals with majors after being indie for a time being. They gave us quality products which were all different in their own way.
This year though, we are anticipating a new host of albums are expected to drop as soon as February. Peep the list we have compiled below!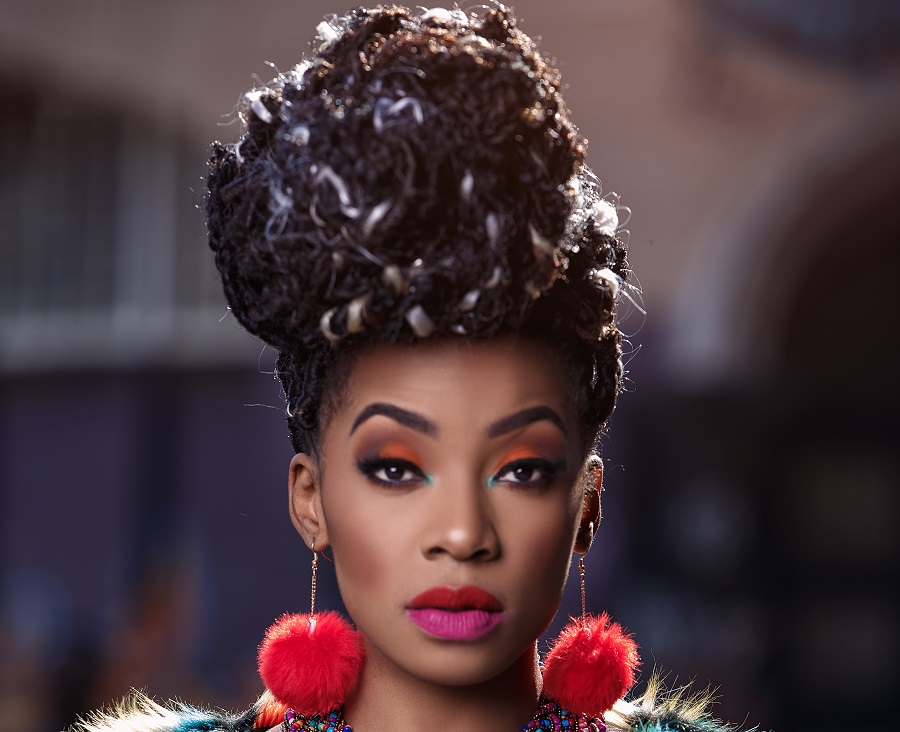 1. Rouge
I plan to release the best album in 2019…

— Rouge (@Rouge_Rapper) November 5, 2018
Talented rapper and now TV presenter Rouge is set to drop an album this year although is technically was meant to drop last year. She has gone on several platforms speaking on hitting the studio and recording fire tunes. She hasn't formally announced when the album is due to drop but can you imagine how litty it's going to be?
2. Prince Kaybee
https://www.instagram.com/p/Bsa44fDHeQc/
February cannot come soon enough because this is when Prince Kaybee's third studio album, Re Mmino is set to drop. Judging from the hits the award winning producer has given us in the past, we predict that Re Mmino is going to be a beautiful mixture of Prince Kaybee's musical abilities balanced with his penchant of dropping hit singles.
3. Gigi Lamayne
The lyrical goddess known to us as Gigi Lamayne is set to drop her album this year. She left her record label, Ambitiouz Entertainment last year and that left a question as to whether the album will be delayed. But she went onto her social media this week to reassure her fans that the album is coming.
Studio all day today. Y'all ready for new music? New projects ? 🙆🏾‍♀️ pic.twitter.com/IwekLfCzFK

— #BozzafeatKwesta (@Gigi_Lamayne) January 8, 2019
4. Nadia Nakai
It seems this is the year that ladies of Hip Hop get their own. Family Tree first lady Nadia Nakai and Cassper Nyovest has been teasing that her highly anticipated debut album is practically done and just needs a few tweaks. She dropped her single, Yaas Bitch, while we patiently wait for the album and it seems like it may land this year.
If I don't drop a Nadia Nakai album this year, cancel me.

— R.M Phoolo (@CassperNyovest) January 7, 2019
5. Youngsta CPT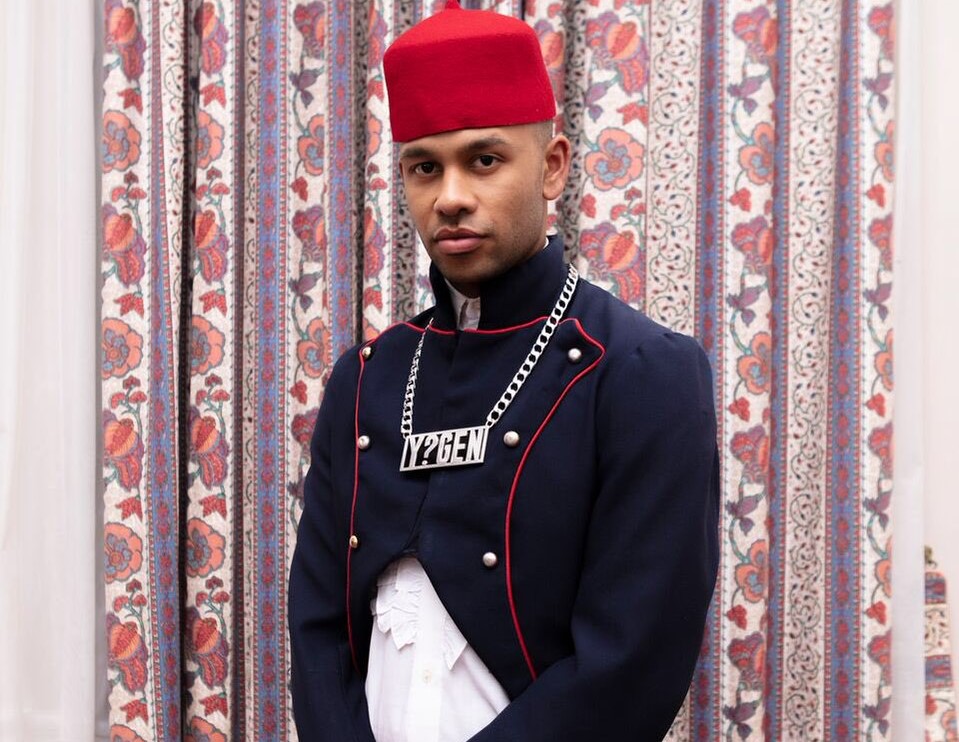 Cape Town rapper, Youngsta CPT is probably one of the hardest working rappers out right now. The King of Street Rap has 30 mixtapes and numerous EPs and accolades under his belt and this year he is had confirmed that he will be dropping his highly anticipated debut album titled 3T. 3T will be a culmination of all the work that they young rapper has put in over the years.
6. Tshego
Tshego dropped his last project back in 2014. Let that sink it. The talented Family Tree artist has not abandoned his fans though and has dropped fire singles and also featured on some pretty fire songs. This year seems to be the year that Tshego is finally dropping his project. He recently posted a video on Instagram confirming this. Hey now!
https://www.instagram.com/p/BqhRd2uglLL/
7. Okmalumkoolkat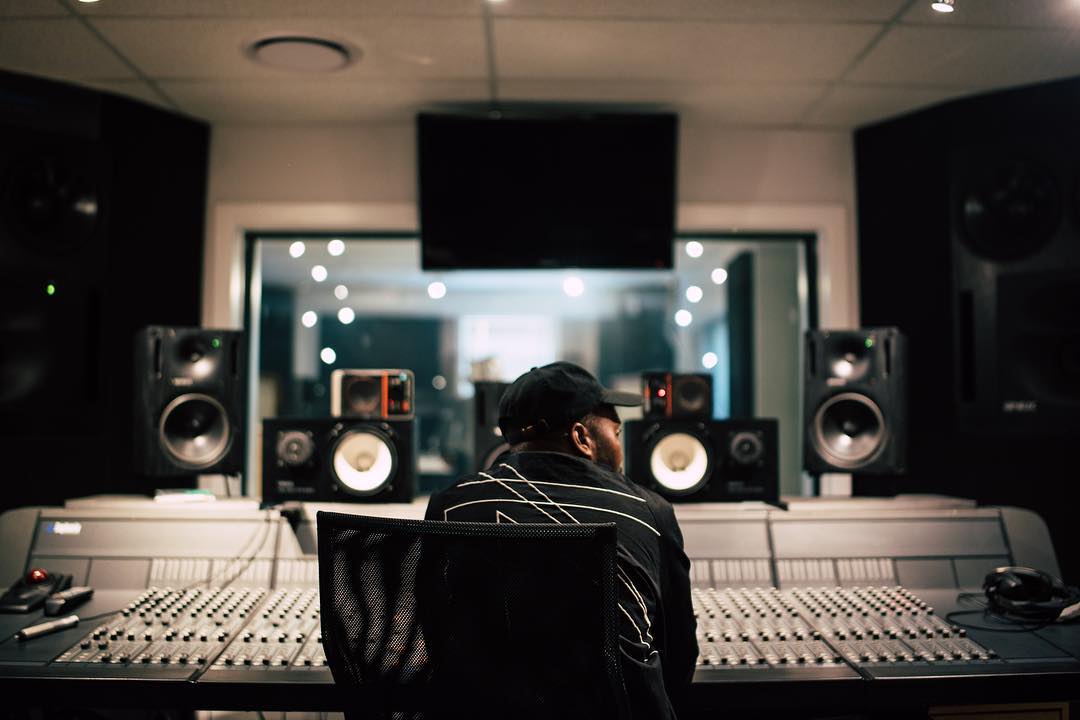 Okmalumkoolkat announced in July of last year that he has officially began working on his album. The album is a follow to his hugely successful debut album, Mlazi Milano. He also made an open call to producers to send beats his way. Known for putting talented and up and coming artists on, we can definitely expect some fresh sounds- definitely nothing we've heard from Malume before. We just hope he drops the heat this year!
Now that we've listed artists who are dropping this year, who did we miss? Which artist do you think is due to drop an album this year. Let us know in the comment section!