THESE Beauty Ideas Will Help You Through All Seasons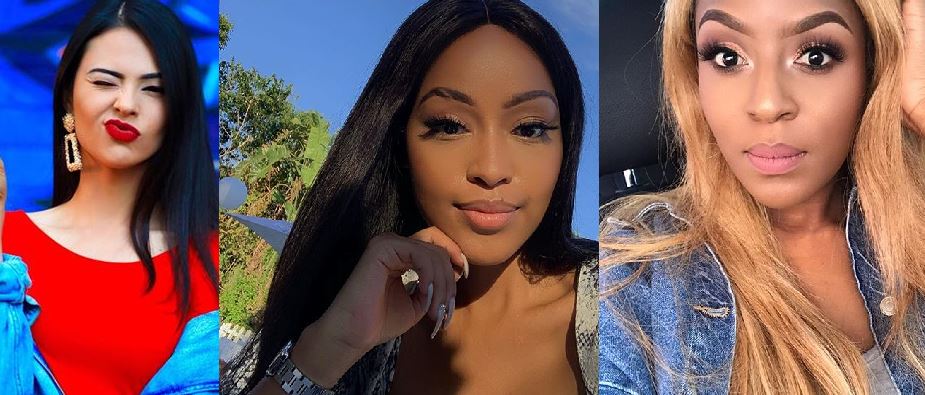 Beauty Corner: Tips you need to try out this year.
Women are easily inspired to try out different looks to enhance their beautiful features, and with social media playing a part in this, its relatively easy for makeup artists to share a thing or two about beauty tips.
If you want us to help you slay like a pro, see this: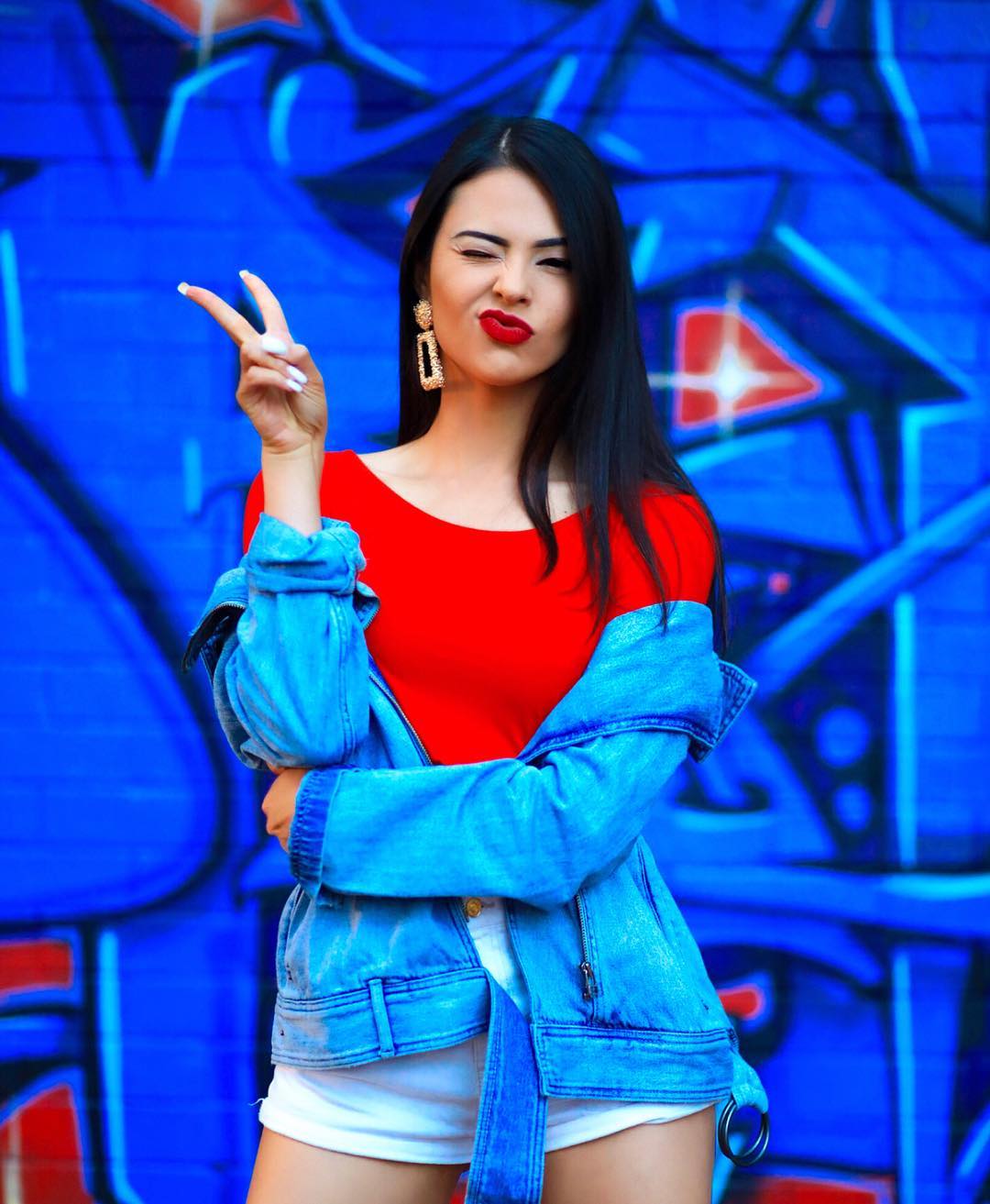 The Classic Red Lip.
Whether you prefer to wear your lippie matte or gloss, this iconic look is a winner for many women. A bold choice of red lipstick is flattering and takes years off one's age. It instantly updates your look with just one application, The best part about a red lip is the variety of options it gives as you can wear it on a fresh clean or a beat face.
Quick tip: There will always be a shade that suits your complexion.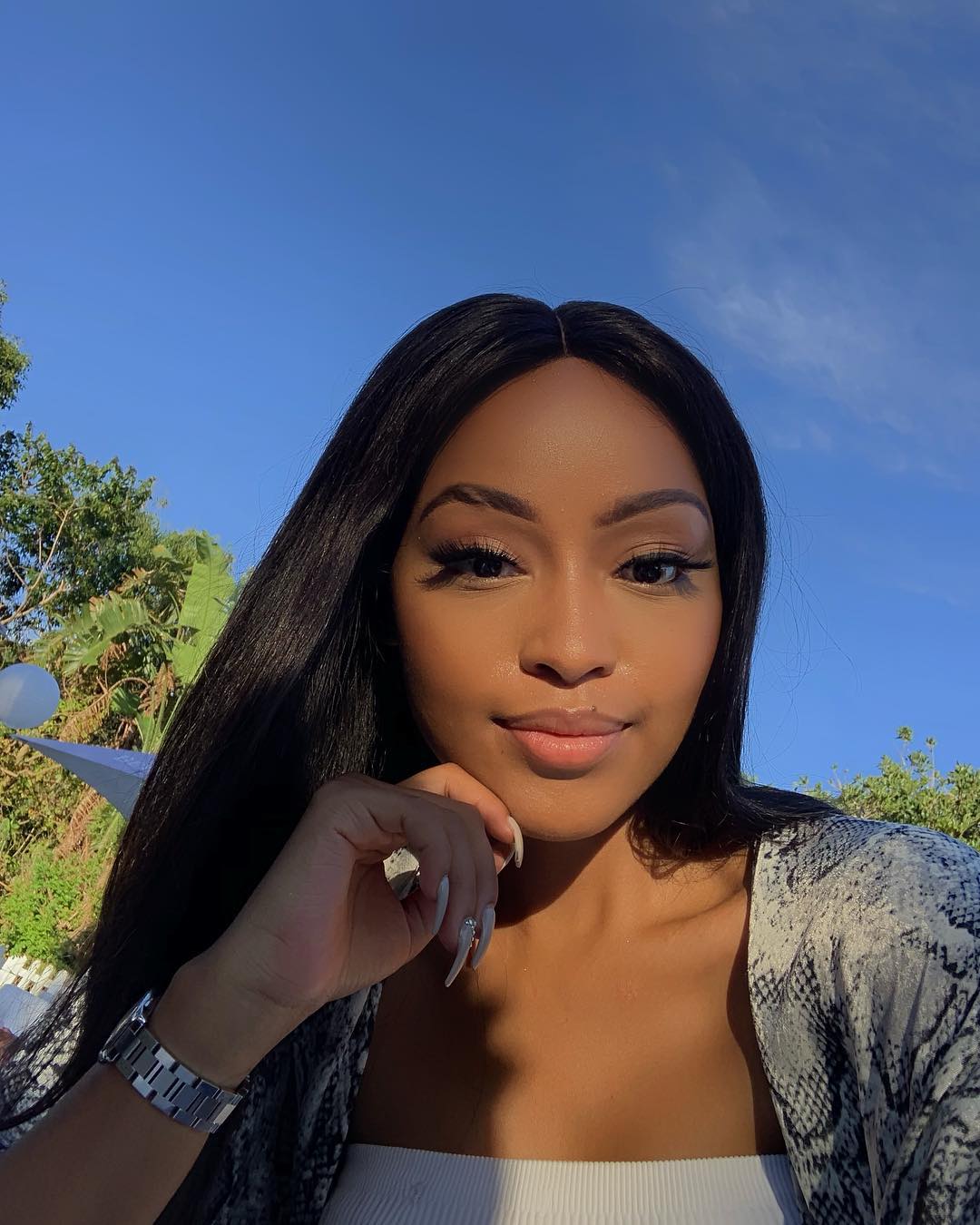 Simple Day Look.
We have to admit that a lot of ladies usually get this wrong. This happens especially when one tends to copy a certain look from a professional makeup artist. A simple day look can easily be mastered, all you need is daily essentials like a good foundation, mascara, pressed powder, neutral lipstick or lip-gloss and a little practice.
See how Kamo Modisakeng looks? She is effortlessly gorgeous!
Quick tip: You can use lashes for a bit of volume and edginess.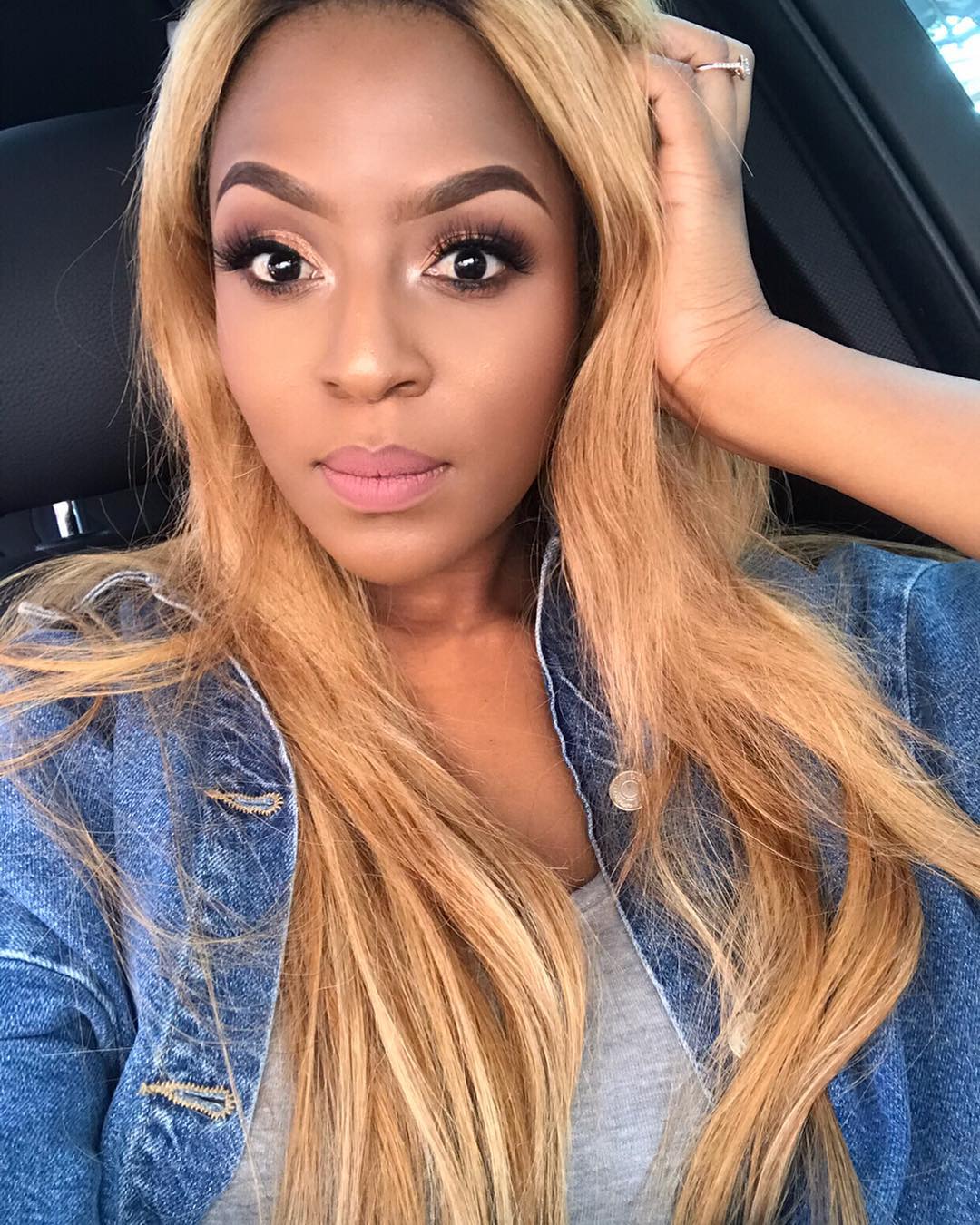 Semi dark eye shadow and rosy lips.
A sweet combination of rosy lips and eye shadow usually refreshes and neutralizes the entire image. Just like actress Jessica Nkosi, this look can be easily worn from day to night with no work put in. All you will pretty much need is a translucent loose powder for touching up.
Quick tip: Don't leave the house without making sure that your makeup matches your skin tone.
Do these tips give you the confidence to try new things?
Facebook Comments

Blogger Acalaca shares tips on how she got rid of acne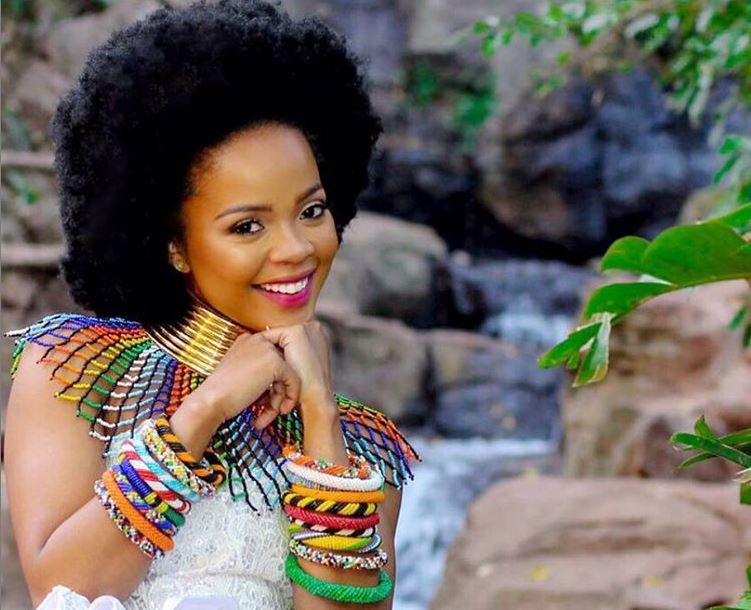 Acalaca has been struggling with acne for eight years.
Acne is a common condition that affects most people including celebrities. Well-known businesswoman Akona 'Acalaca' Lali shares on how she dealt with the skin issue.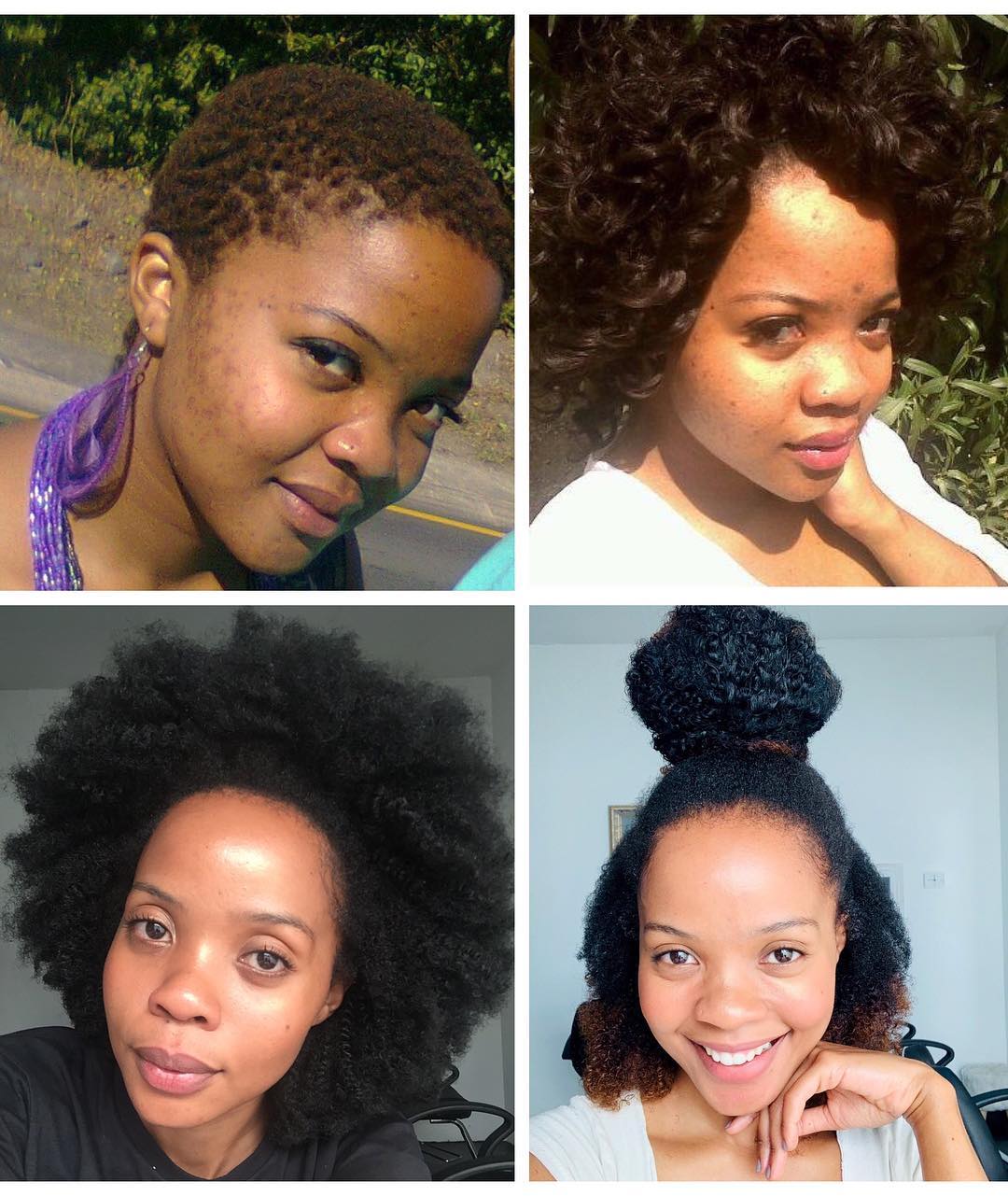 Growing up in the Eastern Cape, Akona had to live those awkward teen years hiding her face behind funky hairstyles, bold accessories and fashionable clothes. And, in a recent Instagram post, the beaut opened up about how people used to make fun of her,
I thought I would have "bad skin" for the rest of my life and remember some guy saying I look like a lunch bar, I got home and cried so much
She says.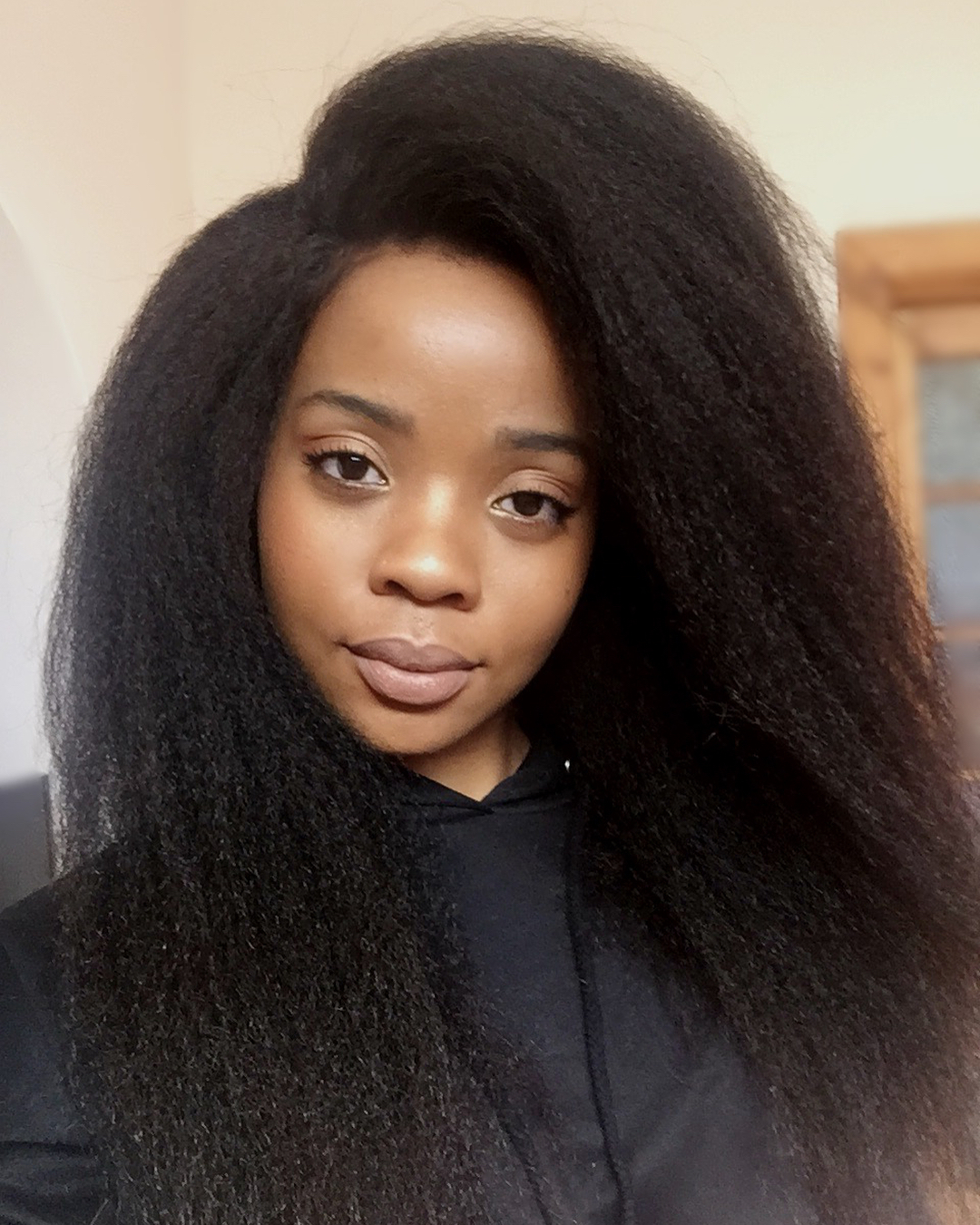 Having tried countless skin products in the market with no results, the digital entrepreneur found other methods to help combat her skin condition.
She was put on Oratane, a medical treatment that fights off bacteria and reduce the inflammation for six months, but that had to be cut short due to harsh side effects,
I stopped using it on my 4th month I just couldn't deal with the side effects
She explains.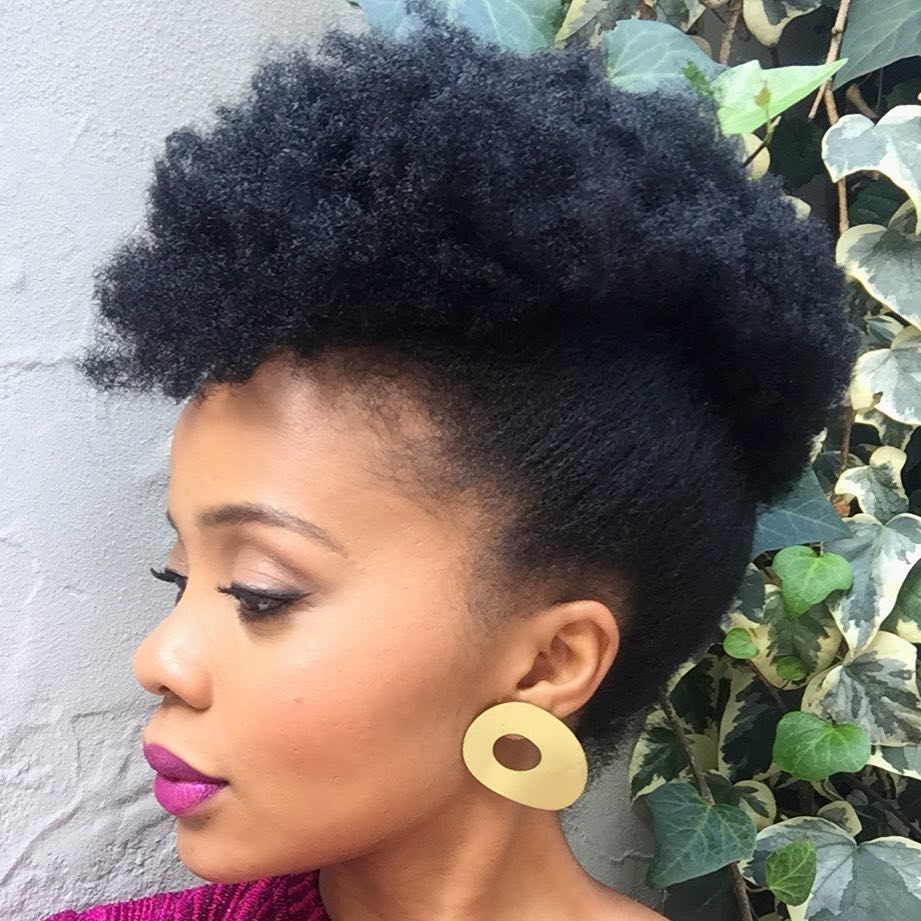 She then tried the Vampire Facial, a procedure done by aesthetic professionals which involves taking a sample of your own blood and then injecting it with needles back in your face.
And, that's when she noticed a difference which led her to make a lifestyle change,
My lifestyle definitely contributes to the health of my skin, hair and nails in fact my entire well being. I'm vegan, I don't drink alcohol or smoke tobacco
She explains.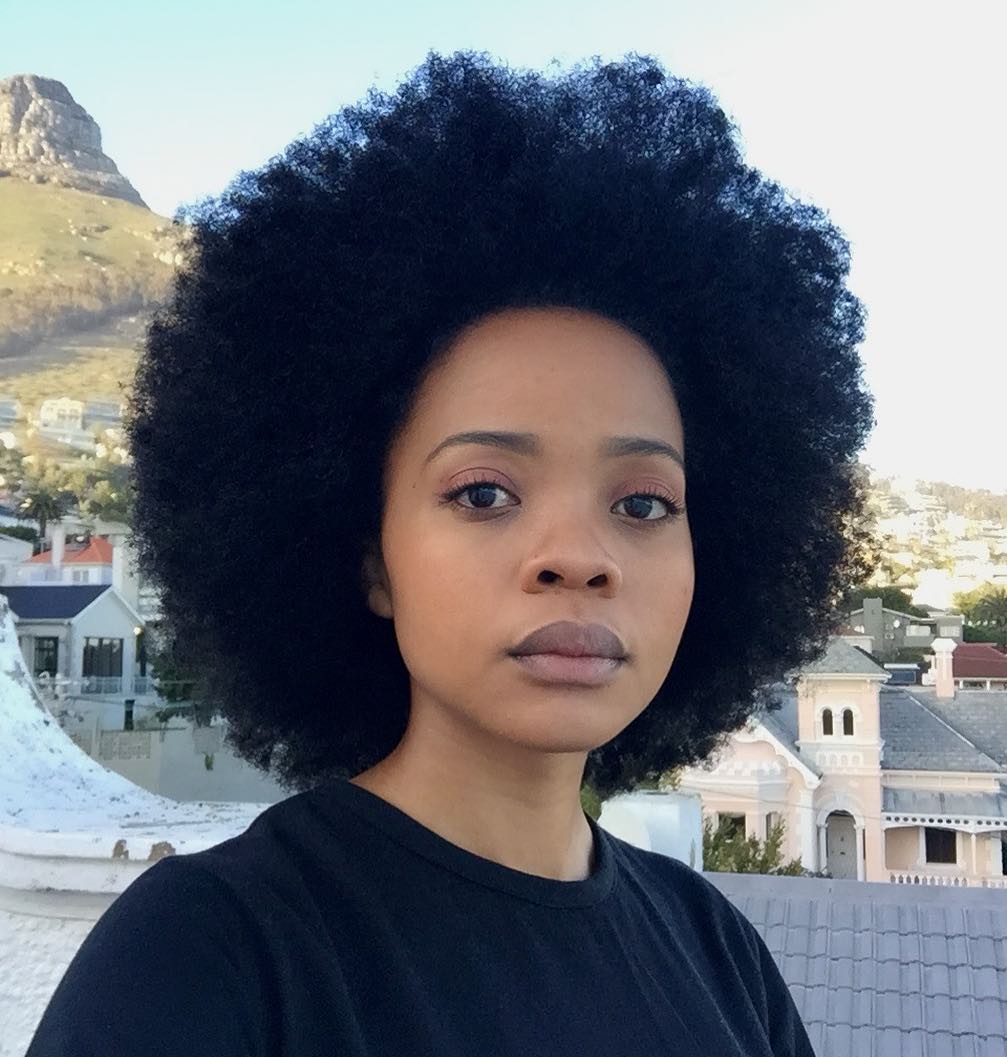 How does she maintain such radiant skin?
She eats a well balanced diet and drinks plenty of water. She also produces skin care products which will be launching soon.
Facebook Comments