THESE Products Help Dry & Sensitive Skin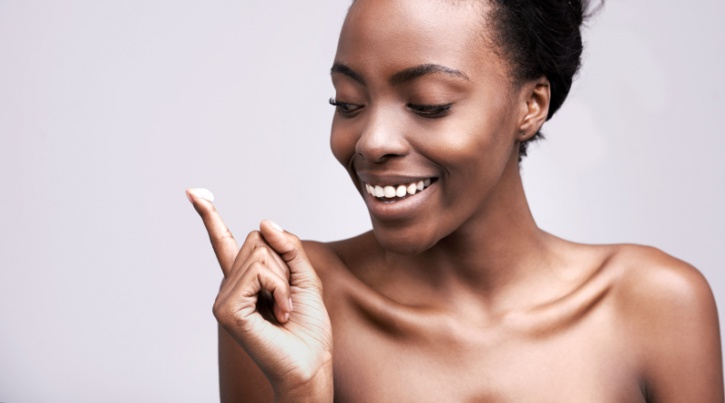 SEE: Products to use for dry and sensitive skin.
Dry and sensitive skin usually occurs when skin doesn't retain enough moisture, causing water loss and allowing penetration of irritants.
These amazing products help soothe and hydrate dry skin:
Local skin care brand Skin Creamery offers a range of products formulated to be used on any skin type. If you suffer from dry or dehydrated skin, we recommend the Facial Cleansing Powder mask.
The concoction should be used once a week, using one teaspoon of Facial Cleansing Powder and one teaspoon of raw honey. The enzymatic properties of the honey have a soothing and hydrating effect on dry skin, while the bentonite powder promotes circulation beneath the skin.
Nivea Daily Essentials Rich Moisturising Day Cream Dry & Sensitive Skin restores lost moisture and support your skin's natural balance. The product has added SPF 15 that protects the skin from damage and premature ageing caused by the sun.
The all purpose moisturiser is a dermatologically tested solution for dry skin. It's gentle, mild and safe enough for anyone to use.
The Body Shop's Vitamin E moisture cream helps protect your skin from external aggressors and locks in moisture for hours of pure hydration. This oil-free cream is lightweight and fast absorbing formulated with natural origin hyaluronic acid.
Try the products above and let us know what you think.
Facebook Comments