Msaki, Simmy and Miss P make magic behind the mic.
When a producer drops a hot track with mesmerising vocals we tend to applaud the resealing DJ and overlook the extra talent that is featured, this happens a lot in the house music genre. So we decided to do a young write up of top three trending vocalists we feel have been consistent with blessing us with hot music lately,
These three ladies are a trending triple threat of house:
Miss P!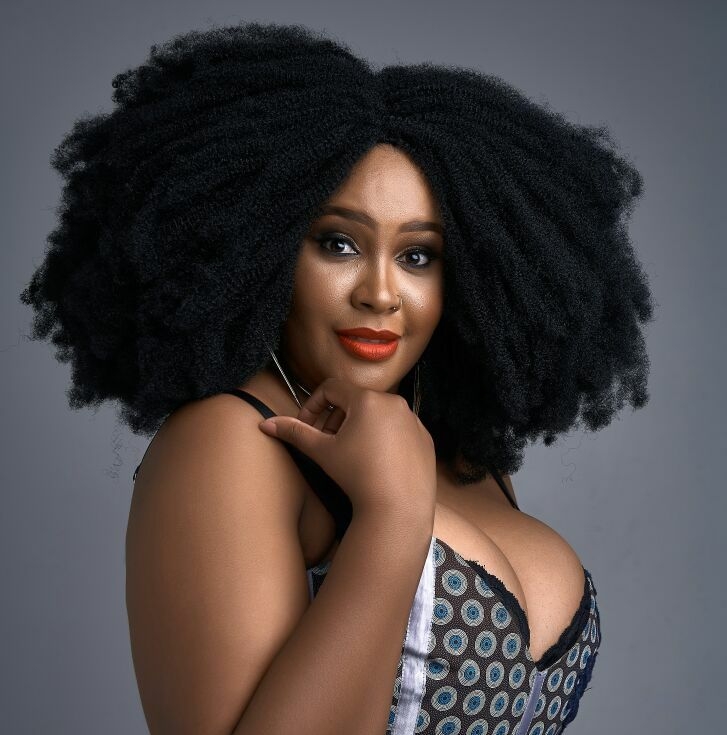 Mzansi officially met her through her outstanding deliverance on the It's You song by Black Motion which is taken from their Fortune Teller album. Miss P is also featured on Black Motion's latest album called Moya Wa Taola. Her voice is one that brings harmonic solitude as it does not overpower the percussion allowing you to appreciate both her vocals and the underlying beat.
She is a powerful vocalist and we would sure love to hear more of her voice preferably from a new feature.
Msaki!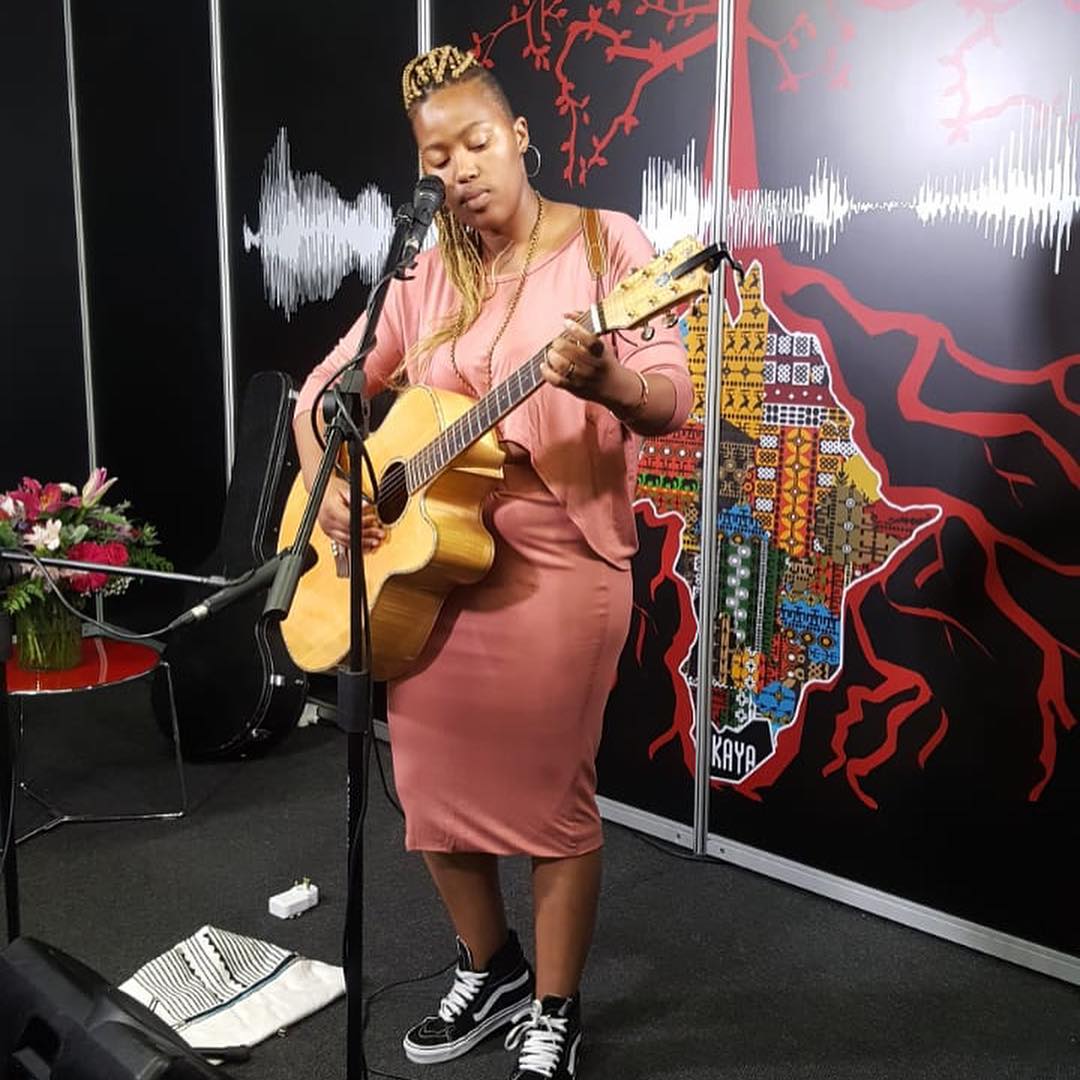 Msaki is a soulful singer/songwriter who started her career in the underground indie music scene. She is a self-taught guitarist therefore she transmutes vocals into tangible emotions that hug the soul warmly and comfortably.
Her feature on Black Coffee's Wish You Were Here which can be found on his latest offering Music Is King sees the song sitting on +140k views on Youtube. Msaki is also featured on Prince Kaybee's new single titled Fetch Your Life which is sitting on +250k views on Youtube. These are just a few features amongst her many heart worthy songs.
Simmy!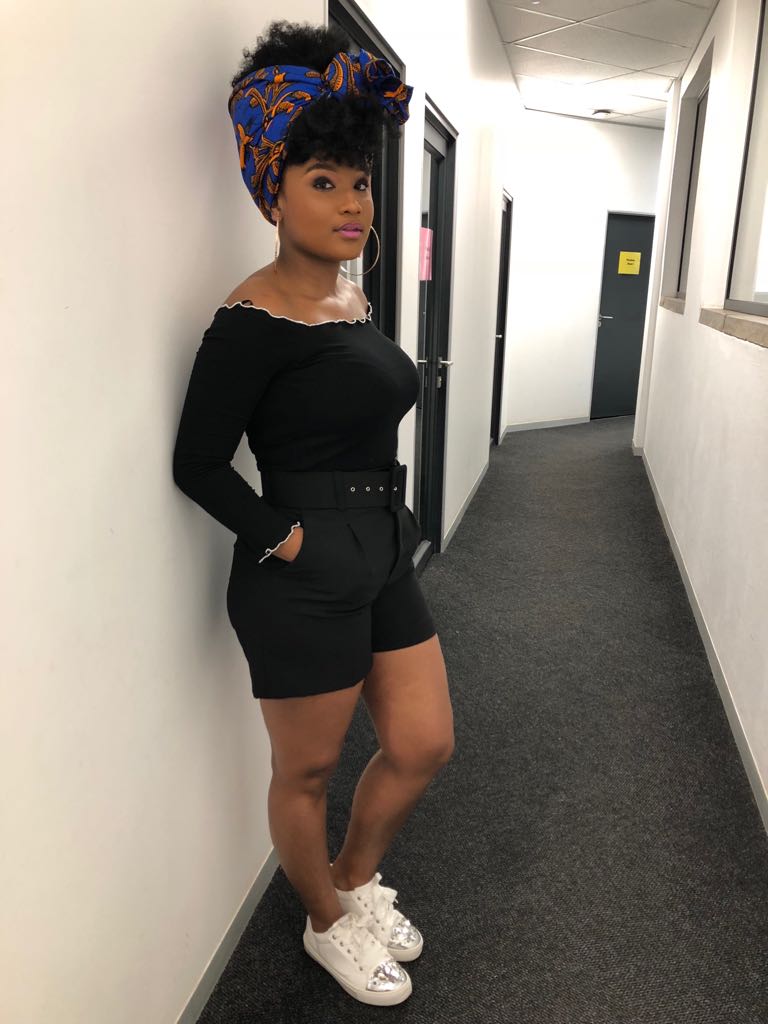 Simmy is also a gifted singer/songwriter and co-producer who has been making very beautiful music lately, She got her first big break in South Africa when she was featured on Sun-El Musician's trending album titled Africa To The World. Together with Sun-El, she brought us hit songs like Ubala, Sonini as well as Ntaba Ezikude. Simmy has just released a hot track titled Umahlalela, we are confident that the banger will dominate airwaves this year.
Which of these three vocalists is your favourite?