They know how to make the pots to be done!
It comes as no surprise that South African celebrities are multi-talented. After all, they constantly make headlines and keep us entertained on a daily basis. Aside from rehearsing for big gigs and going through scripts, they make good cooks. Take a look at celebs that can easily pass off as chefs!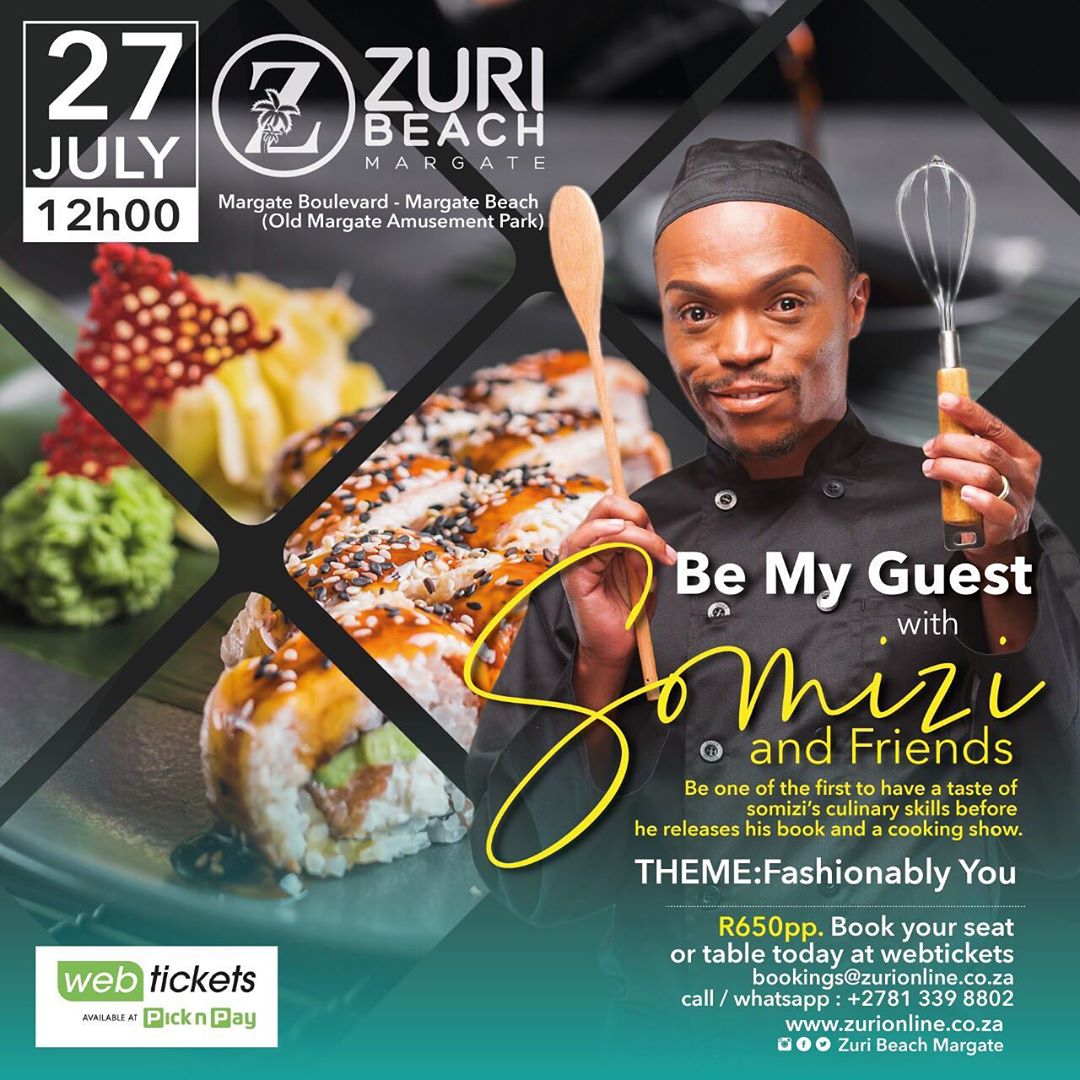 The multitalented celebrity that knows his way in the kitchen is choreographer, reality star and Idols judge Somizi Mhlongo. The soon-to-be newlywed is constantly taking over his kitchen and is set to release a cookbook and cooking show for his loyal fans. As a matter of fact, the flamboyant star will put his catering skills to test in an intimate setting at the end of this month.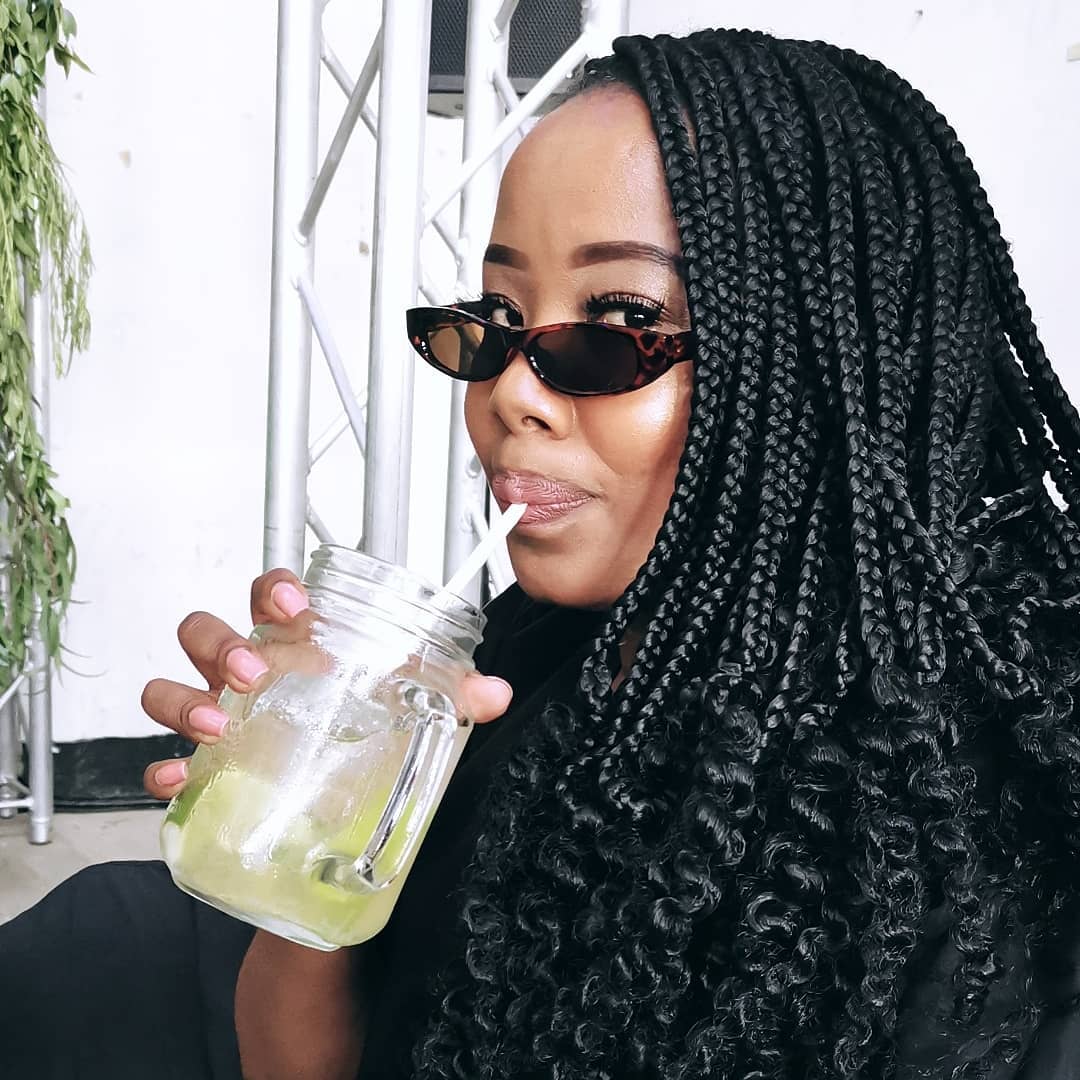 Radio personality Manstoe Pout is also a sucker for all good things! The beaut is a self-proclaimed foodie who once exclusively revealed to us that she, alongside a celebrated chef would be launching a YouTube cooking channel that will focus on her culinary skills.
https://www.instagram.com/p/BzneE3qDQJj/
Mzansi knows Basetsana Kumalo as a pageant queen that opened up the industry for South African girls to take over the runway. For those that don't know, this former titleholder makes magic in the kitchen. She does so by posting informative videos of her showcasing her love for food.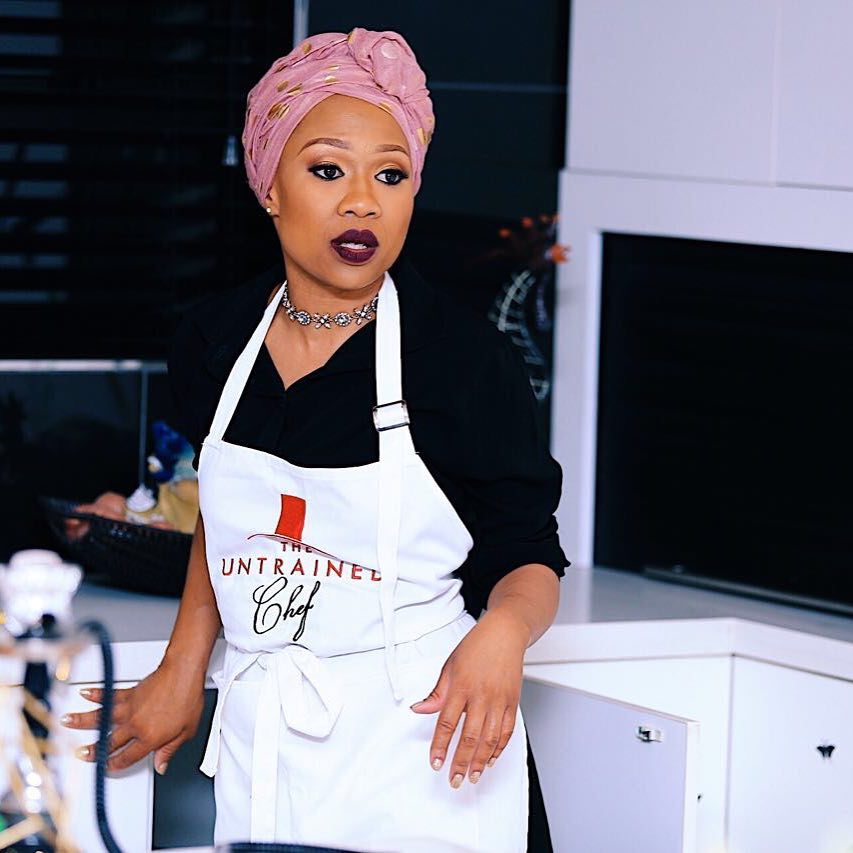 She's cool on the decks and cool in the kitchen! When Dineo is not playing mommy or radio host, you'll mostly find her cooking up a storm. Dubbed as 'The Untrained Chef', the mom-of-two once shared that cooking is one of her greatest passions,
My passion for food is closely linked with my passion for people's happiness. Taking time to grow in this space. Gaining kitchen confidence a moment at a time,
She says.
Do you think these celebs should trade their professions to be full-time chefs?