Leebex adds a PLUS to their brand.
Lesego Legobane famously known as "Thickleeyonce" and co-founder Rebecca Garande, are excitedly proud to announce their new fashion venture.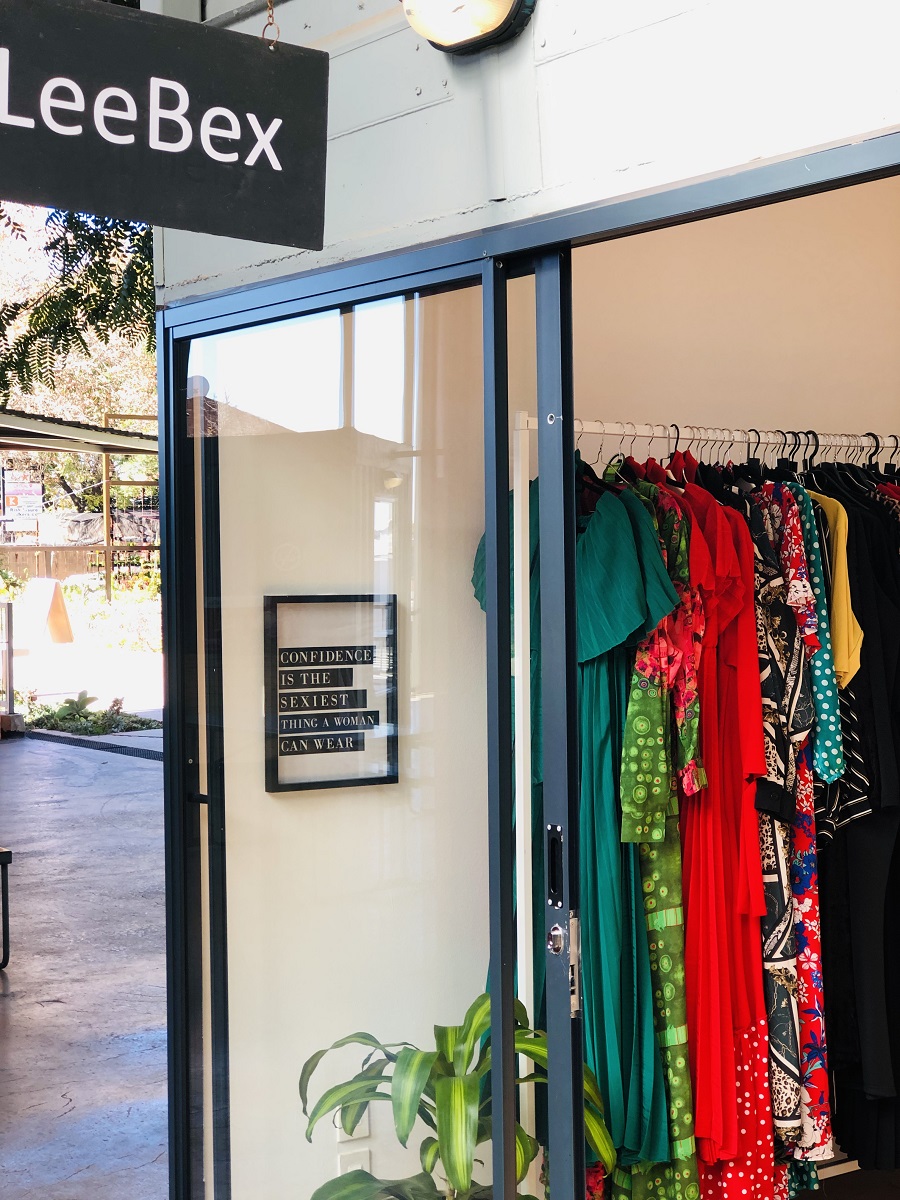 An opening of a new clothing store. As a brand they have enjoyed a successful online boutique shop since 2016, but now LeeBex has a new home, officially situated in the heart of Melville's 27 Boxes, which is now an incredible extension of their much-loved brand.
From an early age, Lee struggled to get fashionable, age appropriate and trendy plus size clothing, so she would always have her clothes custom made.
Whenever she would post her outfits online, people would always ask where she got the clothes from, and this created a new interest in actually getting into making plus size clothing.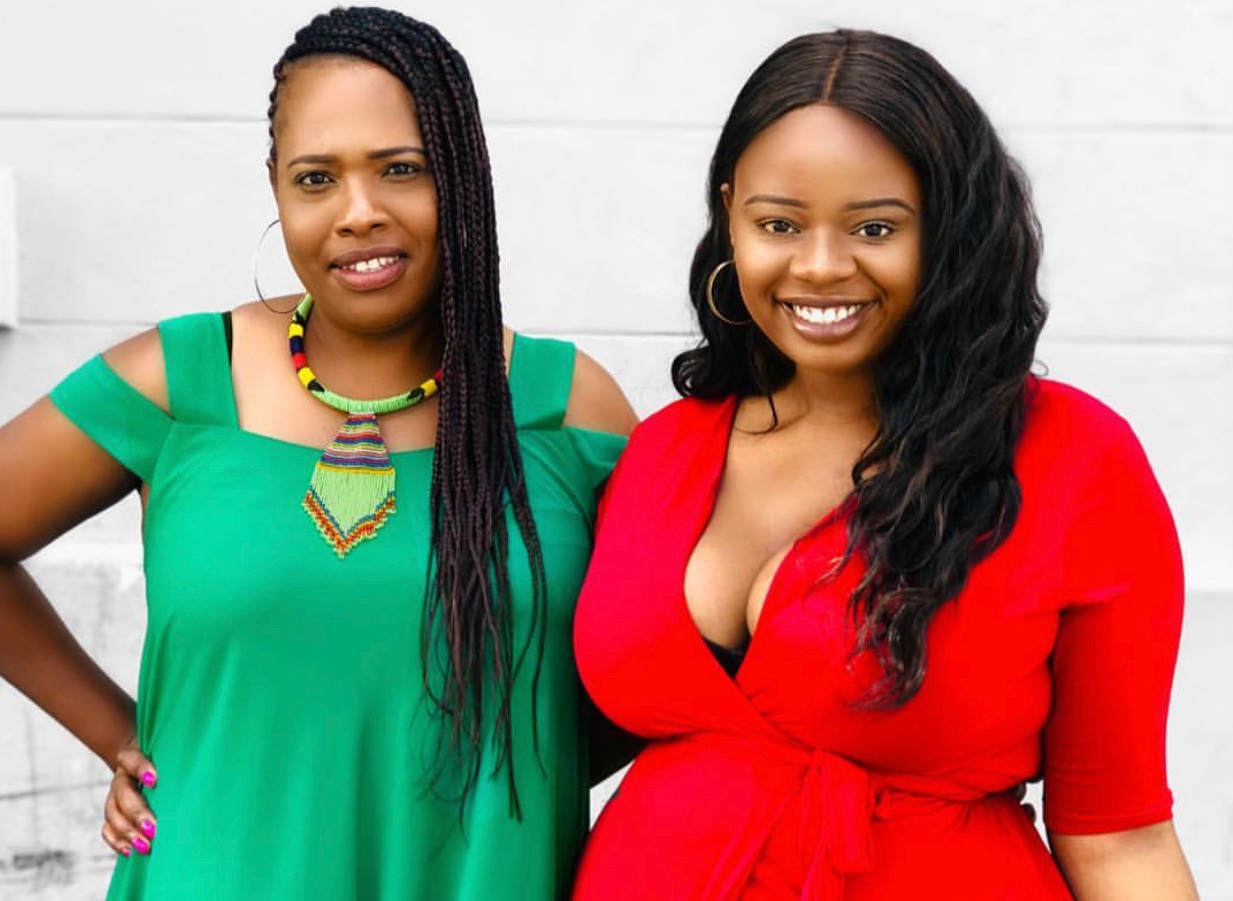 Rebecca (44) and Lee (26) met in 2015, Lee was a plus size model and photographer for Rebecca's swimsuit range.
The two got very close because they were both female entrepreneurs, Rebecca was already running an online store and Lee was running her photography business, they shared their hardships and interests and found that they were both compatible to be business partners.
The two decided to come up with LeeBex which was inspired by a personal struggle of not having access to stylish plus size clothing and a market that was being neglected.
They felt they could fill in the gap and challenge other brands to follow suit.
LeeBex prides itself in empowering other women. They have their clothes made by an all-female run CMT, making LeeBex a fashion brand that specializes in plus size clothing.
Now the brand will afford consumers the pleasure of physically walking into the store and buy off the rail fashionable items that they love.
Anyone that knows 27 Boxes in Melville knows that there is no better place to be as a creative and hence the new home is a perfect fit.
The store will officially be launched on the 29th of July with their first ever media launch, in attendance will be media and celebrities excited to rejoice and support this venture.