Facials. We always hear about them and the many different varieties there available on the market but we can never quite find the one that truly works and heals the skin from the source of the problem. It's either these various facials concentrate on one particular aspect and don't take care of another or they completely don't work at all. And with things being so expensive these days, we simply can't afford "don't work at all" products. Fortunately, for us there seems to be an actual solution for this problem – the salt facial.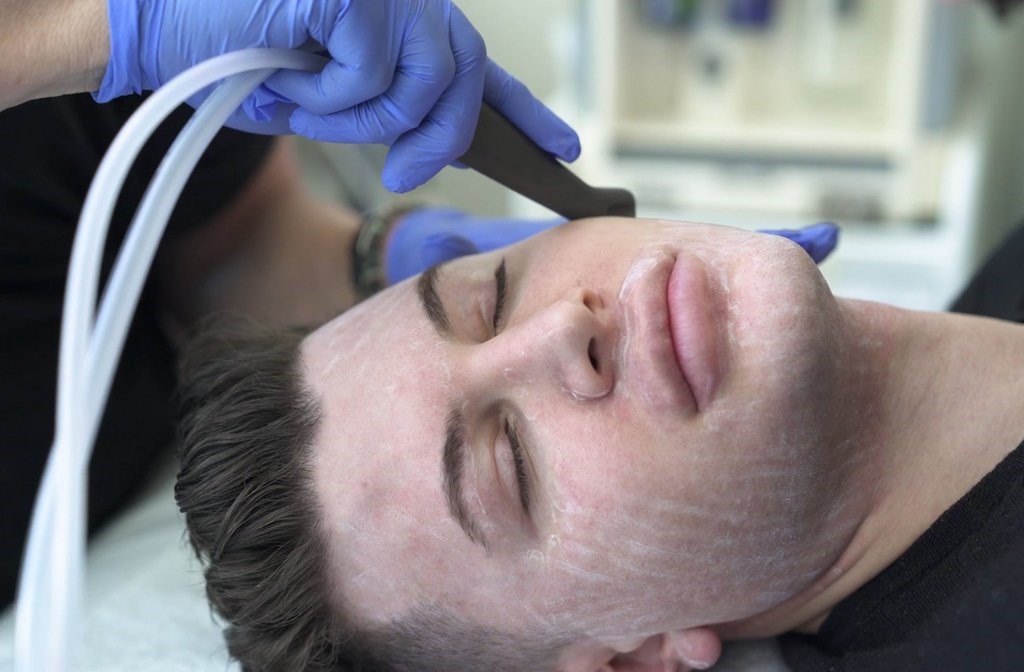 Although not so new to the market, salt facials have proved themselves through the years as one of the most effective skin care treatments around. The facial itself is more than just an ordinary facial, it's a strong treatment that makes use of Natural Healing and Detoxifying Power of Salt along with LED Multi-Wave Light and Ultrasound Energy to effectively improve overall skin health.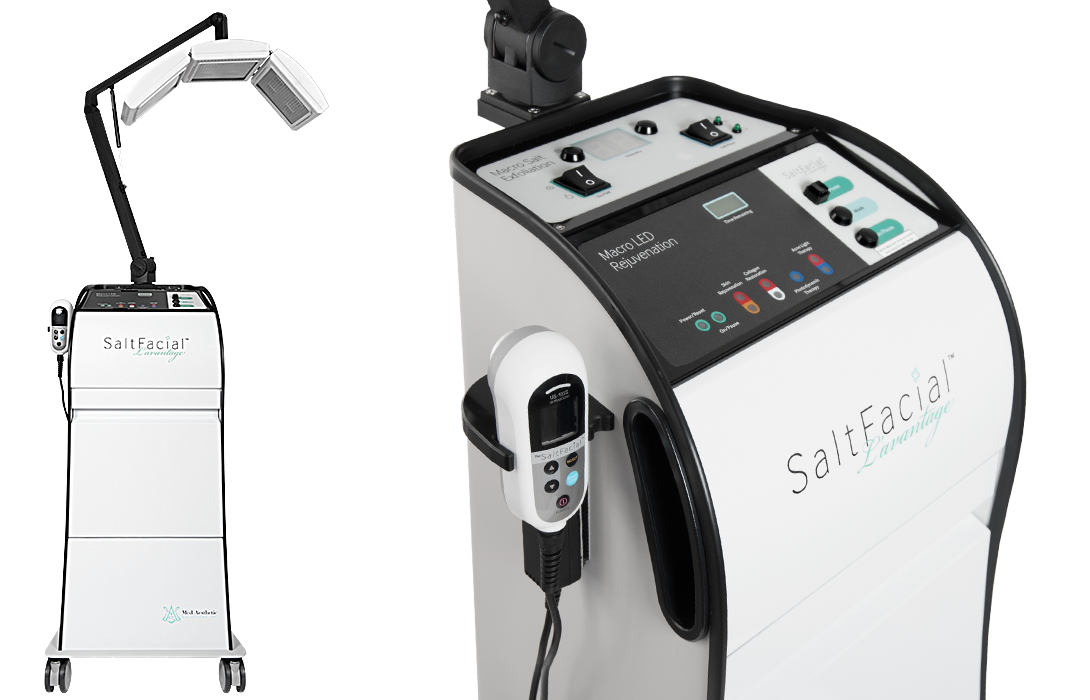 Now don't let the words "strong treatment" and the serious looking machine above scare you into thinking the treatment will be too harsh. In fact the salt used within the process is rather fine that it won't strip and scratch the skin. The salt facial is even suitable for those who have sensitive skin as well so it's not all that hectic as you think.
The salt facial itself, as a treatment, consists of three parts. It starts off with the detoxifying salt exfoliation which helps to get rid of dead skin. Following that is the ultrasonic massage which helps the treatment penetrate deeper into the skin for more effective results. Lastly, the facial finishes off with an LED light therapy session which repairs damage while simultaneously stimulating collagen production. Now that's value for money right there.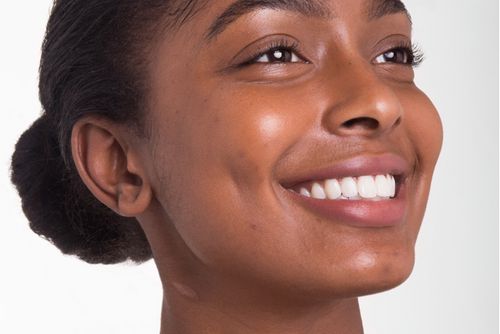 However what's even more amazing are the many benefits that the facial will provide. Salt facials are known to address the following skin problems:
Uneven skin tone
Fine lines from aging  and wrinkles
Sun damage
Age spots
Pigmentation
Acne scars
Stretch marks
Large pores
Collagen stimulation
The list goes on but this article can't be too long. So if you're looking to start your official, official skincare journey, then highly consider starting with the salt facial.