Thebe Magugu represented Mzansi internationally.
The young creative from Kimberly made the fashion industry proud after scooping the accredited International Fashion Showcase 2019 award in London. Magugu was celebrated for his sleek, forward-looking designs that offer complex themes from Mzansi,
I am so overwhelmed by emotions and gratitude. Thank you to for selecting me for a programme that has added vastly to my life. Fashion is such a powerful, intelligent medium and I hope we use this tool to our advantage,
He says.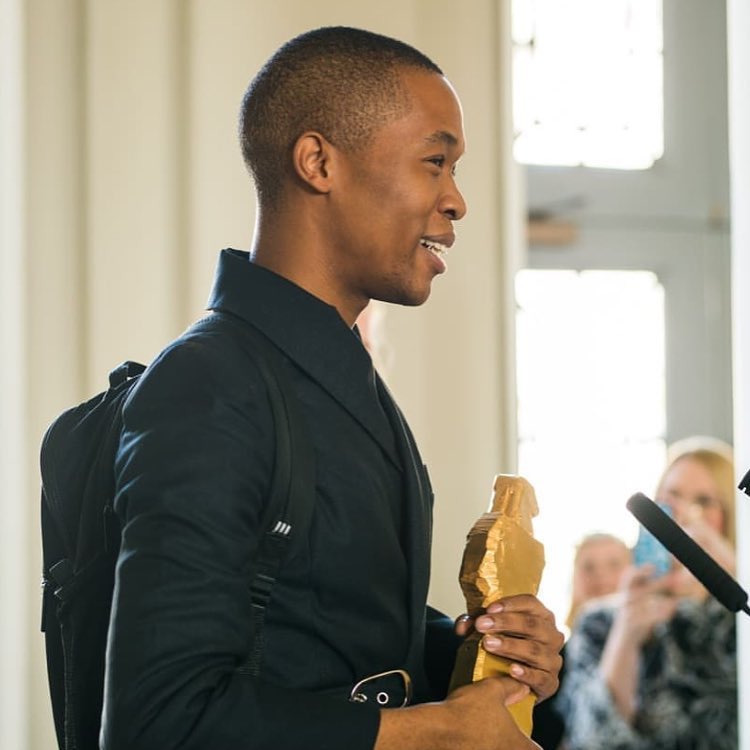 His distinguished brand is described as a contemporary fashion label primarily operating within the field of women's ready to wear items. The project also retails a range of distinctive accessories as well as small multidisciplinary projects.
Fun facts about Thebe Magugu:
He studied Fashion & Apparel Design at Lisof Fashion School in Johannesburg.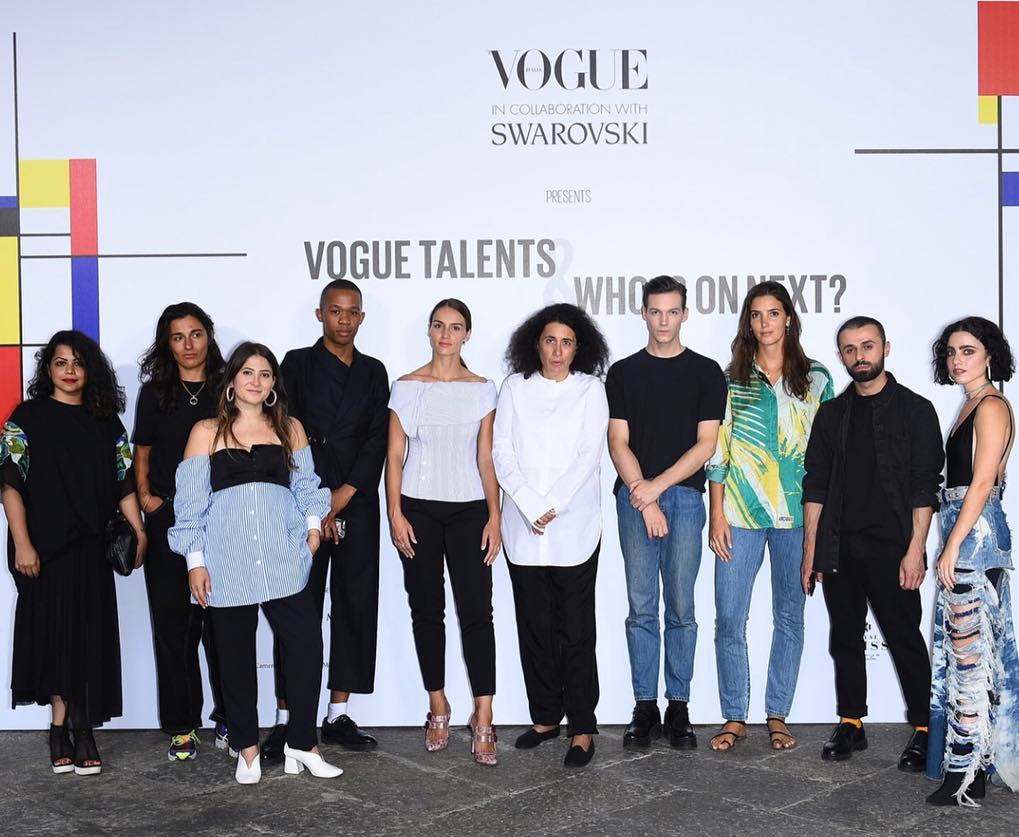 He was selected by Vogue Italia and Swarovski to be apart of Vogue Talents 2018 that brought together other international designers to explore the exciting world of fashion,
Thank you for your continued support of South African fashion,
He adds.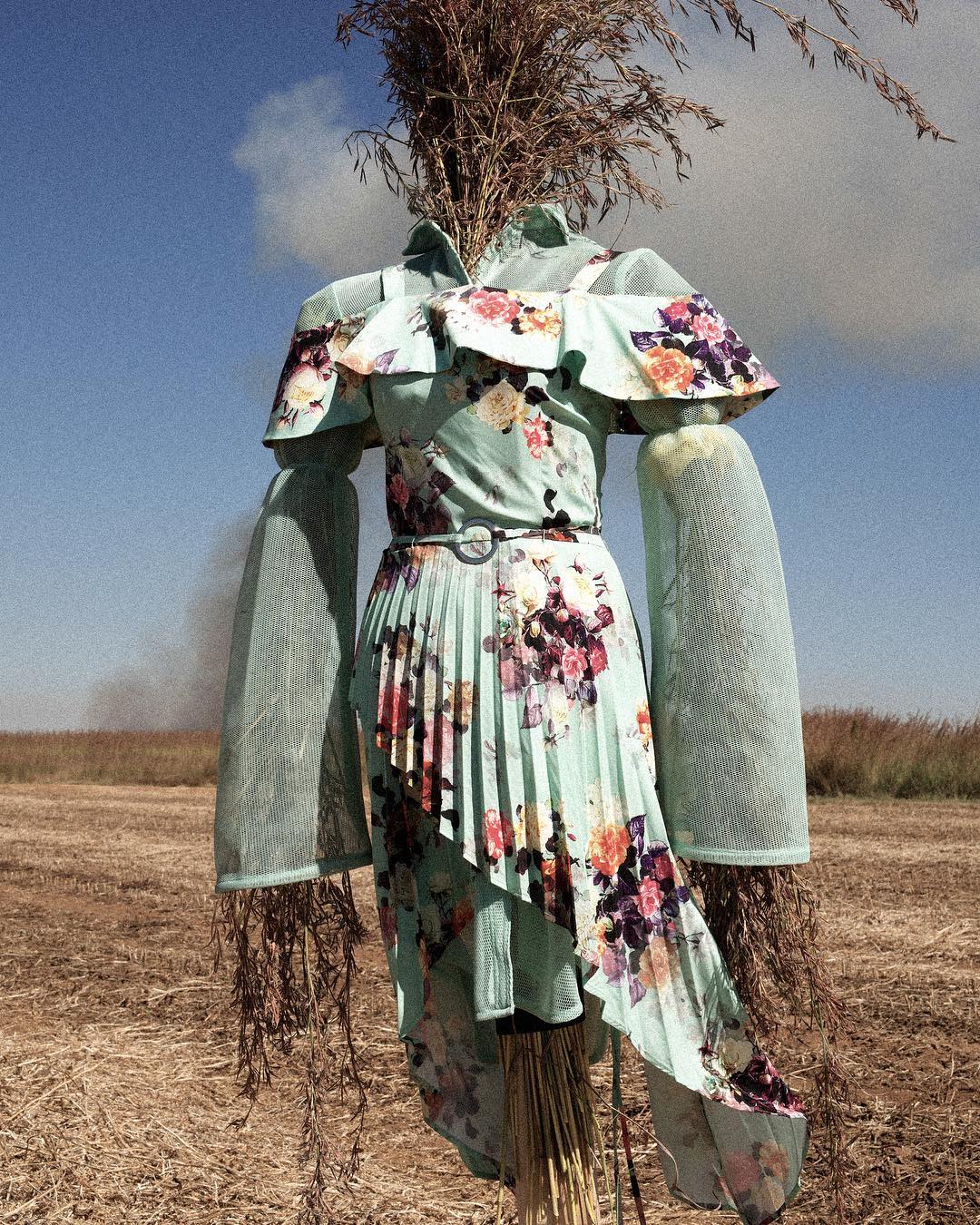 Gender Studies SS18 and Home Economics AW18 are our favorite collections that explore the condition of the female force in South Africa,
We are constantly surrounded by women, and on a personal level, the trait I have always found most admirable is their powerful ability to possess both Strength and Vulnerability,
Says Thebe.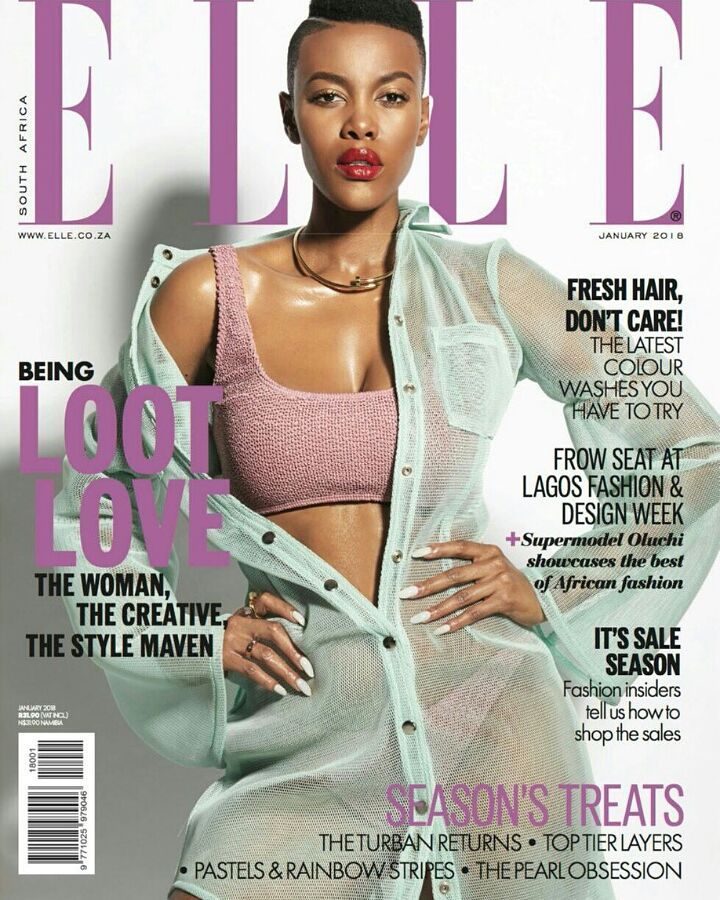 New mom Loot Love graced the cover of ELLE magazine wearing a Seafoam Green Bonded Mesh Shirt Dress from the Home Economics collection.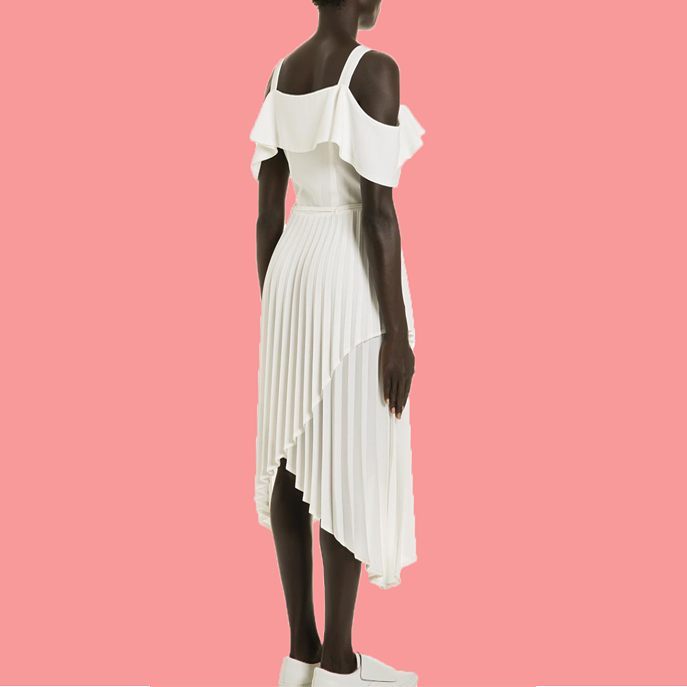 This popular Thebe Magugu Blade Shaped Pleated Dress is made from a soft ivory bubble crepe fabric and was available at selected Woolworths stores.
Follow him on social media.