He is an inspirational hard worker of note.
He is a comedian, actor, internet sensation as well as a television presenter – Moshe Ndiki is one of the most talented people in the South African entertainment landscape. The outspoken personality who is slowly becoming a household name has recently announced that he will be joining one of the biggest radio stations in South Africa as a contributor.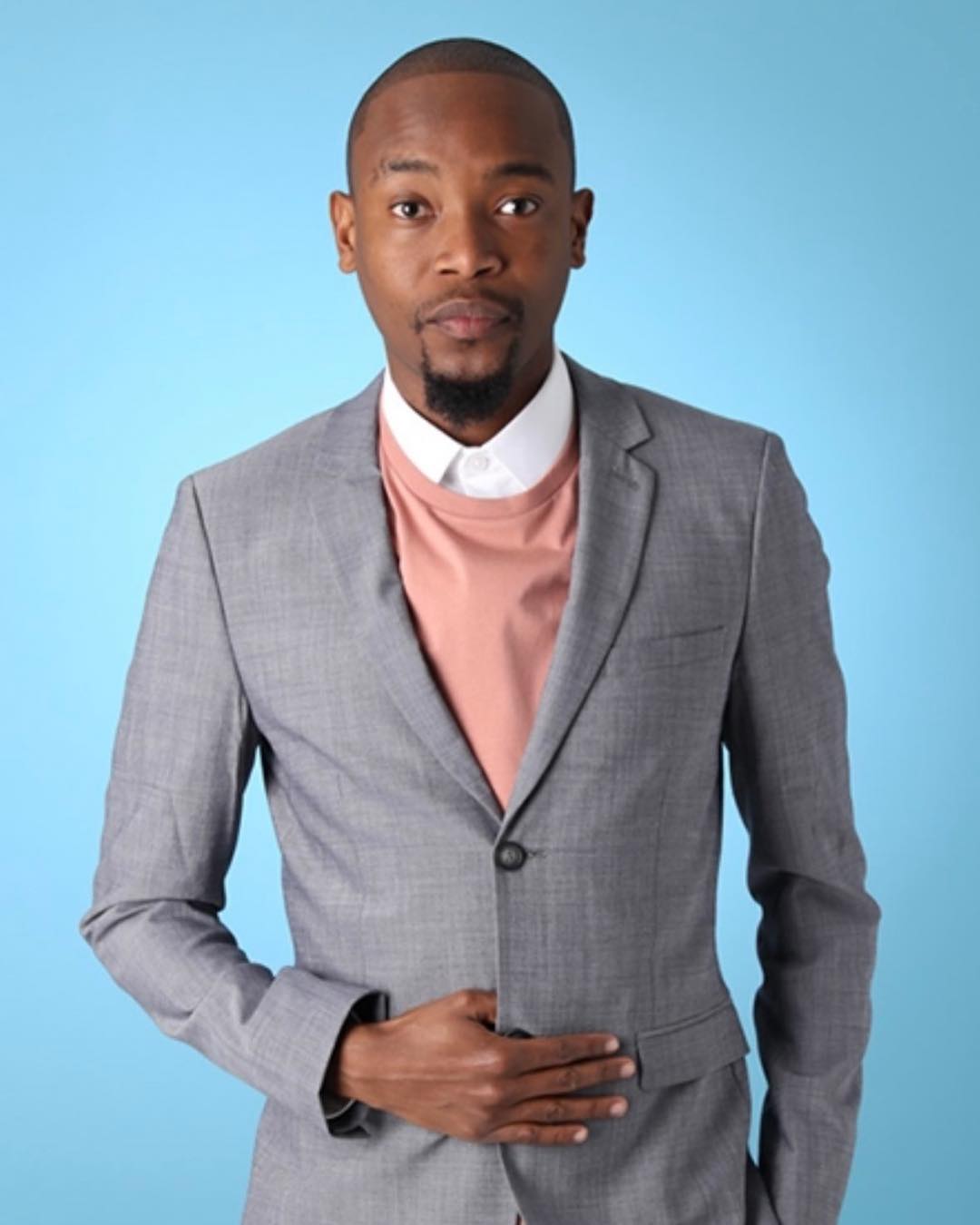 Ndiki has officially joined the Metro FM family,
PROUD TO ANNOUNCE THAT I'VE JOINED THE @METROFMSA FAMILY , hello #TheDrive .‬ ‪(I'm literally crying like I haven't known😭🤣) ‬ ‪Thank you God , Thank you mom and thank you to all of you who've supported everything I do. ‬ ‪On to greater highs friends zam ♥️‬,
He announced on social media.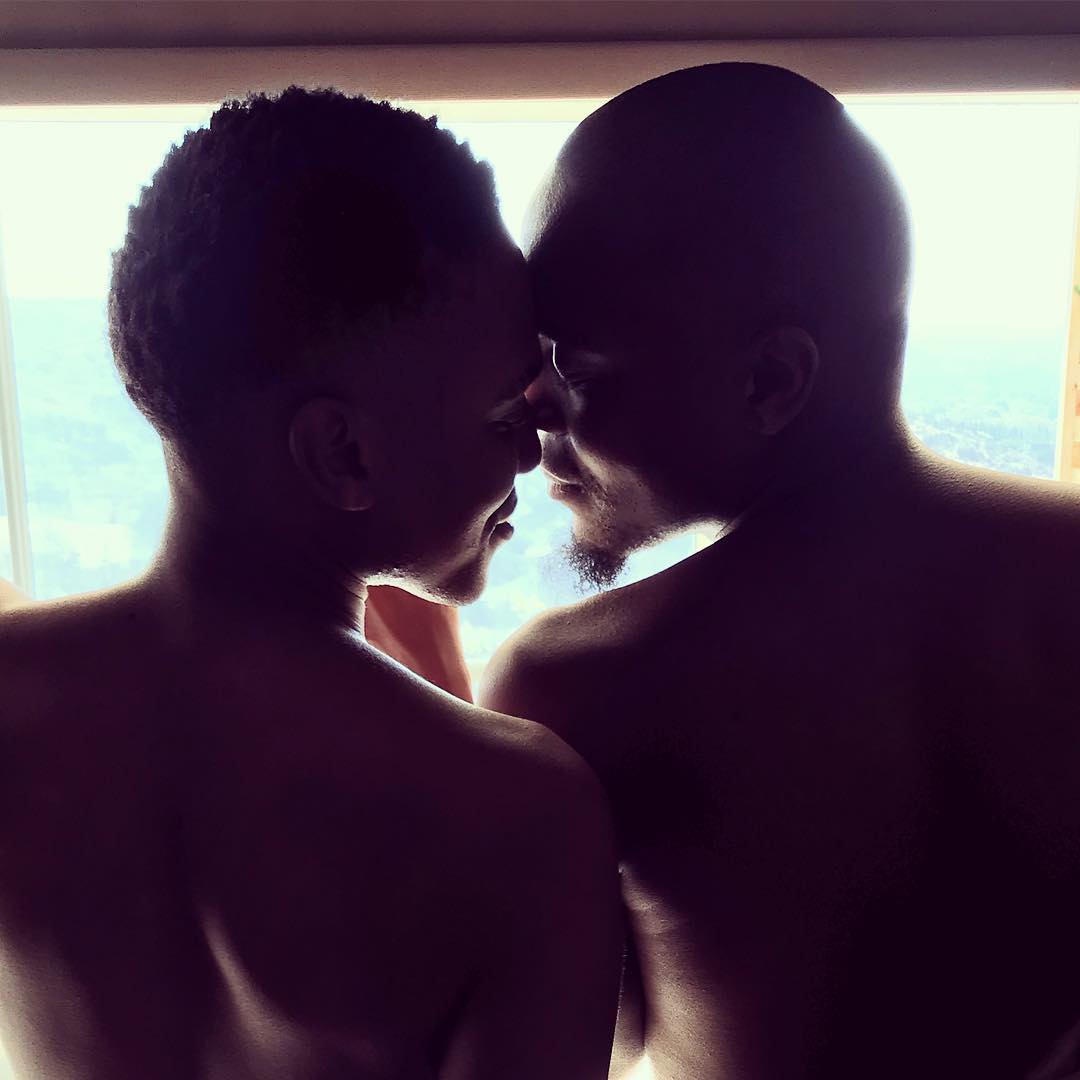 Moshe is in a happy relationship with musician Phelo Bala and the couple enjoy sharing some of their adorable moments on social media,
I love you and I'm in love with the person you are to become
He gushes.
Amongst all the remarkable shows he has aligned himself with, our favorite has to be the reality TV talk show – Rea Tsotella which airs on Moja Love.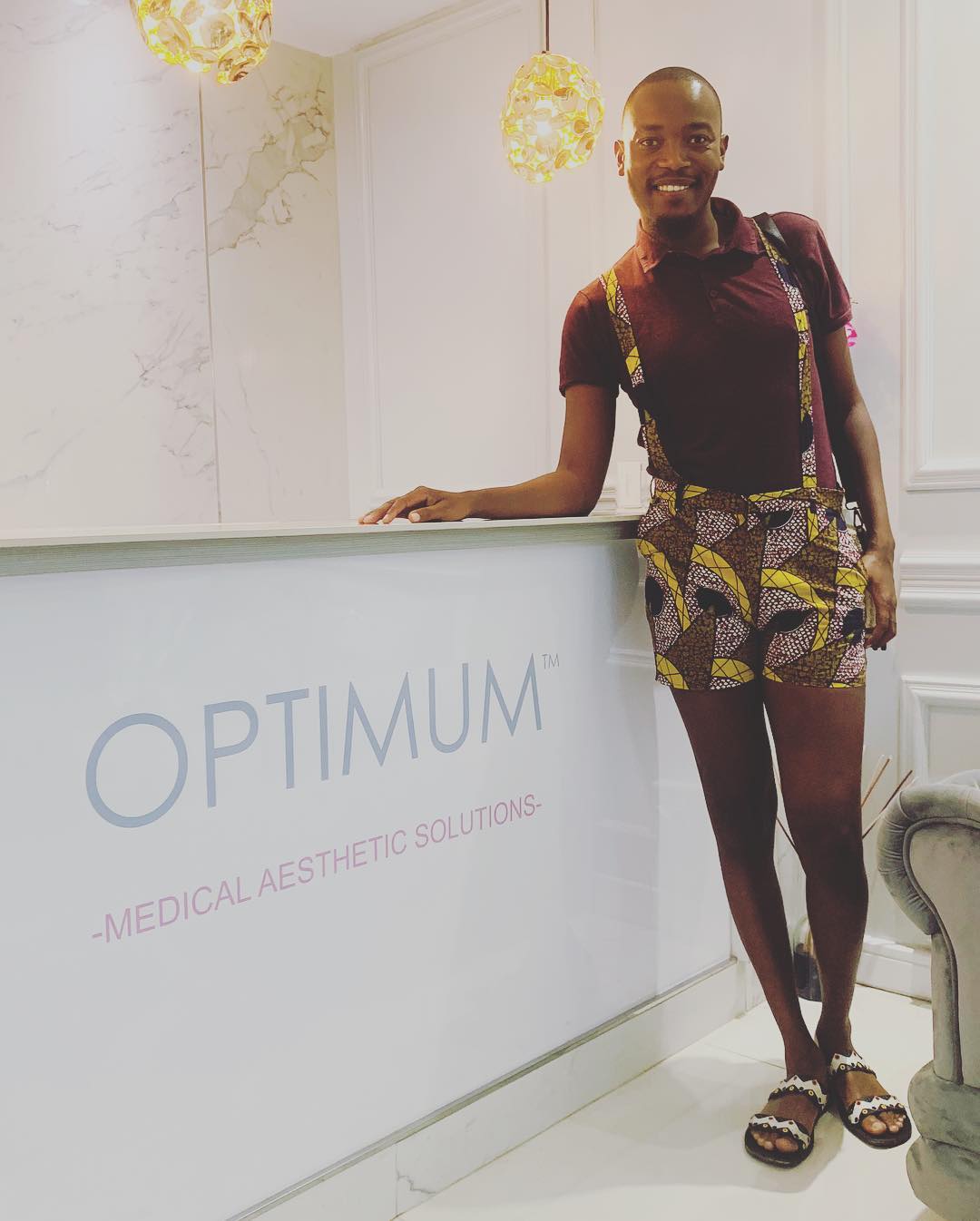 Just like any trending influencer in the industry, Moshe loves taking good care of himself and he does it well,
WOW WOW WOW!!!!!! I've found a new home for my face 😭❤️😍 @drnandipha @optimum_med That Oxygen facial was everything. It's a date every month 😍❤️⭐️,
He says.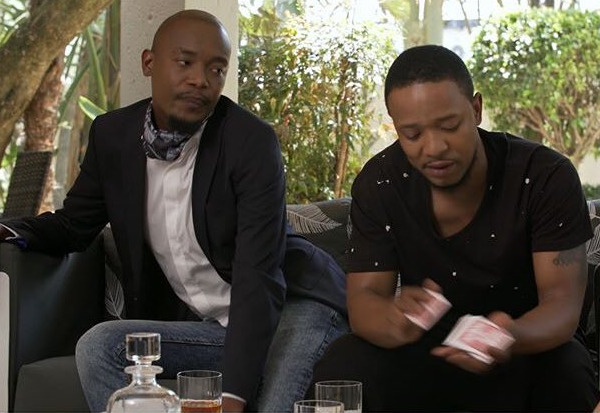 We love his role as Prince on the ever trending telenovela – The Queen.