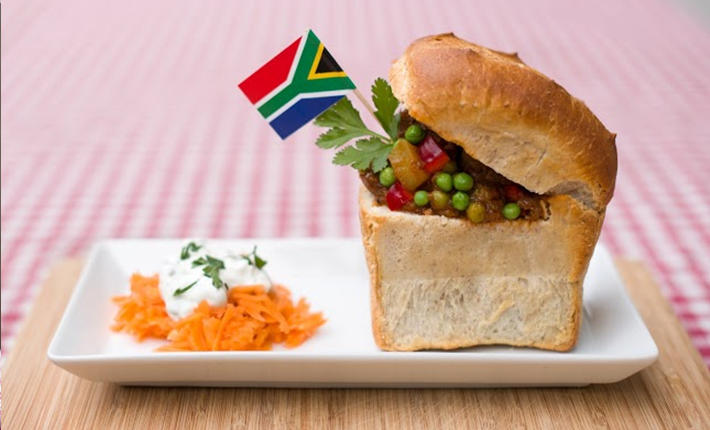 Whether you call it a bunny chow, kota or spatlo, one thing remains, South African's love it. No matter where you are in the country, the popularly named "bunny" is part of our heritage and is probably one of the most eaten township foods around.
In street culture, this "township burger" is a favourite. Avid foodie and cook, J'Something of Micasa, loves it, and who can forget the infamous Debonair's kota pizza. Although people do try to "perk it up" a bit, we always find that the original way of making this food item, is always best – "if it ain't broke, don't fix it" right?
Fillings have been known to range from chips, cheese, russians, polony, egg and atchar – and this is exactly how many love their spatlo. Others, however, prefer theirs "gourmet".
In case you're starving and not sure what to have, here are a few "kota's" to whet your appetite.
How do you like your kota?