This week's yummy treat: KOTA!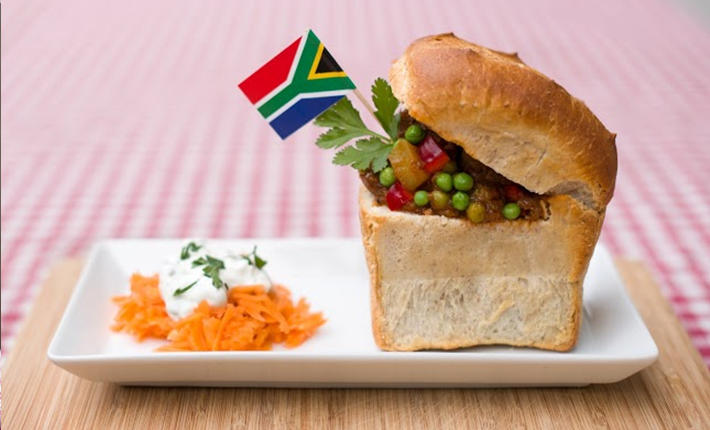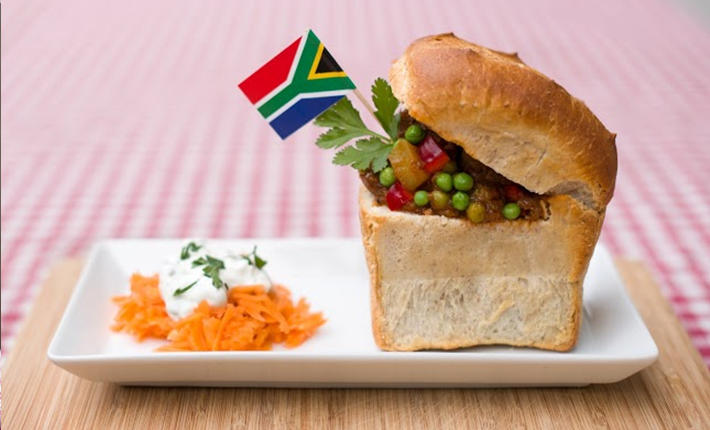 Whether you call it a bunny chow, kota or spatlo, one thing remains, South African's love it. No matter where you are in the country, the popularly named "bunny" is part of our heritage and is probably one of the most eaten township foods around.
In street culture, this "township burger" is a favourite. Avid foodie and cook, J'Something of Micasa, loves it, and who can forget the infamous Debonair's kota pizza. Although people do try to "perk it up" a bit, we always find that the original way of making this food item, is always best – "if it ain't broke, don't fix it" right?
Fillings have been known to range from chips, cheese, russians, polony, egg and atchar – and this is exactly how many love their spatlo. Others, however, prefer theirs "gourmet".
In case you're starving and not sure what to have, here are a few "kota's" to whet your appetite.
How do you like your kota?
Facebook Comments

Cassper Gives Twitter Chef Chance To Cook For Him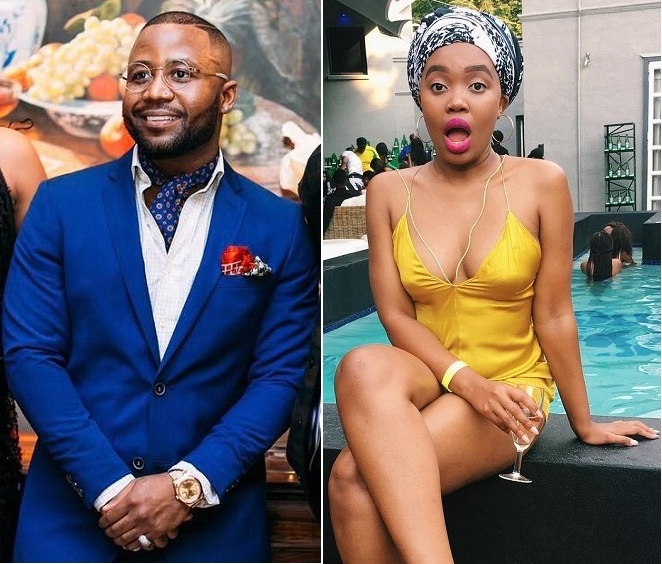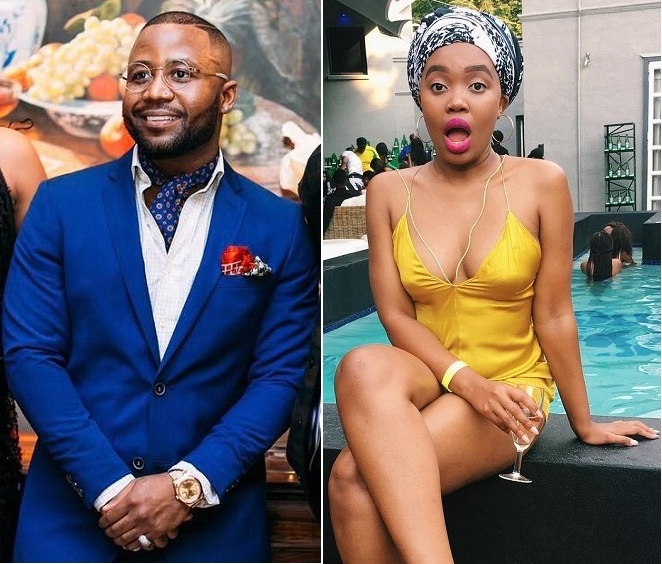 Who do you call on when you need a celebrity to show up on your quest for success? Twitter…black twitter to be exact. After the likes of singer, Yonela Mnyanda, who got an opportunity to feature on DJ Black Coffee's song, and the struggling student who Bonang Matheba helped take to school last year, celebs have been doing the most in the social responsibility department.
Man of the moment, Cassper Nyovest is the latest star to give a Twitter user a much deserved opportunity of a lifetime. It all started when Luyanda Mafanya sent this tantalising tweet to Cassper and asked if the rapper would allow her to cater a small dinner party for him, and ultimately hire her as his private chef.
@CassperNyovest abuti please let me do a small dinner party for you then you can hire me as your private chef pic.twitter.com/FL8guid8QK

— cookingwithluyanda (@Luyanda_Maf) May 30, 2017
The Thuto album penner hit back with a tweet of his own and challenged the chef to get 10 000 retweets before he would consider the request.
Dam, this food look mad expensive doe…. 10 000 RTs then we'll do the Dinner… then we'll speak about the rest after the dinner. Deal? https://t.co/H0Ad1yurXJ

— Abuti Fill Up (@CassperNyovest) May 31, 2017
Tweeps, along with the celebrities, did their bit and offered Luyanda a helping hand in hopes of getting her tweet to 10 000 retweets.
Let's make this happen for @Luyanda_Maf give a fellow foodie a chance @CassperNyovest ❤️ the food ❤️👅👅 https://t.co/sDP2btvy7F

— Lorna Maseko (@Lorns_Maseko) May 31, 2017
The 10k RT's can & will be reached by end of today. So do the thing that will make @Luyanda_Maf make the pots for @CassperNyovest pls RT 👇🏾 https://t.co/ROjzExM9LD

— Rami Chuene 1st Lady (@ramichuene) May 31, 2017
Luyanda only needs 690 more RT to cook for Cassper's dinner party. Please do the right thing and help her reach her target.

— ThiweOfficial (@Thiwe) May 31, 2017
In a matter of hours, Luyanda had received well over 10 000 retweets and reported back to the rapper:
@CassperNyovest got the 10k! pic.twitter.com/6XDRMc3tw1

— cookingwithluyanda (@Luyanda_Maf) May 31, 2017
Cass kept to his word and hit Luyanda back with a promise of a dinner meeting to discuss business further.
Congrats !!!! Give your details to @BridgeBossTLee …. Let's do this dinner thing to celebrate the new album #Thuto going platinum!!! https://t.co/8NKqeUosuv

— Abuti Fill Up (@CassperNyovest) May 31, 2017
As expected black Twitter went buck at the news and congratulated Cassper for doing good by the young chef.
Cass, you're the best!! ✌

— Mlondzi Nkambule™ (@MlondziClass) May 31, 2017
this is why God keeps blessing you because you Sir are a blessing to others!!!

— BERNECIA (@Bernecia) May 31, 2017
✌don't ever change, you turn people dreams into reality,may God bless you in everything we see what you doing,we need more people like you

— Aphelele mhlalelwa (@ApheleleMalthu1) May 31, 2017
While it is not yet known when the private dinner will take place, according to Tshisa Live, Luyanda is planning to whip a "healthy yet hearty" meal for the soirée. This will consist of a starter (tomato tart), main (roasted baby chicken) and a dessert (crème brûlée)
Luyanda will also cleverly incorporate Ciroc – the premium Vodka brand which Cassper recently partnered with – to her dessert. Since her first tweet, Luyanda has also received great media publicity, including an interview with SABC Sesotho radio station, Lesedi FM.
Big up to Cassper for giving a young chef the opportunity to shine and succeed. And kudos to Luyanda for being gutsy about her dreams.
Facebook Comments